Did you know that drying clothes in an incorrect manner can lead to problems aplenty: humidity in homes, germs in clothes, odour in washing machine, wrinkled laundry, clothes losing texture, colour and structure, and so on. While washing takes the primary focus in laundry, drying is an equally important step.
Wish to avoid these issues?
Here are some things you should and shouldn't do while drying your clothes.
Clothes Drying Dos: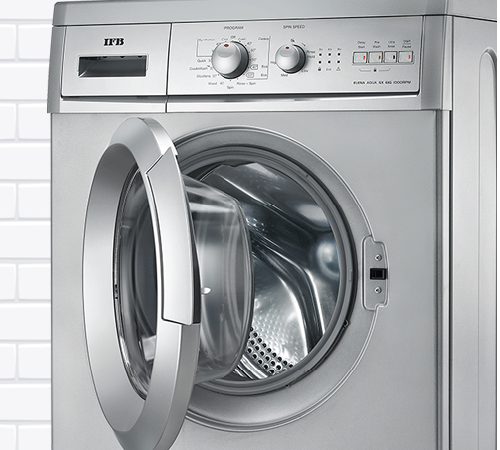 DO you wish to hasten the machine drying process? Throw in a dry towel along with the wet load into the clothes dryer. The towel will help absorb water and speed up the drying.
After you've removed the washed load from the machine, DO keep the door and detergent tray of the washing machine open for some time. The air circulation will help dry the machine and prevent odour and mould from forming.
DO invest in a good clothes dryer. IFB Clothes Dryers give you 100% drying regardless of the weather outside, along with keeping your laundry 99.9% germ-free with 70° Celsius hot air drying.
DO put your shirts on a hanger if line drying them; this helps in preventing wrinkles, which further makes ironing them easier.
If using a clothes dryer, DO use customised settings for different fabrics. IFB Clothes Dryers come with options of Cottons, Mixed Load and Synthetics that have varying times for the drying cycle.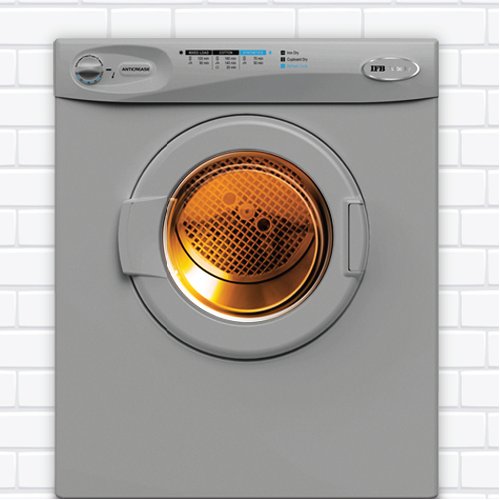 If you've washed a set of matching clothes, e.g., jacket-trouser or jacket-skirt, DO put them up for drying together. If they're washed and dried together, over time they won't fade unevenly.
DO you wish to get rid of musty odour in your garments? Clothes dryers such as TurboDry EX 5.5Kg and TurboDry 550 5.5Kg by IFB come equipped with a Refresh Cycle feature to freshen up stored clothes that smell musty.
Clothes Drying Don'ts
DON'T dry your black and dark coloured garments in the sun, which may cause them to fade. Always check the fabric care label and dry them in the shade.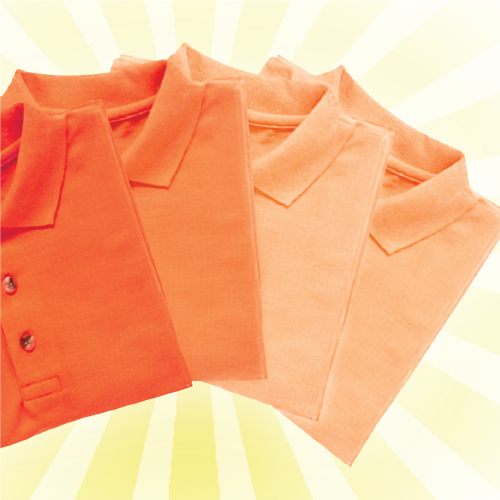 DON'T overload the machine with clothes. This may lead to your laundry load coming out not optimally dry.
DON'T let the clothes sit in the washing machine once the wash cycle ends. Immediately take out the load and put it for drying. If clothes stay inside the machine for long, the moisture will lead to musty odour in both your garments and the machine.
DON'T dry your woollens on a hanger; instead lay them flat on a surface or even spread them on a towel for quicker drying. Putting them up on hangers could lead to stretching of fabric and the garment losing its shape.
DON'T use long drying durations, which may end up with clothes having more static and lint. If your garments are to be immediately ironed, you can leave them marginally moist – this helps in better ironing results.
DON'T lay clothes one atop the other if you're air drying them. Hanging them neatly and separated helps in faster drying, without the possibility of their undersides remaining wet.
DON'T dry your clothes indoors. Indoor drying increases moisture in the environment and may lead to breathing problems, especially for the elderly, infants and those suffering from asthma. Either use a clothes dryer or dry them outside.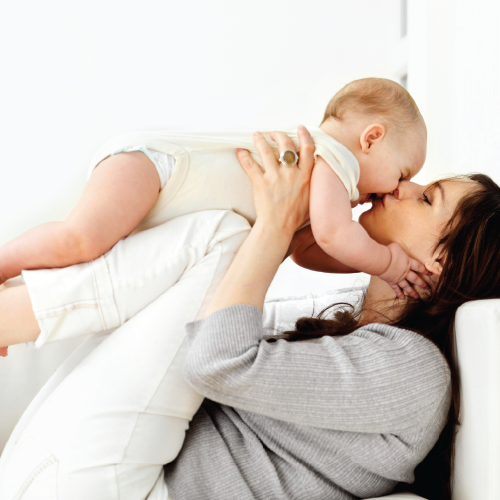 Buying a Clothes Dryer?
You can explore IFB 100% Clothes Dryers range here. IFB Clothes Dryers deliver 100% drying whether it is monsoons or winter, along with killing 99.9% germs, keeping your clothes dust and allergen-free, and preventing them from fading over time.
Also Watch>> About IFB Clothes Dryer