For us, a customeris the beginning of a durable relationship based on our commitment to quality
and service. So are the franchisees we work with. The majority of them have been working
with us for more than 5 years. Grow your business with IFB.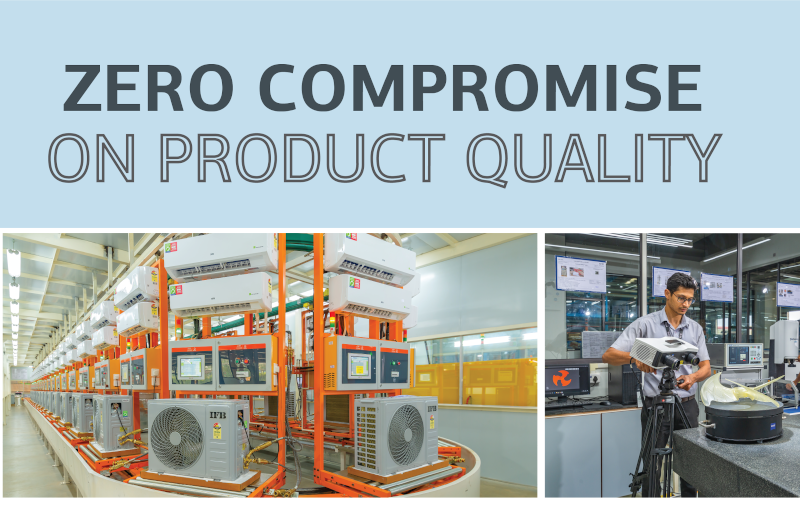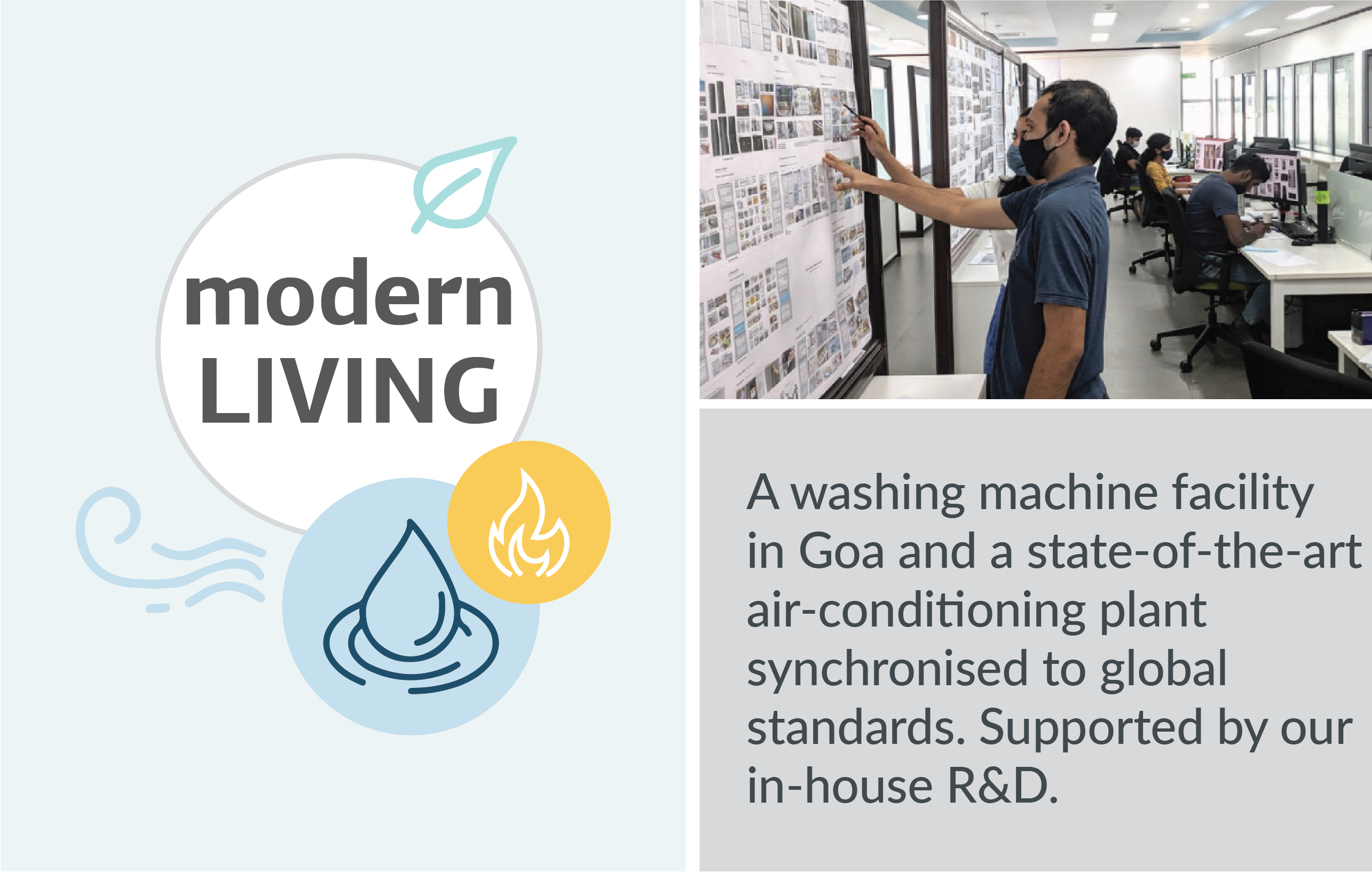 TRUSTED BY OVER
60,00,000
CUSTOMERS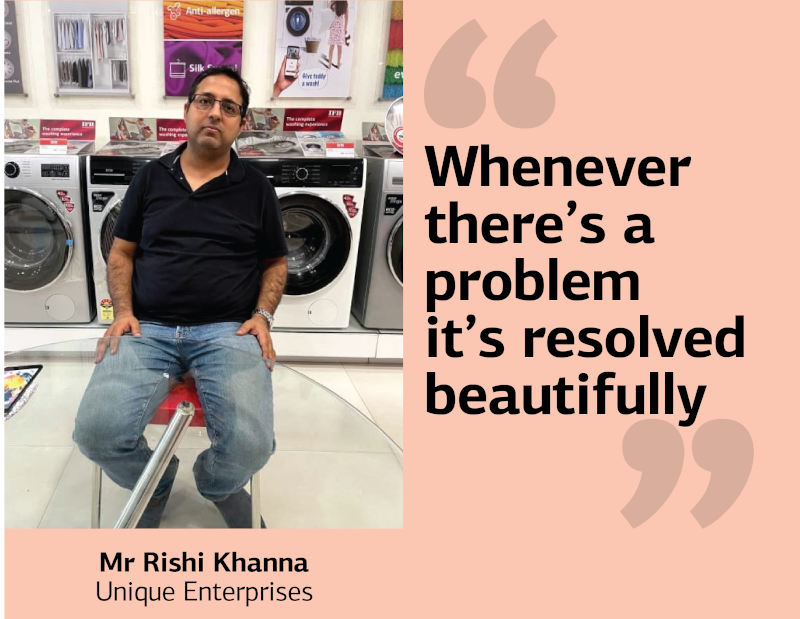 IFB & You - what we're looking for
Someone experienced in the service industry who understand the importance of customer
satisfaction in totality.A believer in service that results in customer retention.In short
community minded product evangelists like you.Please Get in touch.