Convection Microwave Ovens
IFB Convection Microwave Ovens bake and roast up to 25% faster than conventional ovens. Eat samosas, French fries and more guilt-free with its Oil Free Cooking technology and 100+ Auto Cook Menus.
uncompromise on
taste & health
Cook healthy and eat healthy with oil free cooking that enhances the nutrition and the taste of your food.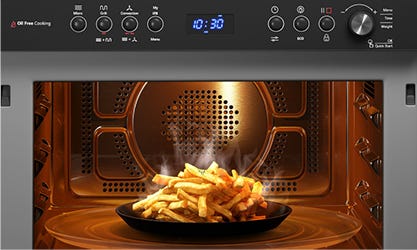 OIL FREE COOKING
taste the food, not the oil
Cook using very little or no oil, enhancing the taste and nutrition of your food. Reheat, grill or bake.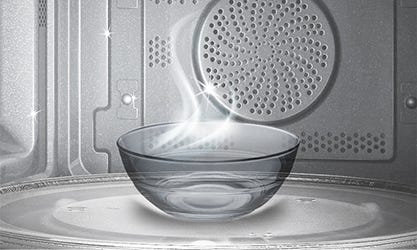 STEAM CLEAN
after spicy & oily food
Frees your microwave of grease and food odour in a matter of minutes using steam. Ideal after cooking or heating spicy or oily food.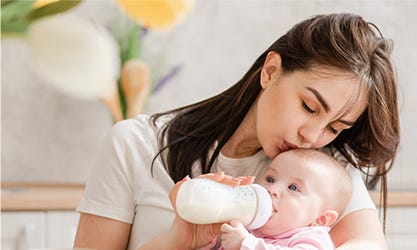 DISINFECT
baby bottles & utensils
Complete germ care for dishes and little ones' essentials, sterilised in minutes.
uncompromise on
performance & convenience
Discover the magic of combination cooking, explore with different modes and grill to perfection—enjoy the ease of being a microwave chef!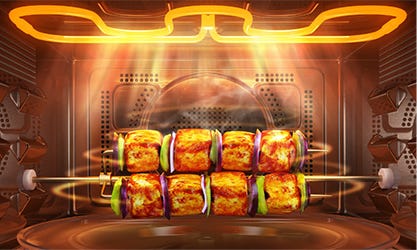 ROTISSERIE
deliciously crispy food
Satisfy barbecue cravings. Perfect grilling every time! Ideal for kebabs and tikkas.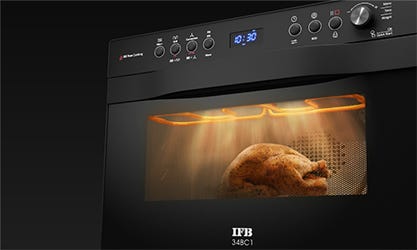 MULTI-STAGE COOKING
auto-set in different modes
Stores 3 types of cooking cycles in its memory.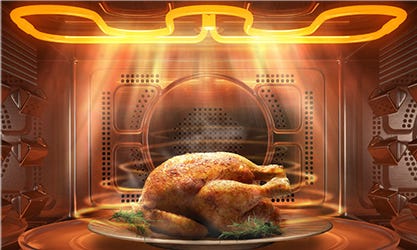 COMBINATION COOKING(CONVECTION + MICROWAVE)
cook & bake evenly
Cook and brown delicious meals blending the magic of convection and grill modes.
uncompromise on
peace of mind
The back up of a warranty, the ease of home delivery and convenient exchange offers.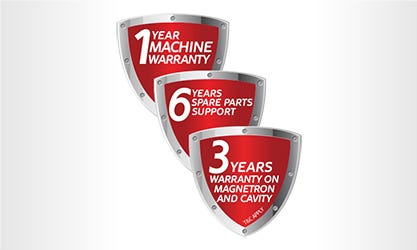 WARRANTY
we offer a super warranty
IFB Microwaves Oven are built to last with a comprehensive warranty.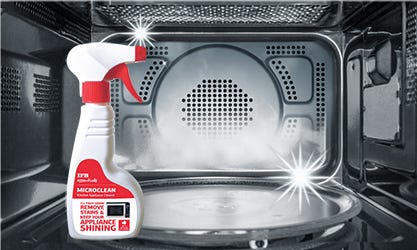 IFB ESSENTIALS
machine care
Specially formulated kitchen appliance cleaner for your microwave and other appliances, home delivered and available online.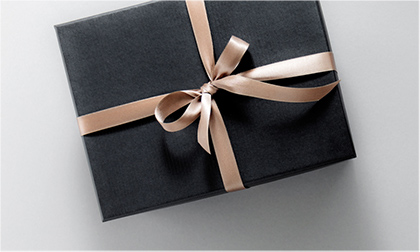 EXCHANGE PROGRAM
round the year exchange
Offers great value, making it easy to upgrade while also ensuring eco-friendly disposal of electronics components.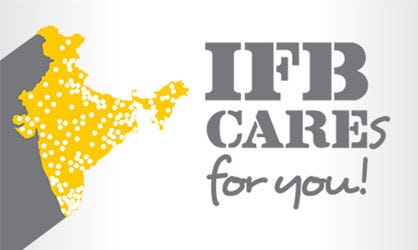 IFB CARE
24x7 service support
Across 2,500+ cities nationwide, supported by our toll-free helpline. Just call 080 458 45678.