how can we care for you?
Bringing home an IFB Home Appliance actually means joining a family of 6 million that trust our commitment to excellence. Reach out for troubleshooting and service, stay updated about the latest offers and lots more. Set yourself free!
uncompromise on
service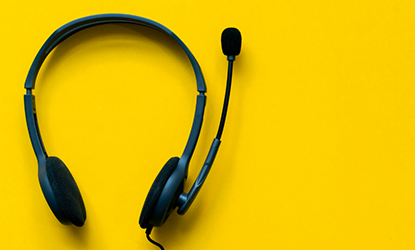 CONVENIENCE
chat or call!
24 x 7 help on call or AI Chat. Exclusive easy assistance.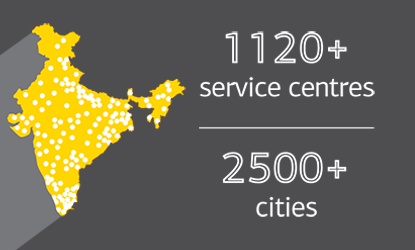 REACH
at your fingertips
Across 2,500+ cities nationwide, supported by 1120+ service centres.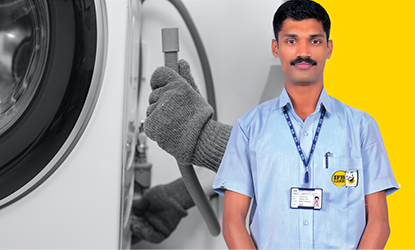 PROFICIENCY
hassle-free service
8000+ service engineers, on-site repairs and more support, consistently.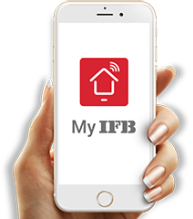 the MY IFB App!
Get connected—register your appliance, book a service, get updates, shop etc.