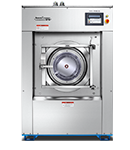 Washers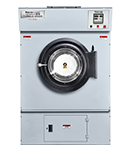 Dryers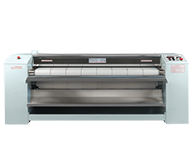 Ironers

Finishing equipment

Steam generator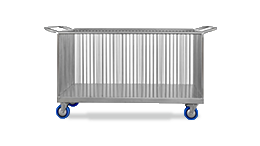 Accessories
Washers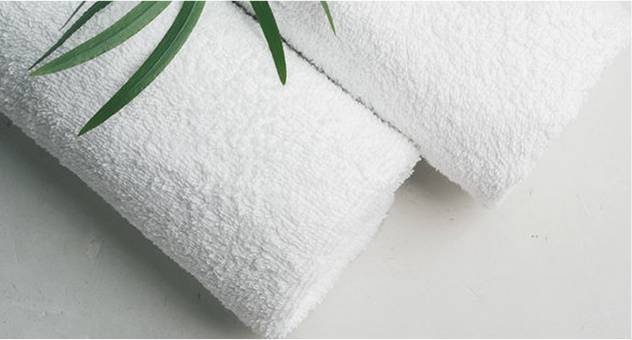 commercial washers
Our range of washers is ergonomically designed with energy and detergent saving features to cater to the needs of specific industries.
LEARN MORE
Dryers
Ironers
Finishing equipment
Steam generator
Accessories
state-of-the-art solutions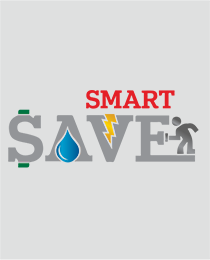 Water saving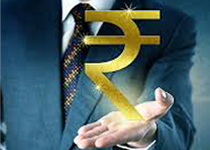 Manpower investment Savings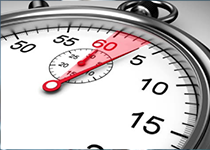 Quick Turnaround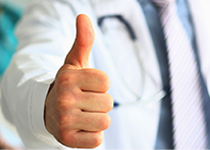 impeccable hygiene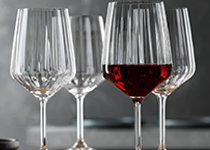 Virtually Zero breakages
commercial sectors we cater to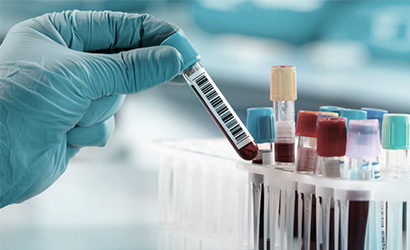 PHARMA/HOSPITAL SECTOR
Protect lab and clinic workers with commercial hygiene solutions certified by the most stringent quality standards.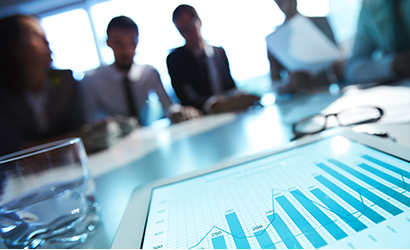 CORPORATE SECTOR
Protect your investment with assured hygiene, energy savings and quick turnaround times.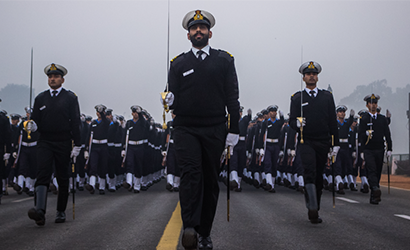 DEFENCE / GOVERNMENT SECTOR
Minimise human contact with military grade germ protection for bulk loads in canteens and messes.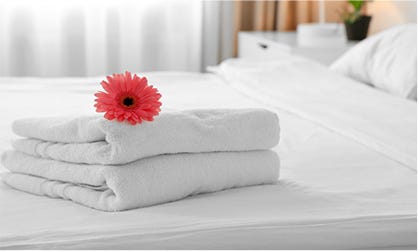 HOSPITALITY SECTOR
Keep your guests smiling with impeccable bed linen and tableware during their stay with you.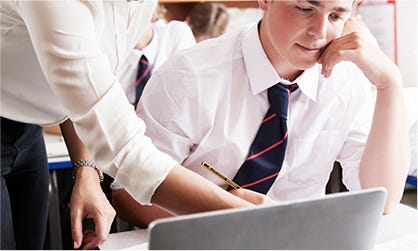 EDUCATION SECTOR
Keep the nation's future bright by ensuring germ-free hygiene, quality and care for students.
for more details contact us