Front Load
IFB Front Load Washing Machines are packed with features that give you a perfect wash every time. From Aqua Energie, a filter treatment for hard water to Cradle Wash, a feature to wash those designer clothes with the same care as that of a hand wash, IFB's Front Load Washing Machines take care of all your laundry needs. Moreover, IFB is the only brand to give 4 years 100% Super Warranty and 10 years parts support.
uncompromise on
removing germs
Pamper yourself every day with soft, clean germ-free clothes.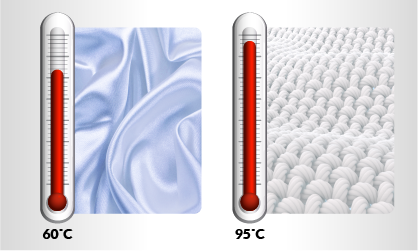 TEMPERATURE RANGE
gets rid of germs & bacteria
Select 30˚C, 40˚C, 60˚C or 95˚C to wash all fabric types. 99.99% germ removal—for cottons use up to 95˚C synthetics 60˚C.
HYGIENE/ANTI-ALLERGEN
no more itching & sneezing
Removes allergens, giving you fresh, clean clothes that are 99.99% germ free, keeping allergies at bay. Essential for homes with kids.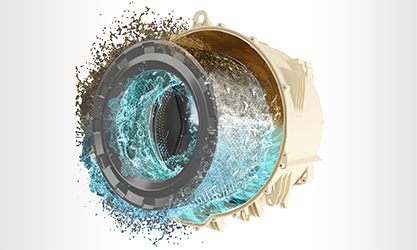 AUTO TUB CLEAN
clean tub for cleaner clothes
This feature makes sure that the tub remains clean for the next wash. After 40 wash cycles, your machine will remind you to run the program for a tougher wash.
uncompromise on
removing stains & dirt
New-age technology and our years of experience ensure an excellent wash every time.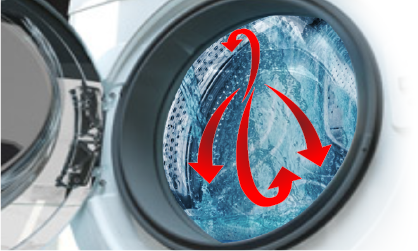 4D Wash
revolutionary wash system
Dynamic water jets and showers from paddles completely soak clothes and dissolve detergent.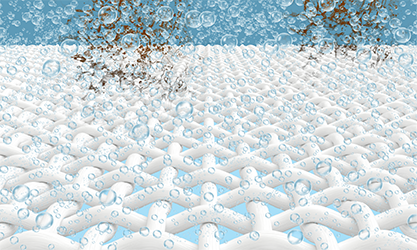 O2 Bubble Wash
gently teases out dirt
Millions of air bubbles burst on the surface of the fabric to gently remove even the toughest of stains.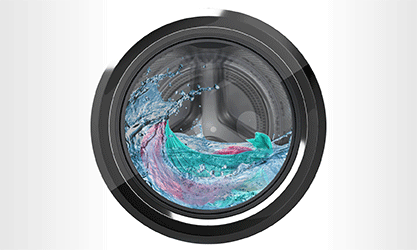 CRADLE WASH®
care for your delicates
Give your silks, lace, satins, chiffons and delicates the gentle yet effective care they deserve.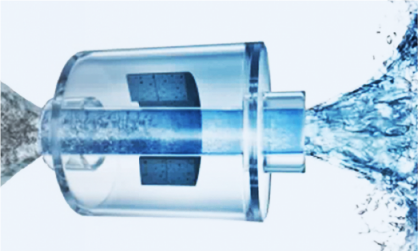 AQUA ENERGIE
enhances detergent action
Water is energised by this built-in device. The filter treatment dissolves detergent better to give clothes a softer wash.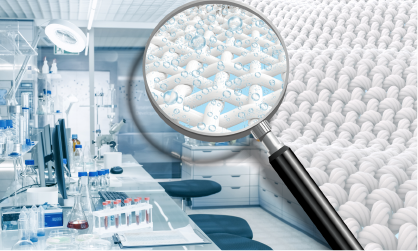 MARKET LEADER'S ADVANTAGE
a world of experience
Extensive knowledge of fabrics and Indian conditions in developing stain and dirt removal technologies.
uncompromise on
peace of mind
The back up of a warranty, the ease of home delivery and convenient exchange offers.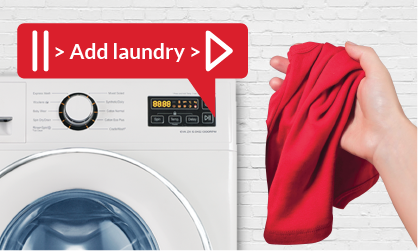 LAUNDRY ADD OPTION
pause wash, put in forgotten items
Lets you pause the cycle, open the door and add laundry anytime during the wash cycle.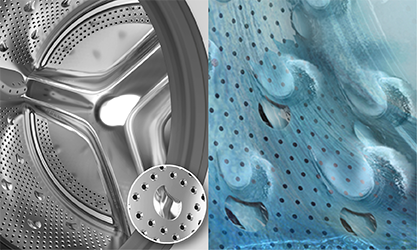 CRESCENT MOON DRUM
protects the fabric
Smooth crescent moon grooves on the drum surface create a gentle water cushion that prevents damage to fabrics.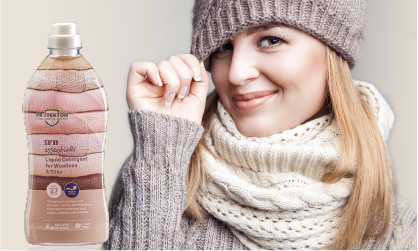 IFB ESSENTIALS
fabric & machine care
Specially formulated detergents, conditioner and other laundry solutions for IFB Front Loads, home delivered and available online.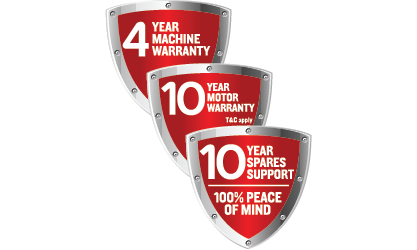 Warranty
we offer a super warranty
IFB Washing Machines are built to last with a first-of-its-kind 4 year comprehensive warranty and 10 year warranty on the motor.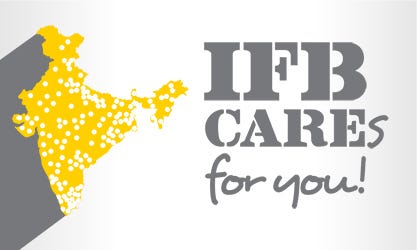 IFB CARE
24x7 service support
Across 2,500+ cities nationwide, supported by our toll-free helpline. Just call 080 458 45678.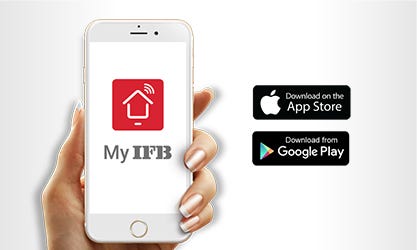 My IFB APP
updates, recipes, offers & the latest launches
Download the My IFB App and get connected—shop, cook, register your appliance, book a service.