DeepClean® Powered by AI
Increase the life of your clothes by 30%. Keep them looking like new even after multiple washes. It's simple: if your clothes look new for a long time, you're less likely to discard and replace them-thus helping reduce textile waste in the environment.
Experience the magic of clothes that are Washed yet WOW.
uncompromise on
advanced fabric care
Our DeepClean Washing Machines are engineered to retain the newness of your garments. The Ai-powered wash retains the actual texture even after repeated washes and saves the fabric from colour loss. It preserves the original shape of the garment and eliminates shrinkage.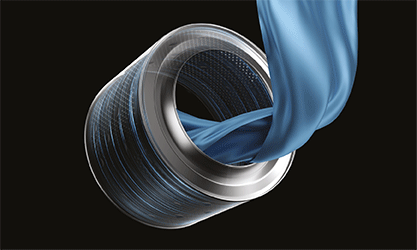 9 SWIRL WASH Powered by AI
smart motion, lasting care
A neural network-based algorithm detects fabric type and weight. It then optimises the wash—duration, water level, wash actions and the level of gentleness needed.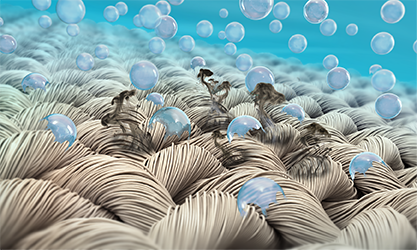 Oxyjet TECHNOLOGY™
9 Kg wash in 60 minutes
Premixes detergent with water and jet sprays it on the clothes. Millions of O2 bubbles are generated in the drum. These actions lift stubborn dirt, remove stains, save 25% water, 40% energy, 50% detergent.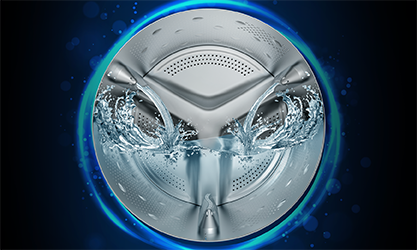 3D WARM SOAK & RINSE
boosting deep clean wash action
Water flow from three directions and drum rotation create a churning motion—the result is deep soaking in warm water. Improves detergent action to remove dirt and stains.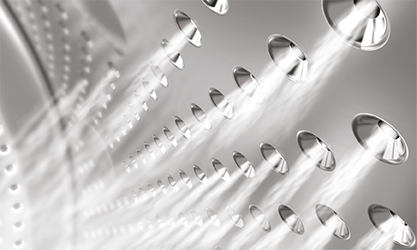 POWER STEAM®
soft, lively, germ-free clothes
Unique dual steam cycle that taps all the benefits of steam. Generates steam at 85°C—at the start of the cycle to loosen dirt and kill allergens and at the end to rejuvenate the fabric.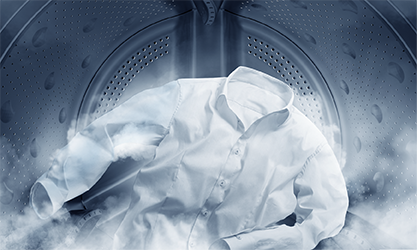 Steam Refresh
steam your specials instead of washing
Fresh clothes, free of odour and wrinkles in just 30 minutes. Steam only cycle—no water, no detergent.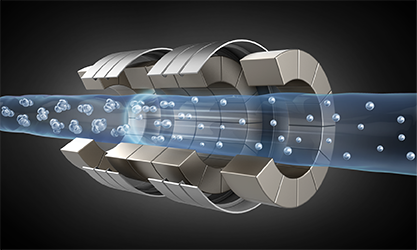 Aqua Energie
enhanced detergent action, superior colour protection
IFB's patented technology treats hard water, to deactivate calcium ions and dissolve detergent thoroughly.No limescale = No fading of clothes.
uncompromise on
intuitive and superior technology
Enhanced comfort with extra features makes each wash fabulous.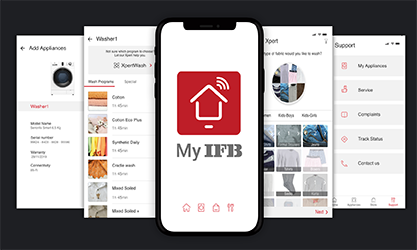 Xpert Wash
the laundry Xpert
Let the Xpert on the My IFB app do the laundry. It intuitively suggests the wash program based on the type of fabric and soilage level selected.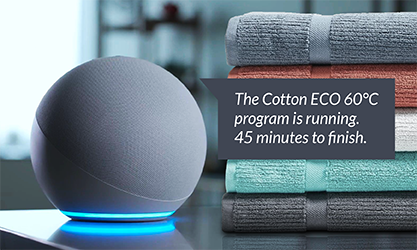 Wifi & Voice Enabled
added programs, remote monitoring and more
Use specialised programs and functions on the My IFB Appvia WiFi. Get wash status updates, reorder IFB essentials or generatea service ticket.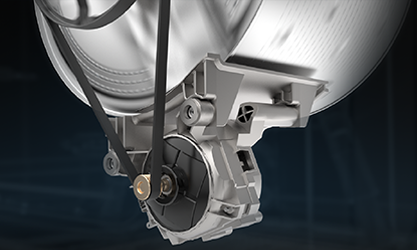 Eco Inverter MOTOR
saves energy, silently
Our new age machines come withan efficient motor that is super silent and saves energy up to 40%.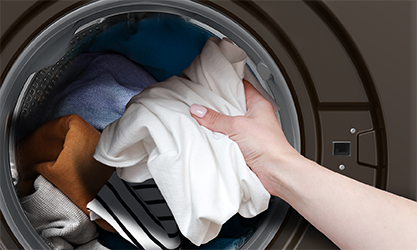 Laundry Add Option
nothing left out
Allows you to pause the wash mid-cycle and add forgotten laundry before resuming the wash cycle.
uncompromise on
peace of mind
The back up of a warranty, the ease of home delivery and convenient exchange offers.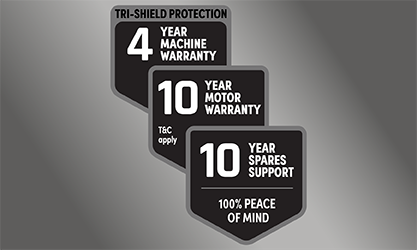 Tri-shield Protection
best-in-class warranty
Built to last, our washers are protected by a 4 year comprehensive warranty, a 10 year motor warranty and 10 years of spares support.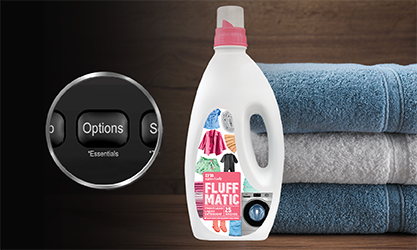 One Touch EssentialS Ordering
never run out
Just click the essentials button on your washing machine and IFB CARE will contact you for your order.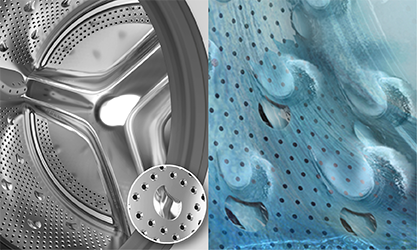 CRESCENT MOON DRUM
protects the fabric
Smooth crescent moon grooves on the drum surface create a gentle water cushion that prevents damage to fabrics.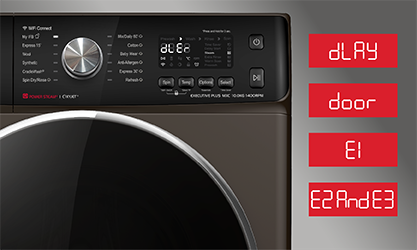 Self Diagnosis
easy DIY troubleshooting
Displays error codes on the machine, enabling you to troubleshoot the problem. In case error persists, contact IFB CARE.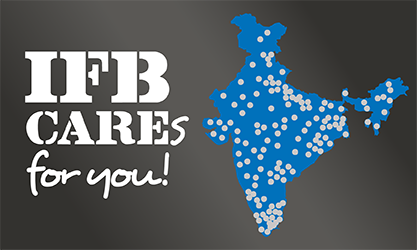 IFB CARE
24x7 service support
Nationwide presence with 5,800+ technicians, across 9,000+ cities. Just call our helpline +91 080 695 45678/080 458 45678 or WhatsApp us on +91 9231004321.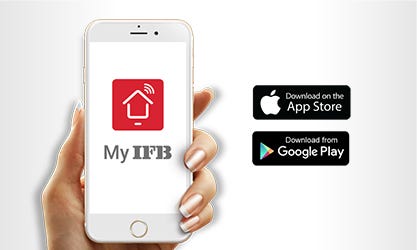 My IFB APP
updates, recipes, offers & the latest launches
Download the My IFB App and get connected—shop, cook, register your appliance, book a service.