Executive Plus MXC 1014
Specification
10 Kg | 1400 rpm | Mocha
Product Category Name
Front Load Washing Machine
uncompromise on
advanced fabric care
Our DeepClean Washing Machines are engineered to retain the newness of your garments. The Ai-powered wash retains the actual texture even after repeated washes and saves the fabric from colour loss. It preserves the original shape of the garment and eliminates shrinkage.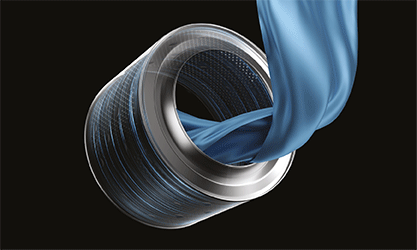 9 SWIRL WASH Powered by AI
smart motion, lasting care
A neural network-based algorithm detects fabric type and weight. It then optimises the wash—duration, water level, wash actions and the level of gentleness needed.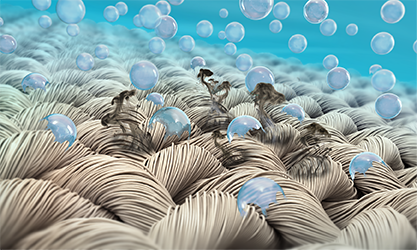 Oxyjet™ Technology
10 Kg wash in 60 minutes
Premixes detergent with water and jet sprays it on the clothes. Millions of O2 bubbles are generated in the drum. These actions lift stubborn dirt, remove stains, save 25% water, 40% energy, 50% detergent.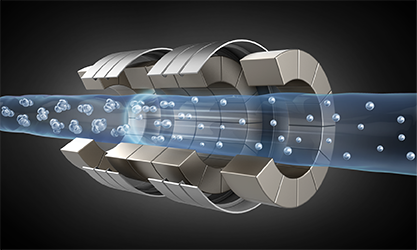 Aqua Energie
enhanced detergent action, superior colour protection
IFB's patented technology treats hard water, to deactivate calcium ions and dissolve detergent thoroughly. No limescale = No fading of clothes.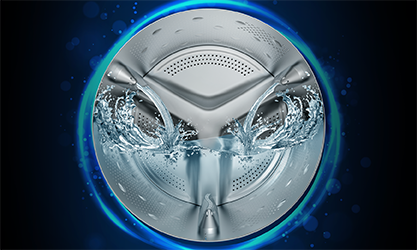 3D Warm Soak & Rinse
boosting deep clean wash action
Water flow from three directions and drum rotation create a churning motion—the result is deep soaking in warm water. Improves detergent action to remove dirt and stains.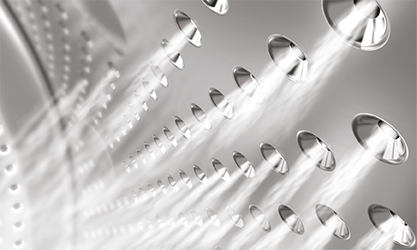 POWER STEAM®
soft, lively, germ-free clothes 
Unique dual steam cycle that taps all the benefits of steam. Generates steam at 85°C—at the start of the cycle to loosen dirt and kill allergens and at the end to rejuvenate the fabric.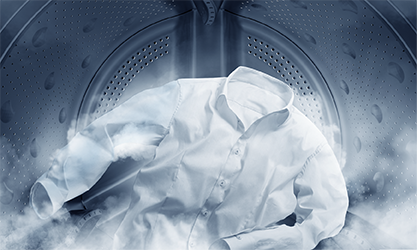 Steam Refresh
steam your specials instead of washing
Fresh clothes, free of odour and wrinkles in just 30 minutes. Steam only cycle—no water, no detergent.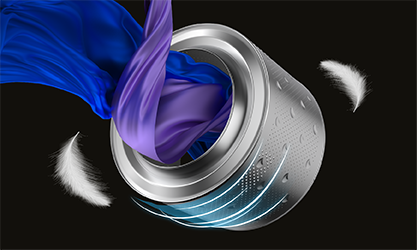 Cradle Wash®
care for your delicates
Washes clothes with a gentle swaying motion. Ideal for silks, lace, satins, chiffons etc.
uncompromise on
intuitive and superior technology
Enhanced comfort with extra features makes each wash fabulous.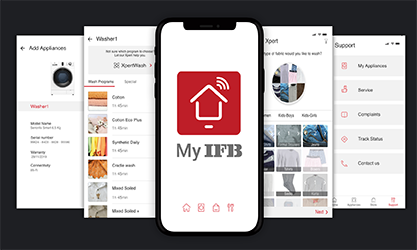 Xpert Wash
the laundry Xpert
Let the Xpert on the My IFB app do the laundry. It intuitively suggests the wash program based on the type of fabric and soilage level selected.
Time Saver
for lightly soiled clothes
Reduce wash time by up to 45%. Just choose this option before starting the program. Save precious time.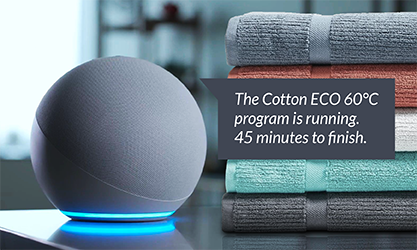 Wifi & Voice Enabled
added programs, remote monitoring and more
Use specialised programs and functions on the My IFB App via WiFi. Get wash status updates, reorder IFB essentials or generate a service ticket.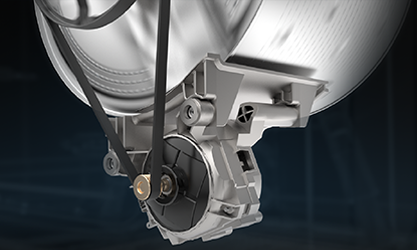 Eco Inverter
technology that saves energy
Silent and energy efficient performance—50% water savings, 40% power savings.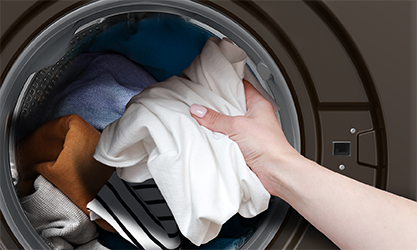 Laundry Add Option
nothing left out
Allows you to pause the wash mid-cycle and add forgotten laundry before resuming the wash cycle.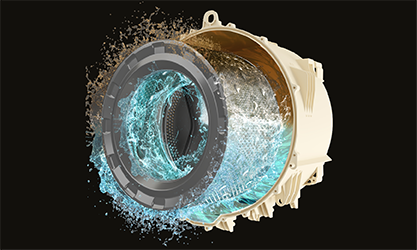 Auto Tub Clean
clean tub for cleaner clothes
Intuitively reminds you to run the tub clean program after every 40 cycles, ensuring timely cleaning.
uncompromise on
peace of mind
The backup of a warranty, the ease of home delivery and convenient exchange offers.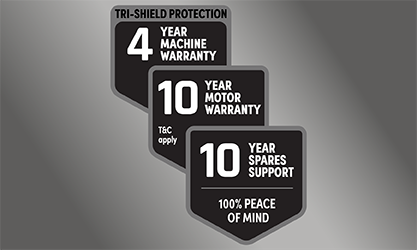 Tri-shield Protection
best-in-class warranty
Built to last, our washers are protected by a 4 year comprehensive warranty, a 10 year motor warranty and 10 years of spares support.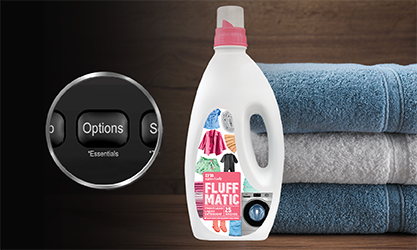 One Touch Essentials Ordering
never run out
Just click the essentials button on your washing machine and IFB CARE will contact you for your order.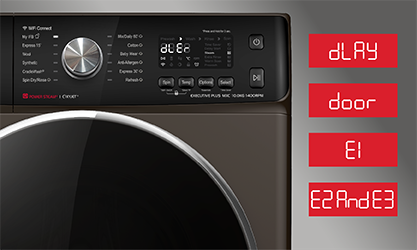 Self Diagnosis
easy DIY troubleshooting
Displays error codes on the machine, enabling you to troubleshoot the problem. In case error persists, contact IFB CARE.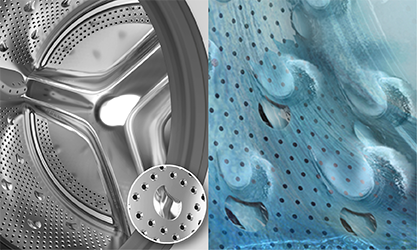 Crescent Moon Drum
protects the fabric
Smooth crescent moon grooves on the drum surface create a gentle water cushion that prevents damage to fabrics.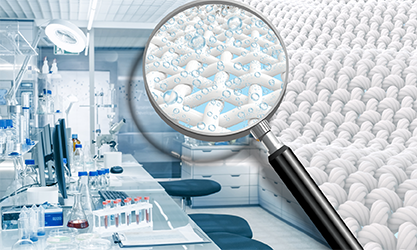 Market leaders Advantage
a world of experience
Extensive knowledge of fabric and Indian conditions in developing stain and dirt removal technologies.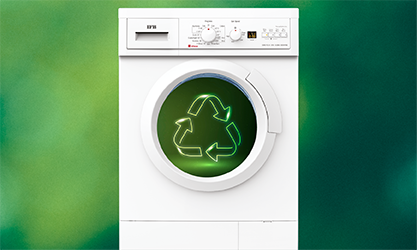 Exchange Program
upgrade to latest technology
#SwitchToSavings with great upgrade offers and loyalty benefits. IFB e-waste management team will dispose of your old machine responsibly.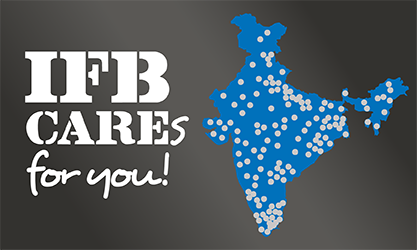 IFB Care
24x7 service support
Nationwide presence with 5,800+ technicians, across 9,000+ cities. Just call our helpline +91 080 695 45678/080 458 45678 or WhatsApp us on +91 9231004321.
General

Dimensions (W x D x H - mm)

598 X 650 X 875

Door Open Diameter (mm)

320

Warranty

4 year machine warranty + 10 year Motor Warranty + 10 year Spares Support

Included Components

Washing machine, drain hose, inlet pipe, user manual+Warranty card, Clip ring, Screw Fitting, Protective rat mash cover

Performance

Energy Rating* (As per BEE Energy Rating)

5

Water Consumption (L/kg/cycle)

8

Energy Consumption (kWh/kg/cycle)*

0.066

Aesthetics

Door Colour

Double tone/Chrome/Black

Display

Amber color LED 7 Segment

Program Selector Knob

Smart Encoder -Multi Position

Key Features

Other Features

Ball Valve Technology

Yes

Program Memory Backup

Yes

Essentials Order Through Machine

Yes

Safety Features

Auto Imbalance Vibration Control

Yes

High low voltage protection

Yes

Wash Programs

Hygiene/Anti-allergen

Yes

Synthetic/Daily/Easy Care

Yes

Express 30 min/60 min

Yes

Bulky/Bedding/Curtains/Duvet

Yes (App)

Shirts/Business

Yes (App)

Wash Program Options

Temperature Range

20 °C, 30 °C, 40 °C, 60 °C, 95 °C, Cold

Spin Speed Options (RPM)

400, 600, 800, 1000, 1200, 1400, No Spin

Technical Specification

Water Supply (Bar)

0.3 - 10

Power Supply (V, Phases, Hz, A)

220 - 240, Single Phase, 50, 16

Manufacturing,Packaging & Import Details

Manufacturer's Details

IFB Industries Limited, L1 Verna, Goa, India - 403722

Packer's Details

IFB Industries Limited, L1 Verna, Goa, India - 403722
how can we care for you?
Bringing home an IFB Home Appliance actually means joining a family of 6 million that trust our commitment to excellence. Reach out for troubleshooting and service, stay updated about the latest offers and lots more. Set yourself free!