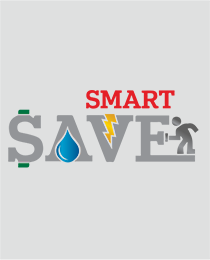 Water saving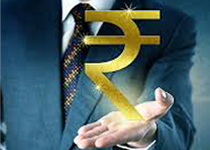 Manpower investment Savings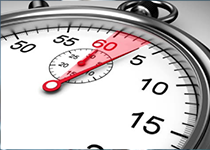 Quick Turnaround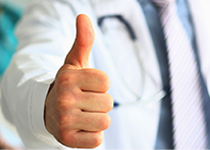 impeccable hygiene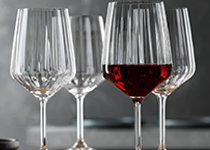 Virtually Zero breakages
bulk loads made easier
IFB's extensive range of commercial accessories and essentials ensures 99.99% germ-free
cleaning cleaning as well as quick turnaround times for your business/organisation.
industrial sectors we cater to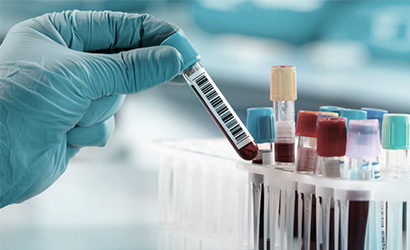 PHARMA/HOSPITAL SECTOR
Protect lab and clinic workers with commercial hygiene solutions certified by the most stringent quality standards.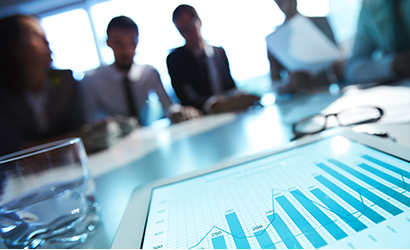 CORPORATE SECTOR
Protect your investment with assured hygiene, energy savings and quick turnaround times.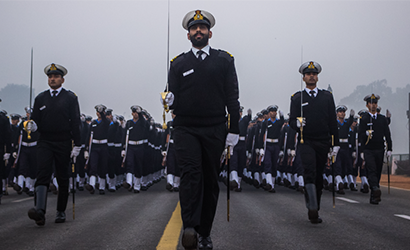 DEFENCE / GOVERNMENT SECTOR
Minimise human contact with military grade germ protection for bulk loads in canteens and messes.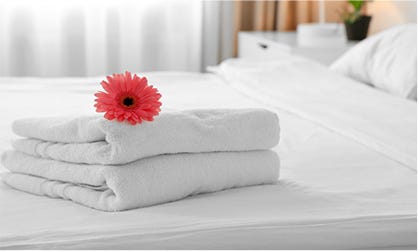 HOSPITALITY SECTOR
Keep your guests smiling with impeccable bed linen and tableware during their stay with you.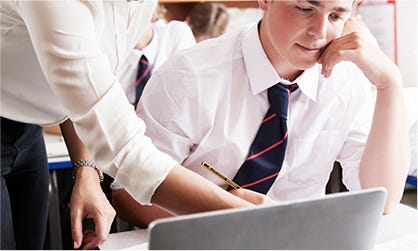 EDUCATION SECTOR
Keep the nation's future bright by ensuring germ-free hygiene, quality and care for students.
Service to the nation,
Service to you
IFB has been the first choice of the hospitality sector because of our strong focus and commitment to it. We have ensured sustained upgradation of technology and unbeatable performance with our continuous efforts.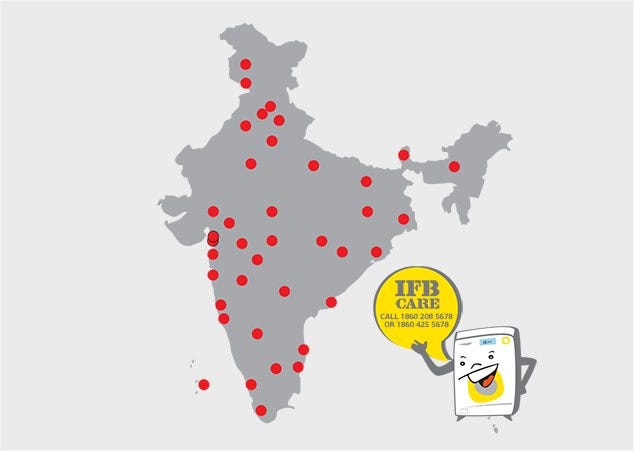 for more details contact us
About IFB Commercial
IFB Industrial Division is a part of Home Appliance Division of IFB Industries and we started our journey in 2007 with commercial dishwashing solutions. We cater to Industrial customers and have been among the successful leaders in the Industrial Division for over 15 years. Our entire dishwashing range is compliant with European standards ensuring we provide our customers excellent quality machines. We always believe in providing a complete solution to the customer's right from the dishwashing machine to the water treatment, supported accessories and chemicals. IFB acquired Ramsons Laundry, an Indian commercial laundry manufacturing company having more than 60 years expertise in the market, in the year 2018. We also export our machines to Sri Lanka, Nepal, Bangladesh and Bhutan and have served 10000+ happy customers across the years.
With Ramsons Laundry being a part of IFB, we have widened our product range as well as have attained the perfect combination of strong market base and excellent customer service. We have in house manufacturing capacity to create machines ranging from 15 kgs to 110 kgs in laundry division. Our factory has the ability to customize the machines and capacity to satisfy our customer requirements.
IFB is an End-to-End solution provider, right from recommending the machines as per the project requirements, designing the layout, cost of utilities, installation, training the workforce, service visits and disposing end of life machine.
We ensure customer satisfaction and rely on our team of 70+ specialized in house service experts to address any grievances that arise anytime across India. We make certain that our key regions are stocked with our necessary spare parts to guarantee smooth operations of our customers.