zero-compromise philosophy
We do not compromise on processes, components and technologies to deliver outstanding performance. Our in-house Research & Development is the backbone of our innovations. Equipped with high-end design and analysis software such as Solid Modelling, CATIA, FEA and Mold Flow, our skilled team creates products to internationally certified standards.
We embody the spirit of Make in India with 6 state-of-the-art manufacturing units across the country.
Efficient solutions that drive sustainability, backed by a nationwide service network.
zero-compromise on your health
IFB Home Appliances that put your well-being first with features that ensure health and hygiene. Our extensive knowledge of Indian conditions enables us to develop technologies that tackle hard water, voltage fluctuations, stubborn stains, greasy dishes and unhealthy cooking. Contemporary design, new age tech and great functionality complement your lifestyle. We provide solutions that are uniquely Made for India supported by a team of expert technicians.
LAUNDRY SOLUTIONS

LIVING SOLUTIONS

KITCHEN SOLUTIONS
the IFB

Over four decades our associate companies and divisions have celebrated technical excellence. Our products and services represent the leading edge in engineering with consistent quality. Today, with over 6 million customers, we are a household name in India.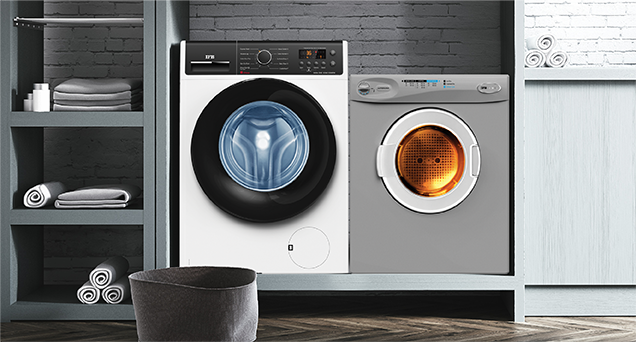 set yourself free

HOME APPLIANCES, IFB INDUSTRIES LIMITED
In 1989, IFB began producing fully automatic washing machines and other state-of-the-art appliances. The Company is reputed for its forte in quality, durability and technology. We positively impact people's lives as well as the environment.
precision engineering

FINE BLANKING & MOTOR, IFB INDUSTRIES LIMITED
Originally known as Indian Fine Blanks Limited, IFB was established in 1974 in collaboration with Hienrich Schmid AG of Switzerland. The name was later changed to IFB Industries Ltd. Operations were extended to Bengaluru in 1989. We are the leaders in manufacturing fine blanked tools and components for a variety of industries. The core of our expertise is a world class tool room with advanced presses, supporting machinery and highly skilled personnel. The Stamping Division was acquired by the Engineering Division in 2019.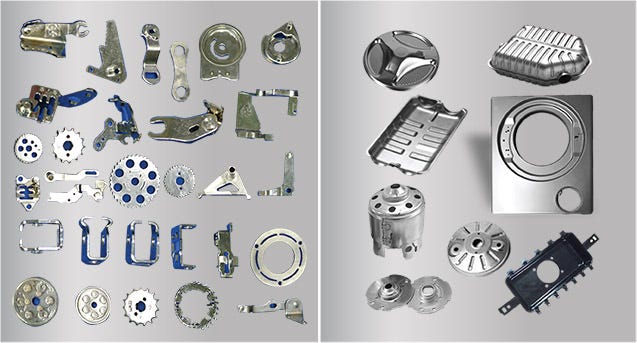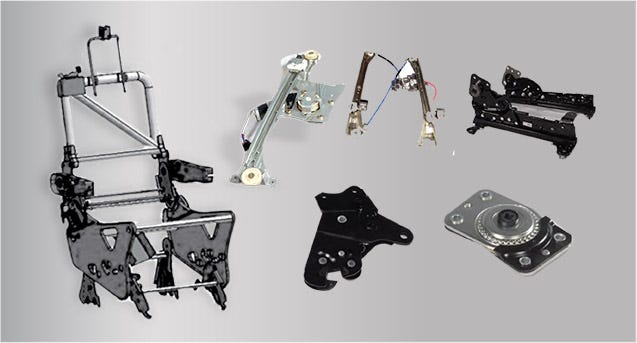 pioneering perfection

IFB AUTOMOTIVE PRIVATE LIMITED
Established in 1989, this company supplies fine blanked automotive components; radiator and condenser motors; seating systems—sliders, recliners, latches and frames; door and hood latches; door systems and window regulators; to all major auto OEMs in India. Headquartered in Bangalore,the Company has manufacturing units in Rudrapur, Chennai, Binola and Pune.
sustainability & world-class aquaculture

IFB AGRO LIMITED
Made from sustainably farmed and fresh ingredients, our seafood products are exported around the globe. The domestic range includes Ready to Cook and Ready to Fry products.
Aqua Shop is our one-stop-shop committed to meeting farmers' requirements for equipment and expertise, as well as Aqua Feed—Shrimp and Fish. Our aim is to contribute to their lives and livelihoods.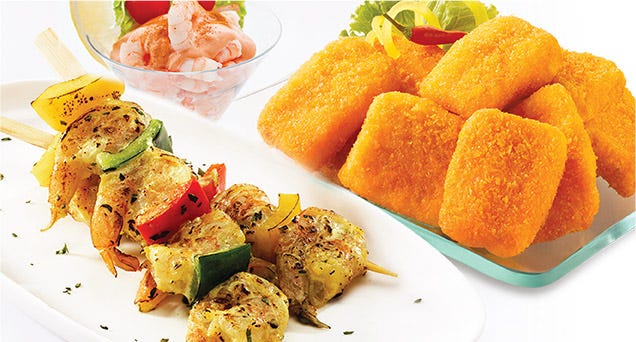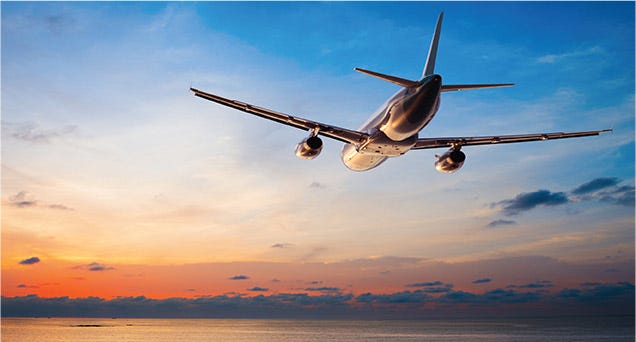 ready, set & travel

TRAVEL SYSTEMS
Founded in 1991, Travel Systems Limited is an IATA accredited, travel solutions company with offices in Bangalore, Kolkata, Goa, Guwahati and Delhi. Our hospitality services include 4,000 domestic and 23,000 international hotels. With an efficiently managed network of sightseeing tours and transfers in practically every corner of the globe, its excellent customer service has ensured total satisfaction to thousands of customers over the years.
vision
To be the customer's first choice.
mission
To be the best in the eyes of our customers, employees, business partners and shareholders.
FOR OUR CUSTOMERS

The best product to buy, an innovative product that consistently outperforms peers and outstanding service that makes every customer smile.

FOR OUR PEOPLE

An environment in which individuals can constantly learn, grow and prosper.

FOR OUR BUSINESS PARTNERS

IFB should be the first choice for their products and services.

FOR OUR INVESTORS

The Company should be acknowledged as one with the highest standards of corporate transparency; that delivers on promises given to shareholders.
values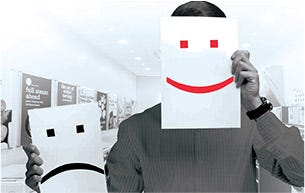 01
Never let profit centre conflicts get in the way of doing what is right for the customer.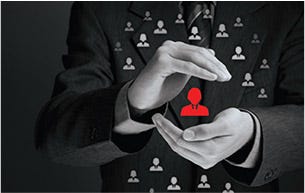 02
Give customers a good, fair deal. Great customer relationships take time. Do not try to maximise short term profits at the expense of building those enduring relationships.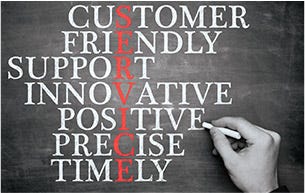 03
Always look for ways to make it easier to do business with us.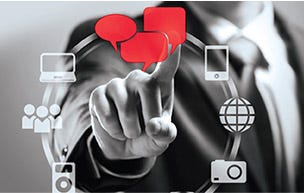 04
Communicate daily with your customers. If they are talking to you, they can't be talking to a competitor.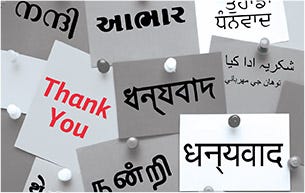 05
Don't forget to say 'Thank You'.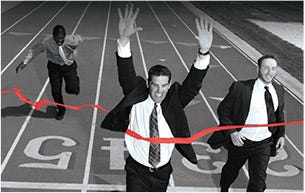 06
Leaner is better.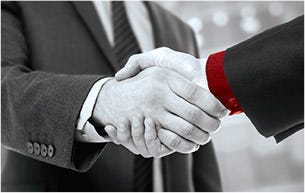 07
Eliminate bureaucracy.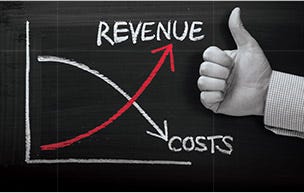 08
Cut waste relentlessly.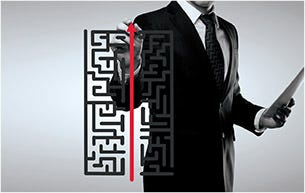 09
Operations should be fast and simple.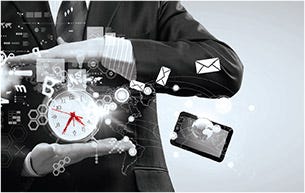 10
Value each other's time.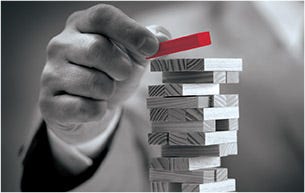 11
Invest in infrastructure.
milestones
We have stood for the leading edge in technology since inception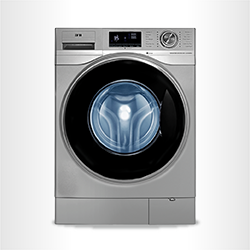 India's First Front Load
Washing Machine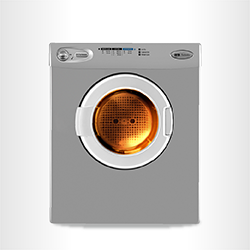 India's First 100%
Clothes Dryer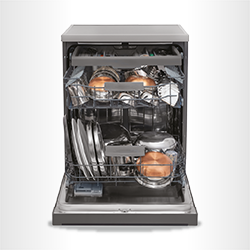 India's First Dishwasher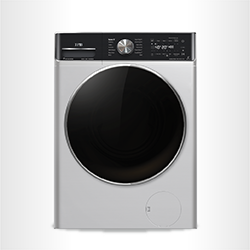 India's First 3-in-1
Washer Dryer Refresher
India's First Smart Load
Washing Machine