IFB Laundromatique is a Smart Duo comprising an 11 kg Washer Extractor and 11 kg Tumble Dryer. This combo is ideal for laundromats, small hospitals, boutique hotels, resorts, hostels, apartment complexes, retirement communities, guest houses, PGs and day care centres.
uncompromise on
performance
Washes and dries an 11 Kg load in a single cycle.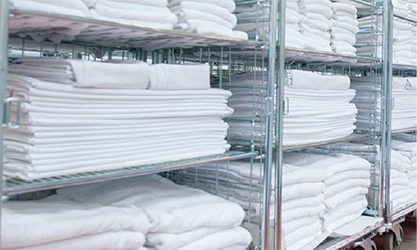 TRUE 11 KG VOLUME
complete wash cycle
For the first time the 11 kg Smart Duo—hygienically washes (at 90˚C) and dries (at 70˚C) an 11 kg load in just 80 minutes.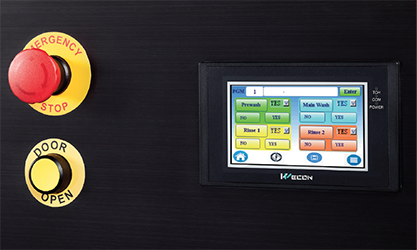 CUSTOMISED PROGRAMS
personalise your wash
Wash as per your needs using a fully programmable touch screen PLC with 20 customisable programs like temperature, extra rinse, soak, detergent etc.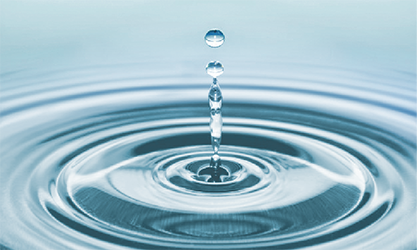 HIGH WATER EXTRACTION
dries faster, saves more
Removes more than 70% water for quicker drying and maximum energy savings.
AUTO IMBALANCE VIBRATION CONTROL
increases stability
Smart sensing mechanism to detect and correct any imbalance during spin.
uncompromise on
aesthetics & ease of use
Remote controlled machines with stainless steel bodies.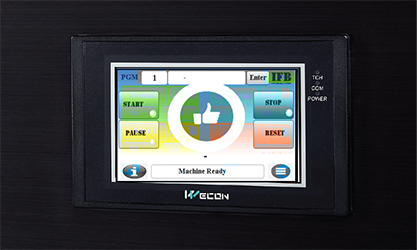 EASY-TO-USE
simple to operate
Convenient program selection control panel and a large display.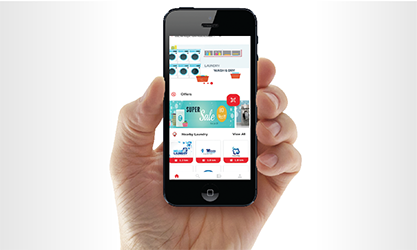 APP-BASED CONTROL
easy operation & control
An optional web and mobile app customisable for users, vendors and administrators for payment, monitoring and reporting.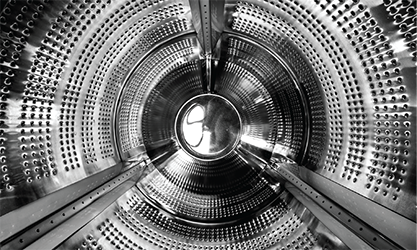 STAINLESS STEEL DRUM
protects fabrics
Ensures the surface remains smooth and gentle on clothes even after continuous use.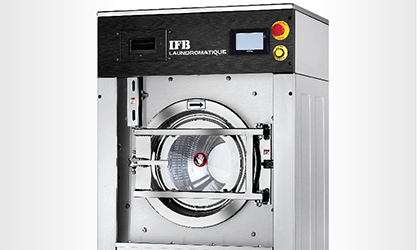 ROBUST DESIGN
made to last
The stainless steel body and heavy weight make the machines stable and durable.
uncompromise on
peace of mind
Dedicated 24x7 service in both warranty and post warranty periods.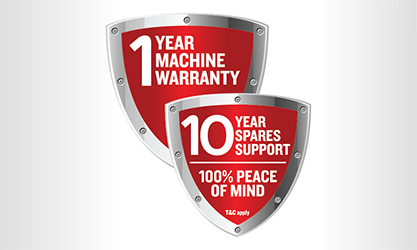 IFB machines are built to last with a one-year warranty and 7–10 years spare part support. Extend the protection with a CAMC and AMC for the post warranty period.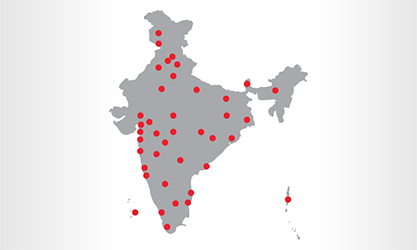 SERVICE NETWORK
24x7 service support
Nationwide presence of trained service engineers.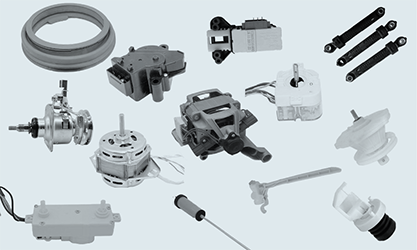 SPARES SUPPORT
timely service for efficient performance
A spare part inventory is maintained at all key towns to ensure minimal downtime.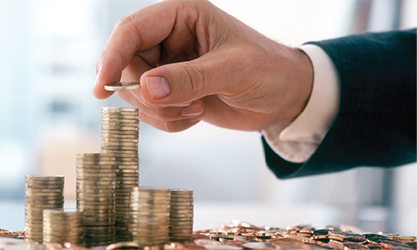 HIGHER SAVINGS
low cost performance
Cuts down on utility bills due to lower operating costs.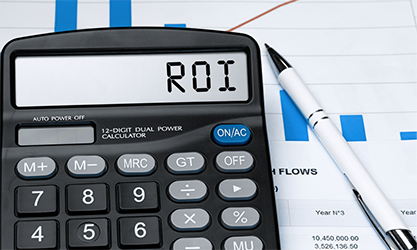 QUICKER ROI
learn back what you spend
Shorter turnaround time means more output and faster Return On Investment. You can earn your investment back in just one year!
IFB ESSENTIALS
fabric & machine care
360˚ support with a range of laundry and fabric care solutions to ensure optimal performance.