TurboDry EX
Specification
5.5 kg | 55 rpm | Metallic Silver
Product Category Name
Clothes Dryer
uncompromise on
removing germs
IFB 100% Clothes Dryer ensures hygiene and prevents the breeding of germs, spores and allergen indoors while protecting clothes form outdoor pollutants.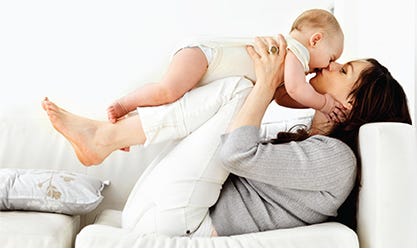 99.99% Germ Free Clothes
avoids outdoor dust & germs
Drying clothes outdoors exposes them to dust, germs and pollution. Avoid this by using an IFB Clothes Dryer for perfectly dry, hygienic clothes.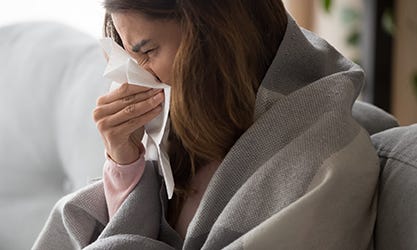 Allergy Free
no more itching & sneezing
Escape the sneezing, running nose and watery eyes. The IFB Clothes Dryer removes lint, hair and allergens, keeping your clothes fresh.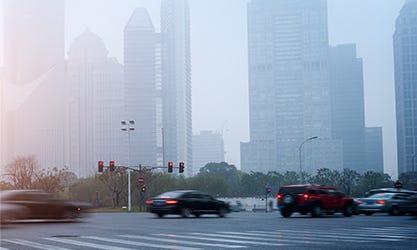 Protects From Outdoor Pollution
avoids airborne pollutants
Protects clothes from exposure to outdoor dust, germs and contaminants.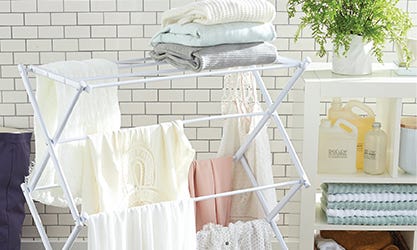 Protects From Indoor Pollution
keeps your home fresh
Protects your home from germs, allergens, mould and odours caused by drying clothes indoors.
uncompromise on
performance & convenience
All weather drying, combined with anticrease and a space saving design, ensures that IFB 100% Clothes Dryer fulfill all your family's drying needs.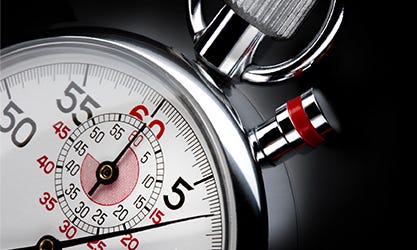 Dry Clothes In Just 60 Minutes
quick & easy drying
Anytime drying for convenient laundry management.
All Weather Drying
dry clothes all year round
Rain or shine, we promise you 100% dry clothes, even on the wettest day of the year.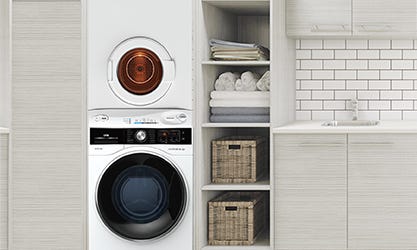 Solution For No Drying Space
mountable & stackable
Requires very little space in your bathroom or laundry area.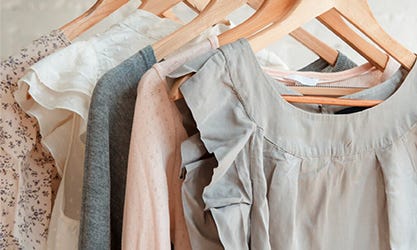 Refresh Cycle
removes musty odour
Clothes stored for a long time need to be aired. The Refresh Cycle passes cool air over them and makes them smell fresh.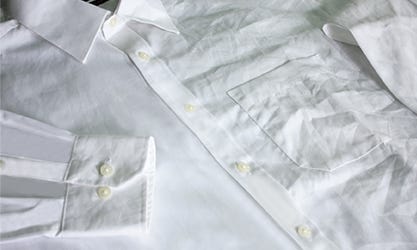 Anticrease
crease free drying
Gentle rotation with auto reverse drying uses hot and cool air to reduce creasing. Just wash, dry and wear.
uncompromise on
peace of mind
IFB 100% Clothes Dryer set you free with service on call, a secure warranty and convenient exchange offers.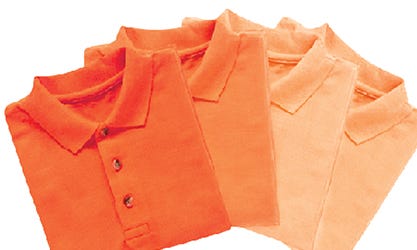 No Fading
keeps clothes vibrant
UV rays from the sun fade fabrics over time. IFB 100% Clothes Dryer keeps your clothes looking as good as new.
Lint Filter
removes microfibres
Traps lint, preventing it from staying on clothes and being inhaled. Easily accessible for convenient cleaning.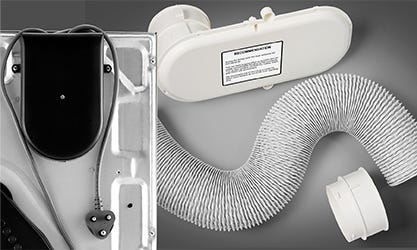 Flexible Venting Options
adjustable air outflow
Adjustable duct position, from the side to the top of the machine, using the vent kit provided.
Overheat Protection
prevents damage to laundry
Ensures safe drying of clothes by maintaining the temperature within a certain limit.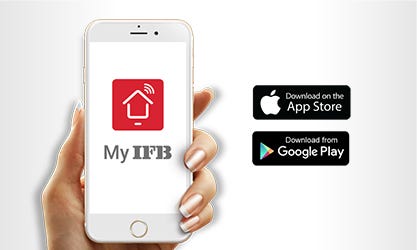 My IFB
updates, recipes, offers and the latest launches
Download the My IFB App and get connected—shop, cook, register your appliance, book a service.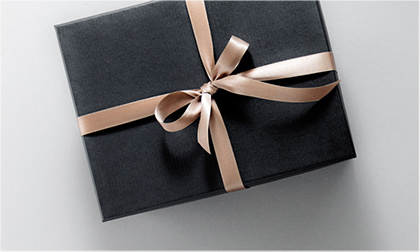 Exchange Program
round the year
Offers great value, making it easy to upgrade while also ensuring eco-friendly disposal of electronic components.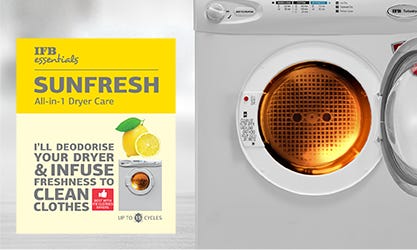 IFB Essentials
machine & fabric care
Specially formulated dryer bag for your clothes dryer.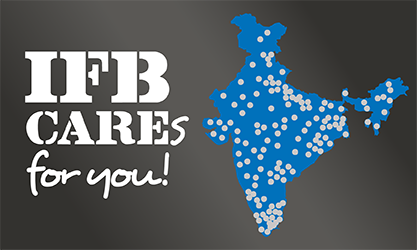 IFB Care
24x7 service support
Nationwide presence with 5,800+ technicians, across 9,000+ cities. Just call our helpline +91 080 695 45678/080 458 45678 or WhatsApp us on +91 9231004321.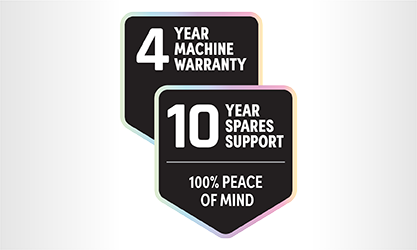 Warranty
we offer a super warranty
IFB Clothes Dryer are built to last with a 4 years super warranty.
General

Dimensions (W x D x H - mm)

600x 530 x 720

Warranty

4 Years Super Warranty + 10 Years Spare Parts Support

Included Components

Vent kit, User manual, 1 Clothes Dryer

Performance

Energy Consumption* (kW) (*Under standard testing conditions)

2.9

Maximum Cycle Time (Mins)

180

Aesthetics

Body Color

Metallic Silver

Panel Color

Silver - Gloss finish

Door Colour

Silver - Gloss finish

Inner Tub

Stainless Steel

Program Selector Knob

Yes

Key Features

2 Way Adjustable Air Out FLow

Top & Side

Safety Features

Safety Door Limit Switch

Yes

Thermal Overload Protector

Yes

Dry Programs

Dry Program Options

Technical Specifications

Exhaust Flow Rate Volume (L/Sec)

30

Power Supply (V, Phase, Hz)

220, Single Phase, 50

Manufacturing,Packaging & Import Details

Manufacturer's Details

IFB Industries Limited, L1 Verna, Goa, India - 403722

Packer's Details

IFB Industries Limited, L1 Verna, Goa, India - 403722
how can we care for you?
Bringing home an IFB Home Appliance actually means joining a family of 6 million that trust our commitment to excellence. Reach out for troubleshooting and service, stay updated about the latest offers and lots more. Set yourself free!
IFB Appliances All rights reserved © 2023