Do you remember the silent promise you made when you held your baby for the first time?
The promise of protection.
But what if you're not protecting your newborn enough? What if the air he or she breathes each moment of their life is dangerous for them?
You may think your baby is safe in your protection, in the protection of your home, but did you know that indoor air pollution is as bad as outdoor pollution.
It is almost as if your baby is spending the life outside ... breathing polluted air.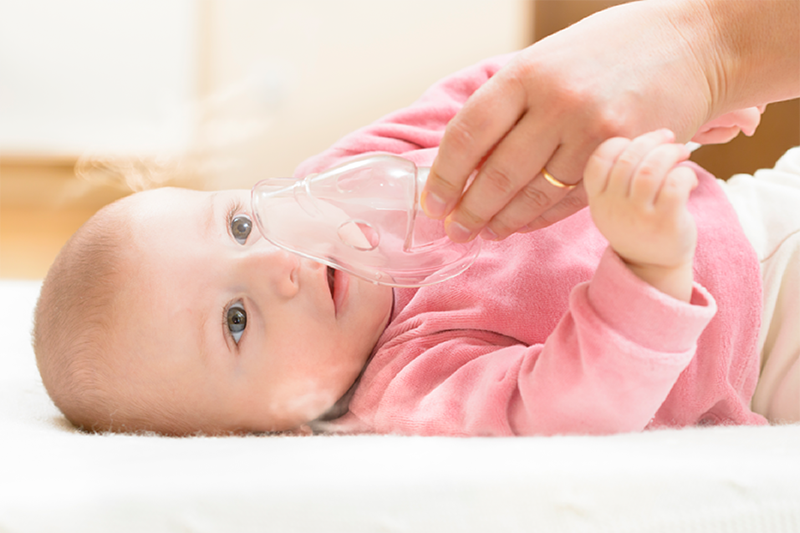 How pollution affects infants and children
We all know that children growing up in mountain-fresh air grow better. It is clean, pure, healthy. Compare it with city air – smoky, dusty, polluted and full of gases, germs and odour. This is the air the infants and children are breathing, and its effects can be frightening to say the least in the long run.
Did you know that more and more children in cities are being diagnosed with asthma as early as the age of 3? Did you know a child growing up in your city, in your country, in the Southeast Asian region, one of the most polluted in the world, may have his life cut short by almost 2 and a half years?
Frightening, isn't it?
By not cleaning the air in your home, you will be compromising what your baby breathes. The polluted air will put increased pressure on your infant's still-fragile mind and body. Pollutants will enter the lungs, the bloodstream, and may make it harder for him or her to breathe, may affect their memory, may even affect how their heart and brain function long-term.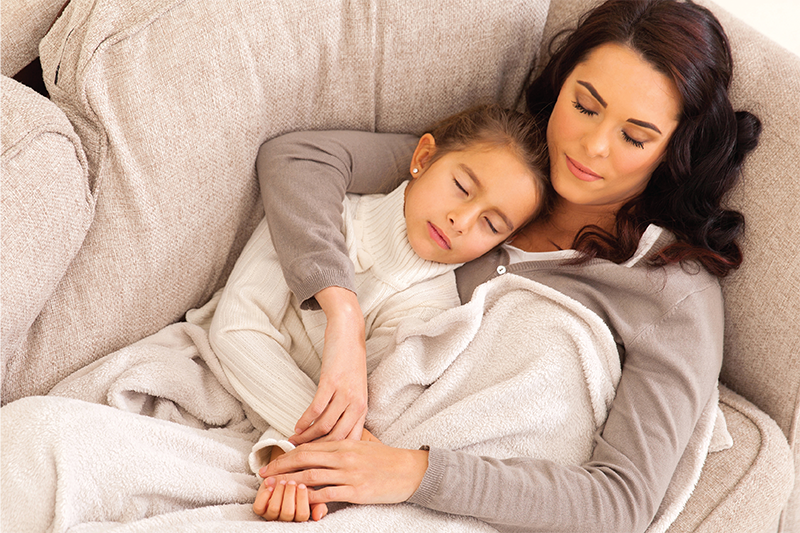 Uncompromise the air your baby breathes
At IFB, we understand this problem, because like you, some of us have babies at home and others have older children. That's why when we designed the IFB FastCool AC, we put as much emphasis on air as on cooling, ensuring that air quality is improved through 7-Stage Air Treatment.
Here's how IFB AC's 7-Stage Air Treatment can help your baby breathe better.
Dust Filter: Traps dust and airborne particles and helps prevent allergies.
PM 0.3 Filter: Filters microscopic air pollutants as small as 0.3 micron, which are invisible to our eyes and, when inhaled, can harm the body's respiratory function.
Anti-bacterial Filter: Removes bacteria and allergens from indoor air.
Activated Carbon Filter: Absorbs smoke, gases, chemical fumes and dust particles.
Catechin Filter: Removes unpleasant odours from indoor air.
Vitamin C Diffuser: Infuses natural antioxidants into the air, improving its quality.
Aroma Diffuser: Infuses a pleasant aroma in the air, with choices of two fragrances: Floral Harmony and Ocean Fresh.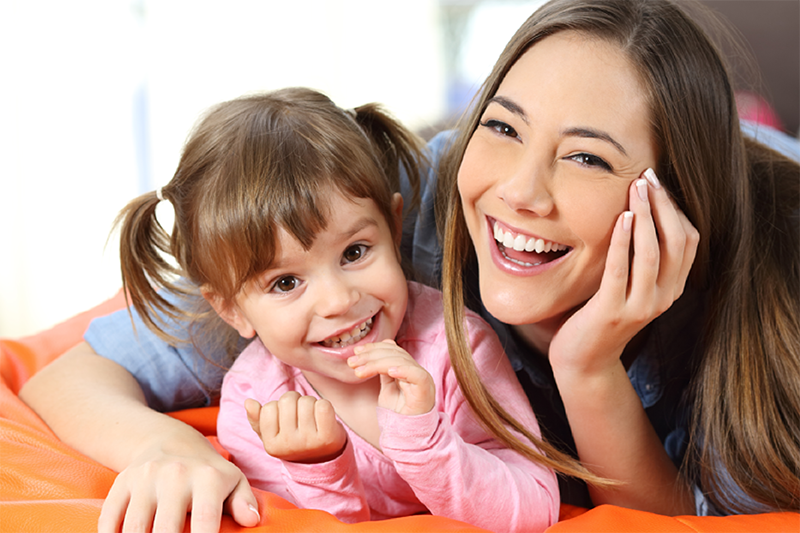 Even though the outside environment can't be controlled, the 7-Stage Air Treatment in IFB ACs helps makes sure that your baby's time indoors, which is almost 100% for the first few years, is spent breathing pure air. And even when they grow up, and still spend 85% of their life indoors, what they breathe remains healthy.

A small change in the lifestyle can help you keep that silent promise – the promise of protecting your baby.
LEARN MORE on how you can make the air for your newborn Better to Breathe.