When you're a fashion aficionado, your closet is likely to boast luxe labels, designer dresses, expensive saris, power suits or custom-fitted outfits. The moment a new fashion wave breaks in, you love to ride it before the next one hits. Each new season brings with it a new trend that you follow religiously, and more often than not, fashionable clothing lines up your entire wardrobes.
But high fashion brings with it that persistent worry of possible damage to their expensive fabric, intricate work or delicate embellishments. Evading this calls for high maintenance, using the service of professional fabric care providers or frequent dry cleaning.
What if you could carry out professional fabric care at the push of a button in the comfort of your home, without high maintenance? And what if you could forever wash away the fear of losing your haute couture to laundry menace?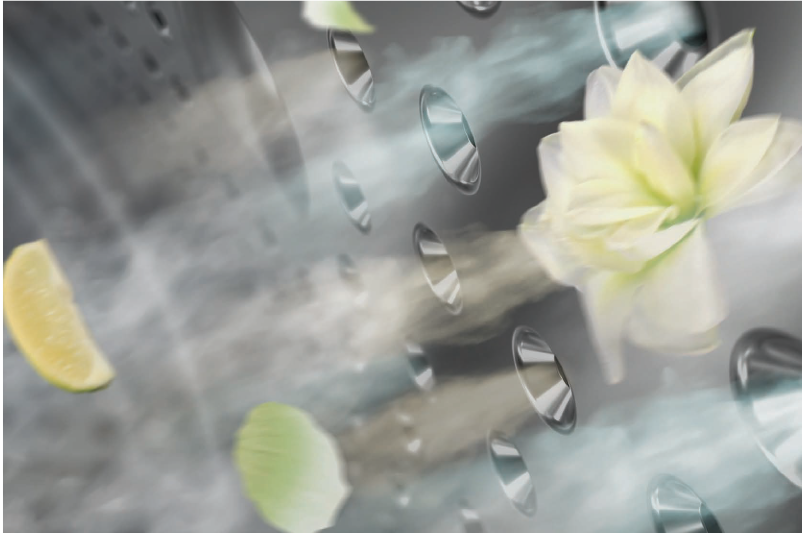 'Refresh' (don't wash) your high fashion clothing
We at IFB understand that fashion evokes emotions in people: "My special dress," "I was showered with compliments when I wore that...," "My go-to suit for a power presentation" are expressions often associated with fashion clothing. Hence, we have formulated a special "Refresh" cycle that cleans and refreshes your expensive clothes in the most gentlest of ways – with the power of Pure Steam. The Refresh cycle keeps your clothes looking new for longer and steam kills 99.99% germs while maintaining the texture and colour of the delicate fabric.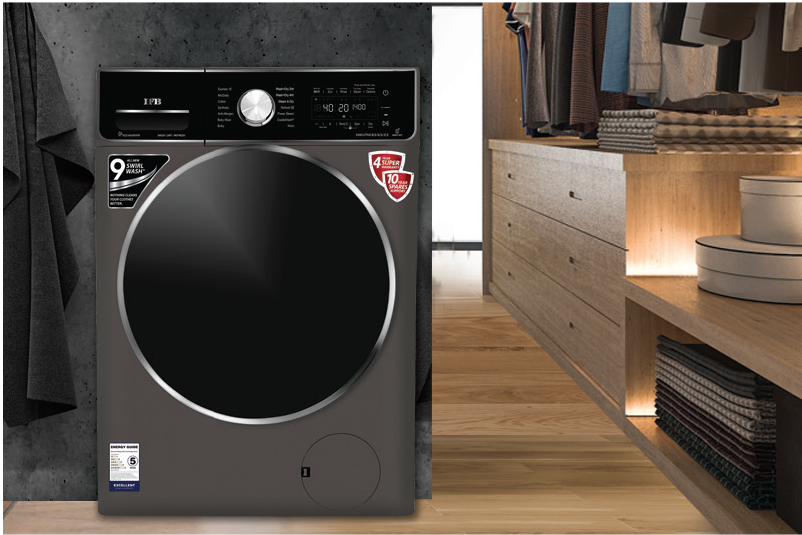 IFB LAUNDRIMAGIC - Wash I Dry I Refresh
The all-new IFB LAUNDRIMAGIC - Wash I Dry I Refresh is India's first 3-in-1 laundry solution rendering ready-to-wear or cupboard-dry clothes. Along with washing and drying programs, it features Steam and Refresh functions plus an Aroma option, which together pass aromatic steam on clothes. The Refresh cycle is perfect for when your fashion favourites need gentle cleaning, even as IFB essentials Sensora fragrance booster leaves them with a pleasant aroma.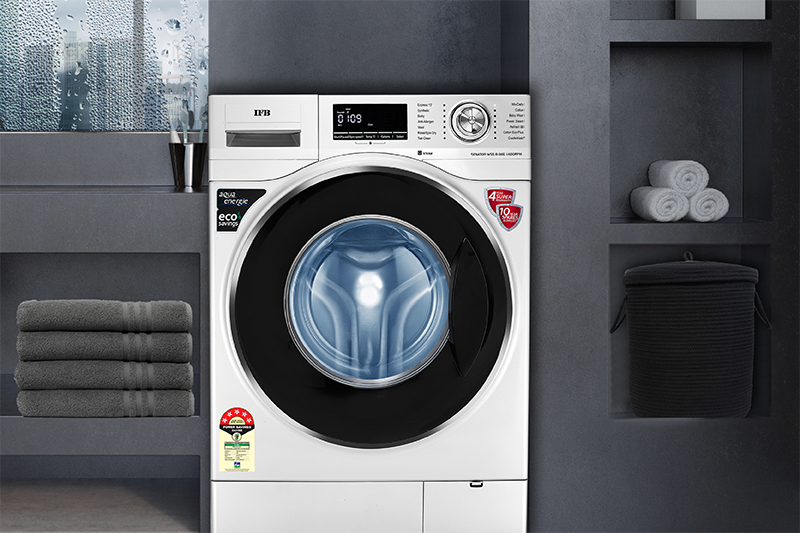 IFB Senator WSS 8 Kg Front Load Washing Machine
The recently launched IFB Senator WSS 8 Kg Front Load Washing Machine is another laundry appliance that features the Refresh cycle. Combined with Power Steam, it is mild on your special fabrics, kills germs, maintains texture and elasticity as well as fabric colour, and delivers the perfect wash.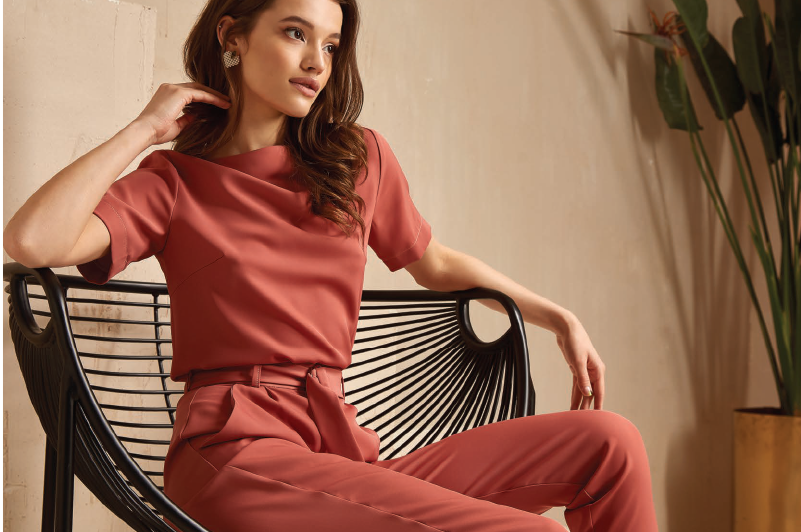 Pristine care for fashion wear
It goes without saying that when you care about fashion, you have to give double the care to your fashion wear. The Refresh technology in IFB LAUNDRIMAGIC Washer Dryer and IFB Senator WSS Front Load Washing Machine does just that, at the same time ensuring that high maintenance for high fashion is made incredibly easy and comfortable at your home.
With Refresh, even if fashion doesn't last long, your high fashion clothing will.