The power of steam has been known to mankind for centuries. Today, it is a common feature in daily life, its immense benefits being used across the spectrum. This hot gas is a favourite in beauty parlours and steam rooms across the world, opening out facial pores and loosening dirt and debris build up to offer squeaky clean skin. Steam irons are one of the most popular products in the market, given their propensity to quickly take out creases from fabric while keeping them soft. And chances are you've deep cleaned your mattress or carpets at home with a handy steam cleaner.
So why not use steam on your clothes?
Steam cleaning clothes offers all of these incredible benefits while keeping them safe from direct heat, as well as wear and tear. IFB has introduced its unique Power Steam Wash in four programs in all its front-load washing machines. This robust steam cleaning technique keeps your fabrics safe from germs while ensuring they remain soft and fresh.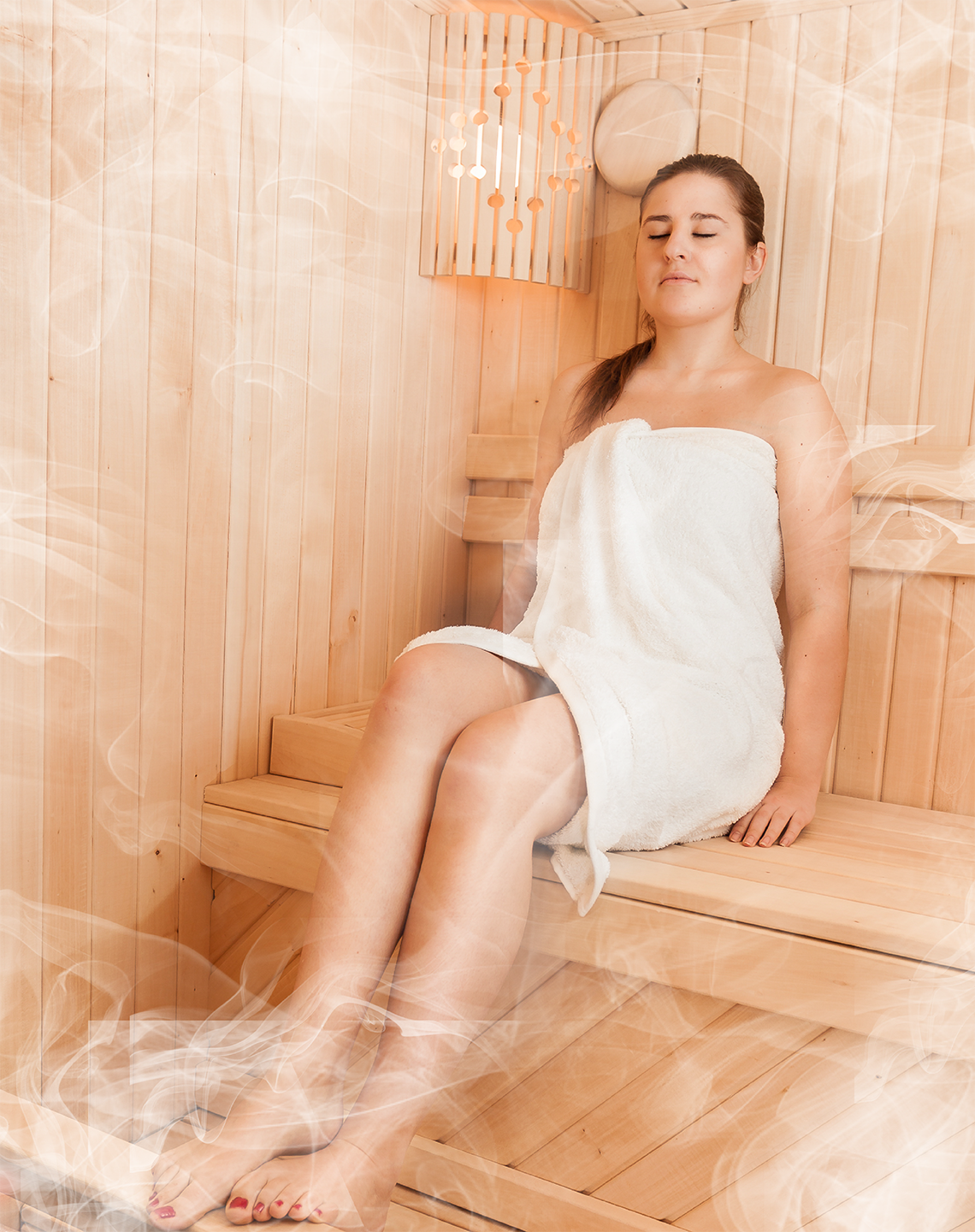 With IFB, you don't get a run-of-the-mill steam cleaning option. Our Power Steam Wash leads the way with high temperatures and longer exposure to kill 99.99% germs and bacteria that usually lurk in every weave of fabric.
Why you should steam your clothes!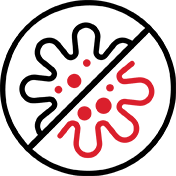 Steam cleaning kills germs
Steam cleaning enables better protection against germs and bacteria when compared to a regular wash cycle. For improved efficiency, IFB's Steam Wash operates at far higher temperatures for longer than those found in most other washing machines. This function opens up the pores of the fabric to better loosen up bits of dirt and kill germs.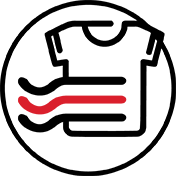 Steam cleaning removes wrinkles
The beauty of steam cleaning is that it removes the need for ironing due to its inherent benefit of reducing wrinkles. Steam helps loosen threads and fibres in the fabric and removes wrinkles without the direct, and sometimes harsh, heat of an iron.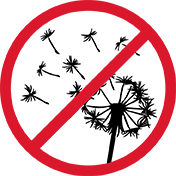 Steam cleaning alleviates allergies
Allergens cling to fabric and are hard to get rid off with a typical wash program. By steam cleaning, you ensure mould and dust mites are exterminated thanks to higher temperatures. Using IFB's steam cleaning option is ideal for upholstery, duvets, pillows and curtains too, as the process removes bacteria and allergens that cause odour.
You'll save your family from musty smells that can easily trigger debilitating allergic reactions. People whose respiratory issues such as asthma are set off by microscopic dust mites should definitely consider using the Power Steam Wash. Just remember to check the laundry instructions of each item before going ahead, as some are not washable.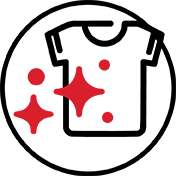 Steam cleaning keeps clothes fresh
By steam cleaning your clothes, you'll ensure they stay fresh between wears and last longer too, since it protects their texture, colour and elasticity. You won't need to bother making all those trips to the dry cleaners either as IFB's washing machine takes care of delicates in the comfort of your home.
Why IFB steam cleaning is better?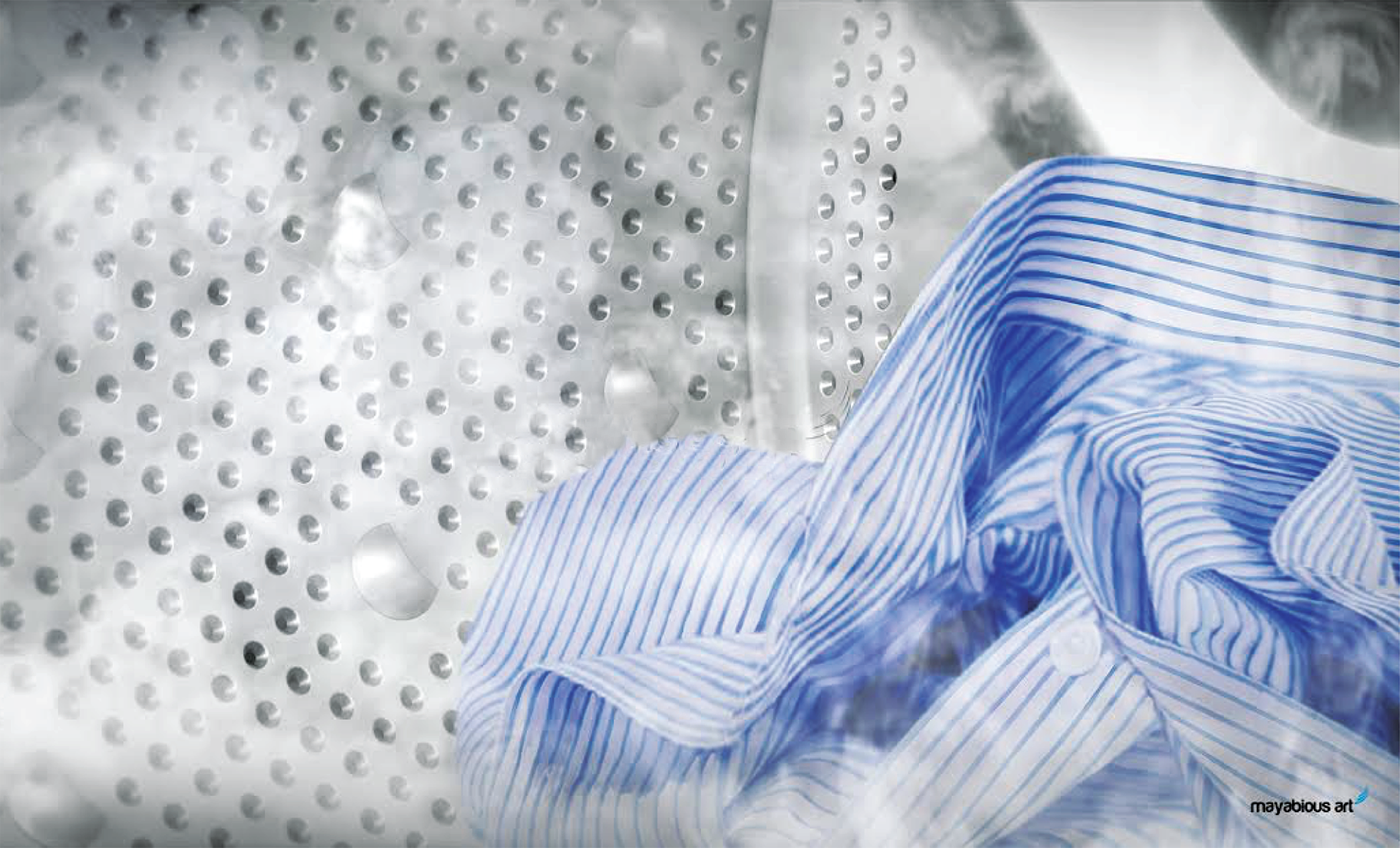 Available across programs
To offer all clients a better level of safety, the innovative Power Steam Wash has been incorporated into all models of its front-loading washing machines from the Diva range onwards. In addition, these models offer a steam cleaning option across programs that are commonly used as well as those designed specifically for hygiene such as Baby Wear and Anti-allergen.
99.99% germ-free clothes
IFB understands that high levels of hygiene are a requirement for the modern consumer, rather than a premium perk. By generating steam at far higher temperatures and for longer than usual, IFB's special steam cleaning program with an in-built water heater ensures that 99.99% germs and bacteria are unable to survive.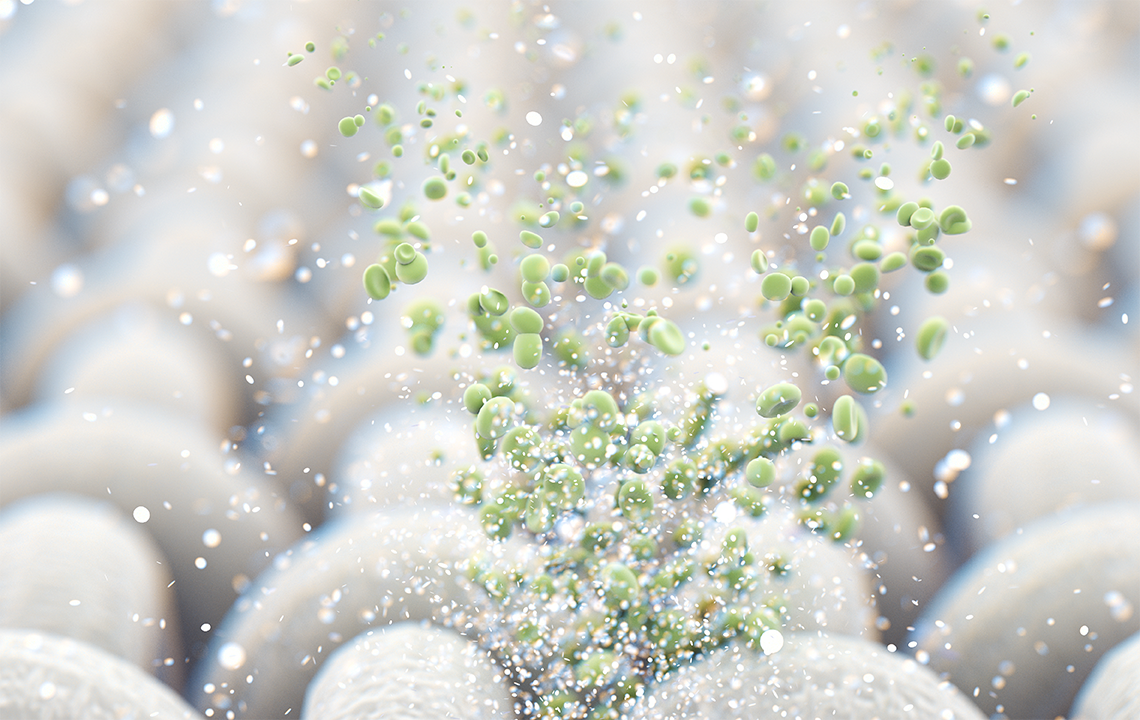 Protects fabric & maintains its texture
IFB's steam cleaning process safeguards your clothes against wear and tear. It is perfectly suited for all types of fabrics from wool and cashmere to synthetics as well as cottons and linens. Additionally, using the steam program will ensure the texture of your fabric is maintained and your clothes remain soft.
Easy ironing
IFB's unique program helps reduce wrinkles from most fabrics so you can wear your clothes straight out of the wash.
Get dressed in a flash for a casual party or even a last-minute board meeting!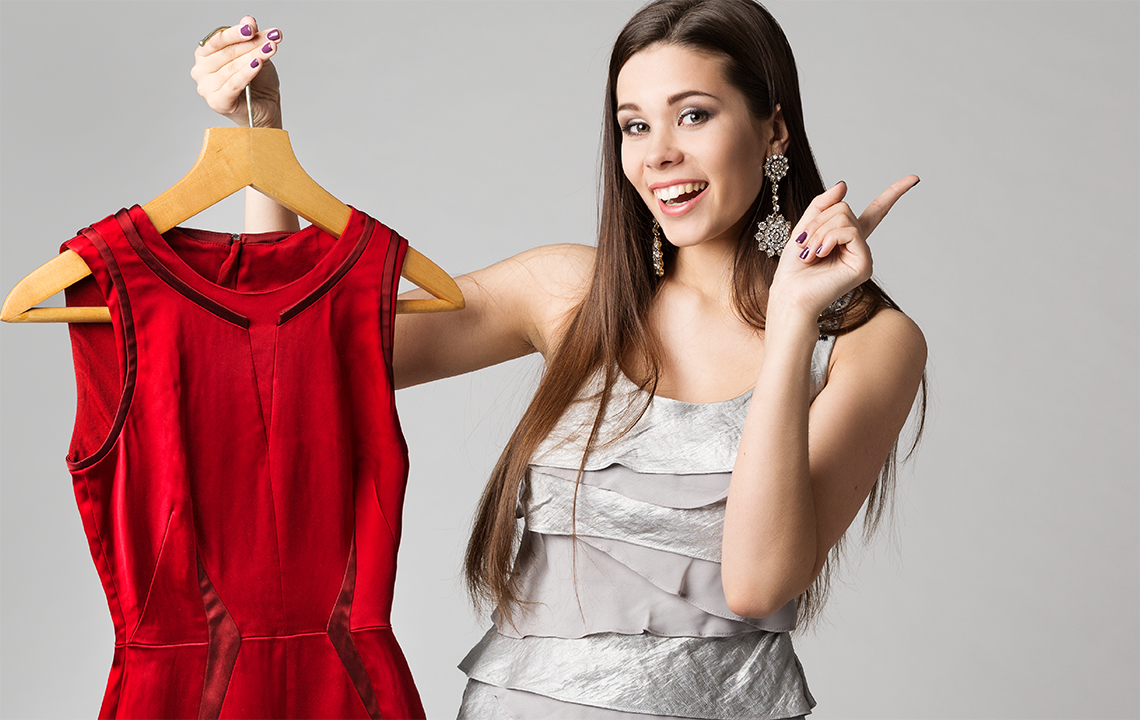 Targeted exposure
One of IFB's main aims is to build products that care for you. Our steam cleaning feature reaches temperatures that are much higher than typical washing machines and exposes garments to this germ-killing heat for much longer.
IFB Steam Programs
For more than 30 years, IFB has designed home appliances with a difference. Steam cleaning is no longer a fringe benefit or a bonus addition. At IFB, every front-load model features this unique program. In addition, these models offer a steam cleaning option across programmes that are commonly used as well as those designed specifically for hygiene.
Baby Wear
IFB knows your baby is the most precious thing in your life. To protect your little ones, our special Baby Wear program runs the steam cleaning cycle twice to meet your high hygiene standards.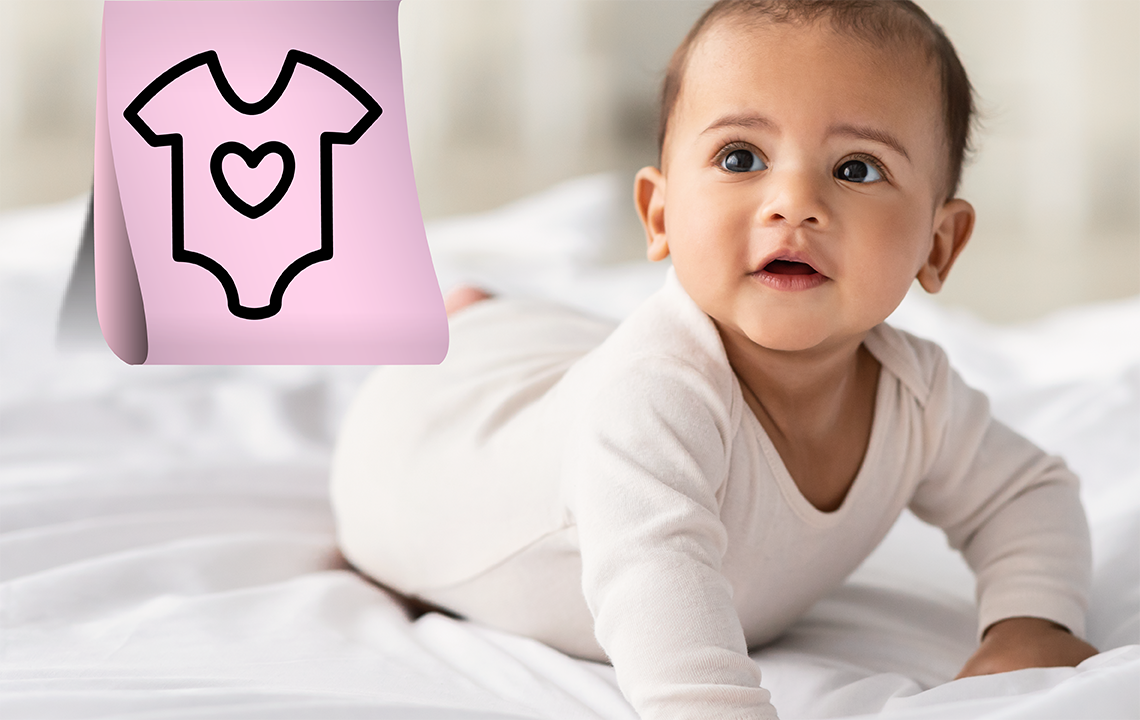 Anti-Allergen
Allergies are often set off by dust mites and mould, which are common in tropical countries like India. IFB's anti-allergen program includes a double steam cleaning cycle to ensure these microscopic triggers are removed from your linen, towels, pillow covers, etc to reduce the incidence of allergy episodes.
Cotton & Synthetic
Some synthetic clothes require delicate handling, while cotton clothes need thorough care to avoid staining. IFB's Power Steam wash is a fool-proof way of getting your clothes washed thoroughly, but gently.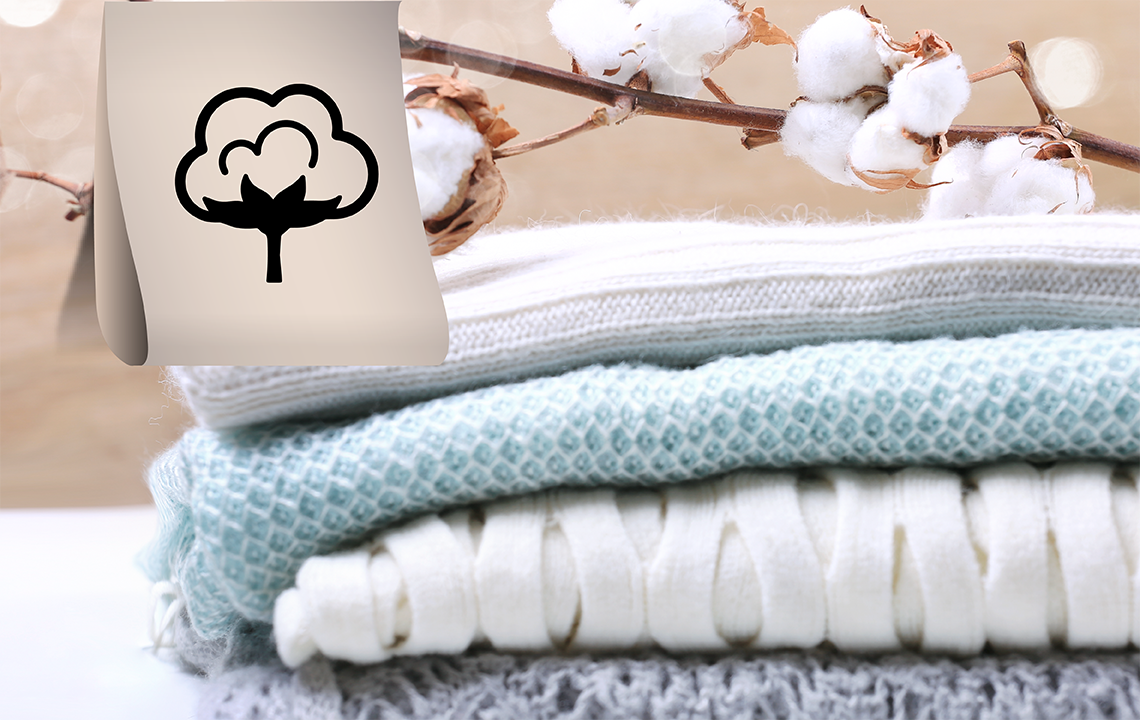 Mixed
The Mixed program remains a go-to program among IFB customers so we have included a Power Steam cycle to give your clothes quick, but effective care and reduce the need for ironing.
You'll no longer worry about germs and dirt on your clothes or dry cleaning delicates. With IFB, your trusted laundry is right at home.