Across many parts of India, the dry season is the time for filling buckets at odd hours, saving every drop of precious water for domestic use. It means thinking twice about washing heavily-used bed covers, painstakingly spot cleaning stained fabric by hand, and leaving your laundry to the mercy of the water department's supply schedule.
Sadly, negligent consumption of resources is expected to exacerbate the water crisis in the coming years. So how can you do your part? Is there a sure way of saving water without losing out on the convenience a washing machine provides? XOrbs, IFB's revolutionary new technology, has all the answers.
Here's how IFB XOrbs is changing the future of laundering.
COUNTERS THE WATER CRISIS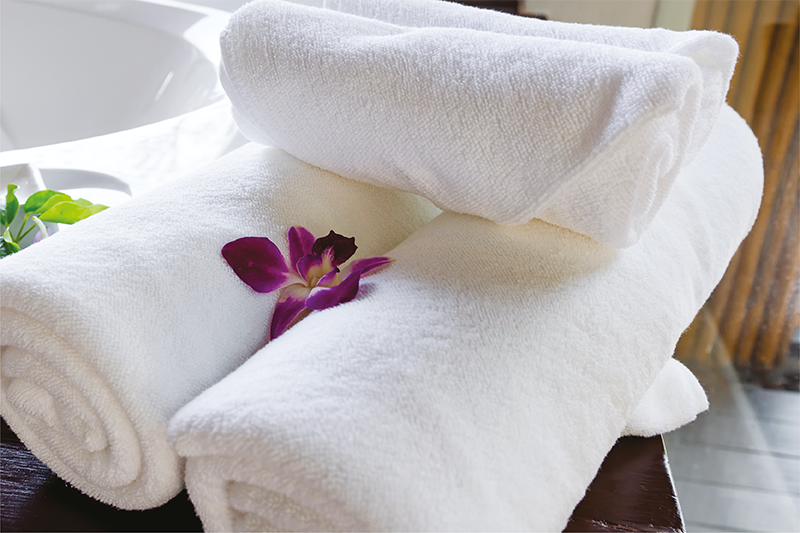 Developed in the UK, XOrbs present a wholesome, sustainable method of cleaning all types of fabrics without losing any of the efficiency and comfort afforded by popular technology. In fact, XOrbs takes washing technology a step further. It is much more effective in removing dirt and stains than conventional methods, and saves resources too.
Thousands of tiny pellets work together to remove unwanted contaminants, lubricated by just a tiny bit of water and boosted by a small amount of detergent. With an inbuilt spray feature, IFB washing machines are able to evenly distribute water and detergent for a more uniform and superior wash quality.
This highly effective XOrbs system is available in eight technology programs, and combines with 20 fully customisable programs from the IFB stable to ensure a truly sustainable laundry washing experience.
CLEANS FABRICS POWERFULLY YET GENTLY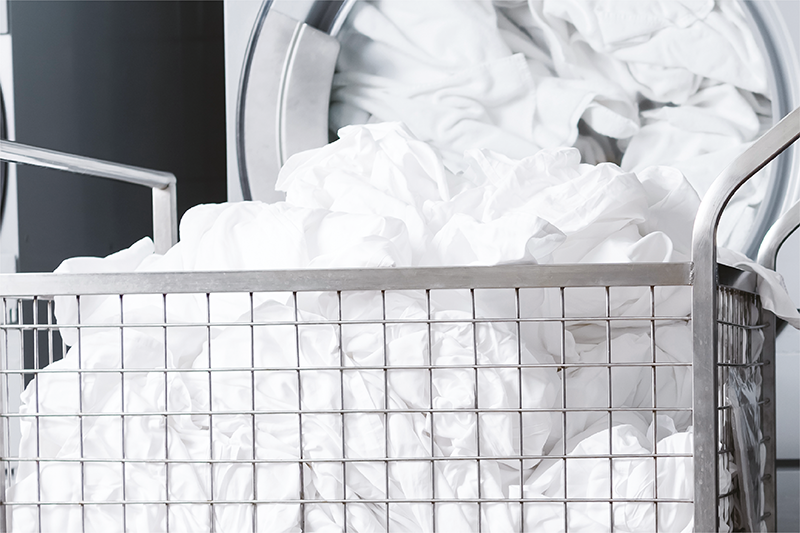 XOrbs are able to target dirt by tumbling around the drum with your washing to agitate the grubby particles and lift them away from the fabric. Their smooth edges ensure a gentle touch during the powerful cleaning process.
COMBATS STAINS
This unique technology is also able to attract, absorb and remove stubborn stains so you can enjoy visibly cleaner and brighter clothes. It's now simpler, faster, and significantly less stressful to get mud stains out of those well-used football shorts!
CARES FOR YOUR CLOTHES
The clothing industry is a water intensive one, and IFB knows that customers are more likely to use clothes that appear new for longer. That's why its latest  XOrbs technology is designed to care for clothing so they look like they've just come off the store shelf. Its low-impact method improves the life of your clothes by reducing the incidence of shrinkage and protecting their texture, colour and shape.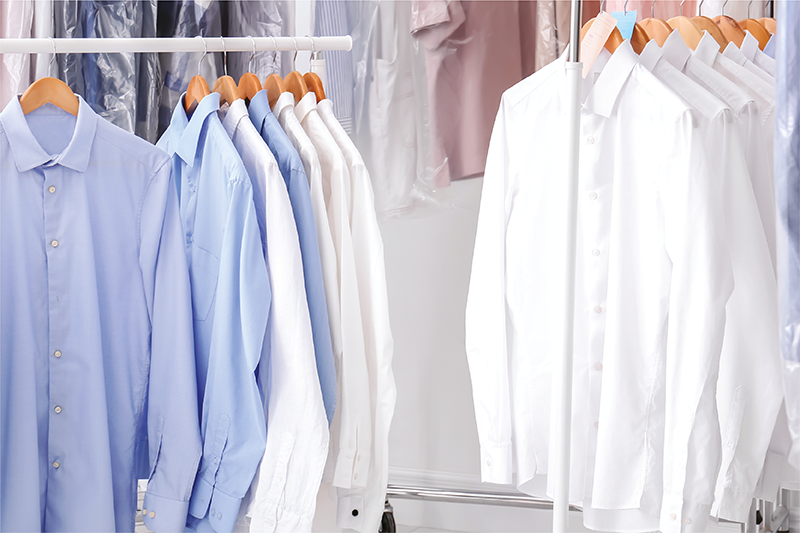 DURABLE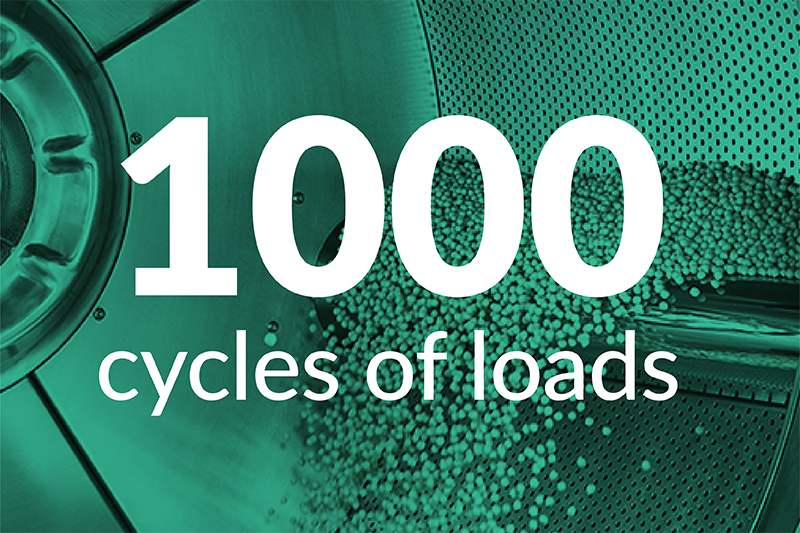 IFB products are built to last. Its innovative XOrbs pellets are built from the highest quality material and can last up to 1000 cycles. With the press of a button you can set yourself free for years!
COST-SAVING SOLUTION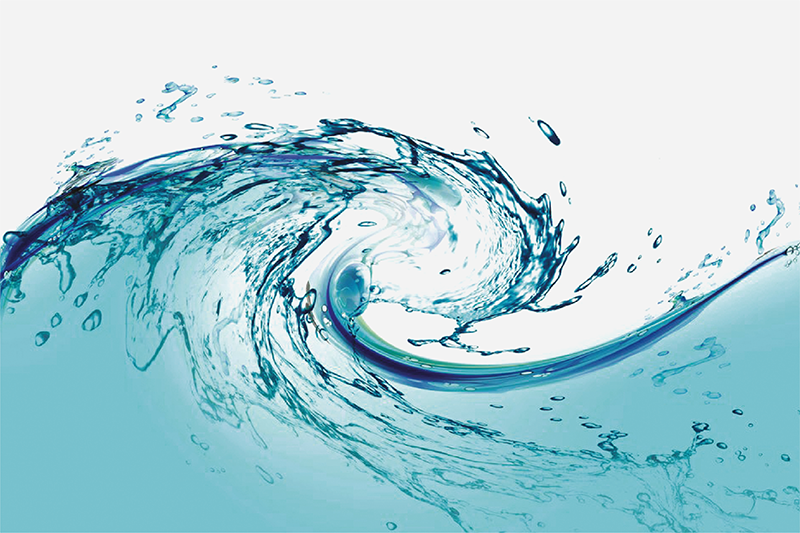 By using an IFB washing machine with the XOrbs feature, you will see noticeable savings in energy, water and detergent bills. But that isn't all.
Lower operational costs: Efficient use and regular maintenance will drop your operational costs too, while improving the life of your clothes.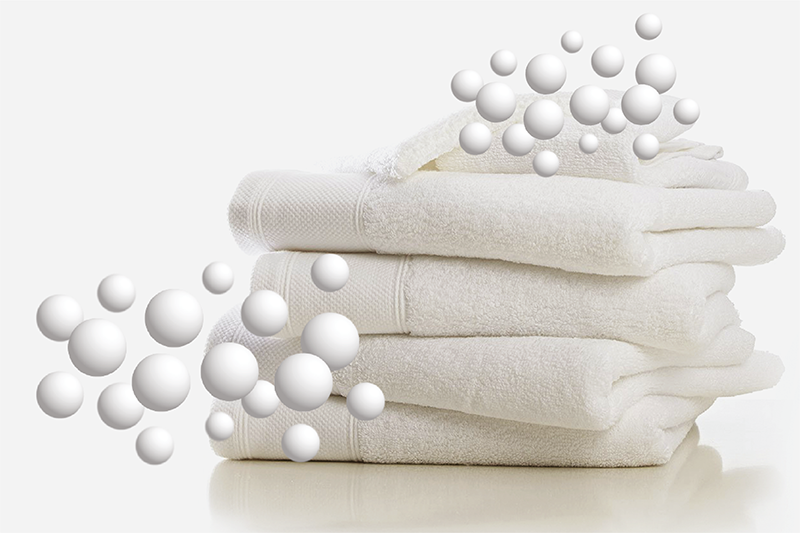 Excellent return on investment: In just two-and-a-half years, you'll have recovered the amount you spent on your IFB washing machine. Imagine the savings over the years thanks to IFB's dedication to durability in all its products.
Exceptional IFB service: At IFB, there's zero compromise on service quality. Spares are manufactured in-house and therefore available across India via a 24x7 customer service system.
CLEANER CLOTHES, GREENER WORLD
IFB's latest XOrbs technology promises a laundry experience that not only gives you cleaner clothes but works in favour of the environment too.
Reusable & recyclable: These tiny pellets can be used for up to a thousand wash cycles, after which recycling can breathe new life into them.
Water efficient: With XOrbs, you'll experience up to 70% reduction in water consumption when compared to traditional machines.
Energy efficient: IFB's exciting new technology helps save energy too, slashing power consumption by up to half the amount used by traditional machines.
Saves detergent: You'll also see your detergent use reduced by up to half - more if soft water is used - thanks to the XOrbs solution.
Buying an IFB washing machine with XOrbs is a win for both you and the environment. Save the planet for tomorrow by saving water with the laundry technology of the future today!