Uncompromise on the air you breathe, on your cooling comfort and on your peace of mind – with these pillars at its core, IFB introduced FastCool – The Zero-Compromise AC. The IFB FastCool AC comes equipped with 7-Stage Air Treatment that improves indoor air quality, an industry-leading cooling standard along with cutting-edge features that enhance its durability and reliability.
IFB FastCool AC Features and Benefits
Here's a closer look at the IFB FastCool air conditioner, its technologies and benefits.
Zero Compromise on Air Quality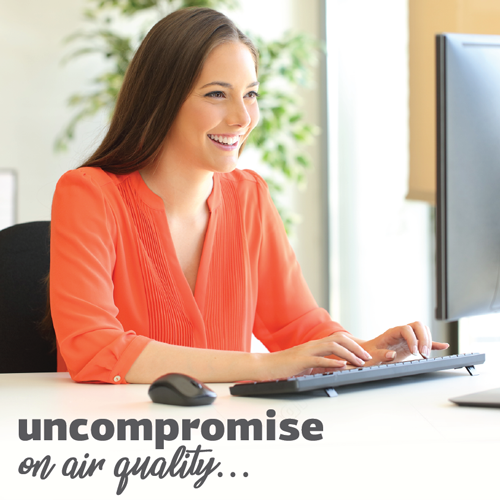 With its standout 7-Stage Air Treatment, the IFB FastCool AC improves indoor air quality and ensures you don't compromise on the air you breathe. The 7-Stage Air Treatment comprises:
Dust Filter: Prevents allergies by capturing dust and other airborne particles.
PM 0.3 Filter: Removes air pollutants as small as 0.3 micron, which are invisible to the eye and extremely harmful for our body if inhaled.
Anti-bacterial Filter: Removes bacteria and allergens from the air.
Activated Carbon Filter: Absorbs smoke, gases, chemicals and other dust particles.
Catechin Filter: Removes unpleasant smell to keep the air odour free.
Vitamin C Diffuser: Improves air quality by adding natural antioxidants.
Aroma Diffuser: Infuses a pleasant scent in the air, with two fragrances to choose from: Floral Harmony and Ocean Fresh.
Zero Compromise on Cooling Comfort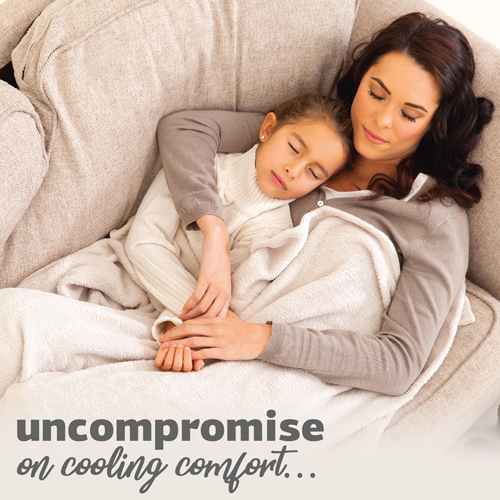 IFB's new range of inverter air conditioners makes sure you don't compromise on your cooling comfort.
58°Celsius benchmark: Fast cooling even at high ambient temperature of up to 58 degree Celsius.
Superior Cooling Power with Twin Inverter Hi-speed HD Compressor: Gives peak efficiency even in heat wave conditions.
Dual GoldFin Heat Exchangers: Fins are coated in indoor and outdoor units to improve heat exchange and cooling performance.
Air Cooled PCB: A unique cooling system that enables the AC to provide consistent and efficient performance.
4 Way Auto Cooling: Through motorised horizontal and vertical air swing, the AC cools all corners of a room evenly.
Zero Compromise on Peace of Mind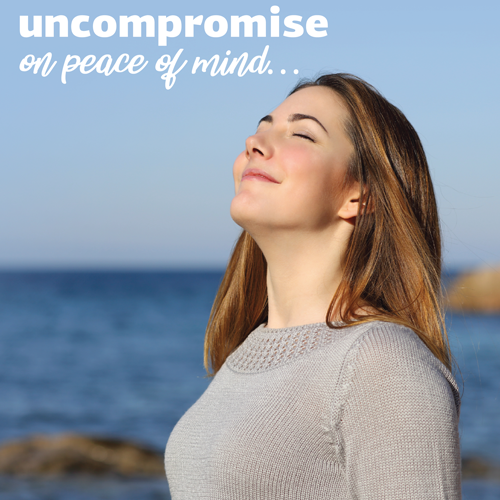 Whether it is quality, service or savings, with an IFB FastCool AC, you can rest assured that you don't have to compromise. Our research and development center makes certain that our air conditioners are built with durability and reliability at their core.
Nano-Tek Coating for Evaporator Tubes: Protects the tubes from corrosion, which can cause leakage, inefficient cooling and breakdown.
Fire Proof ECB: The electronic control box in the indoor unit is safeguarded from heat, fire and corrosion through this safety feature.
Automotive Grade Weather Proof Coating: The ODU and stand are painted with a unique high temperature silver powder coating to protect them from weather and pollution stresses.
Unique ODU Stand with Stainless Steel Bolts: Ensure resistance against rust and corrosion.
100% Copper: Tubes for condenser, evaporator and interconnecting pipes use 100% copper, which helps cool faster and increases machine longevity.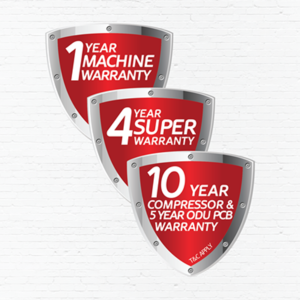 Our uncompromising philosophy in the development and production of IFB FastCool helps in providing you a 1-year Machine Warranty (comprehensive), 4-year Super Warranty, 10-year Compressor Warranty and 5-year ODU PCB Warranty (T&C apply). IFB further offers 3 Free Services by trained service ambassadors.
Your peace of mind is also guaranteed with lower electricity bills. All IFB ACs are ISEER compliant, giving higher machine performance at lower energy consumption. The R32 gas used in the IFB AC is non-toxic, saves energy, gives superior performance and is safe for the Earth.
IFB AC Other Features
There are a host of other features in the IFB FastCool AC, including AI Inverter Algorithm for efficient running, Ultra Low Frequency Operation to save energy, Climate Control with dual temperature modes, and Bionic Fan, which reduces air cutting noise from the outdoor unit.
IFB AC Silver and Gold Series
The IFB FastCool AC is available in two series. The Silver series has a matt finish white indoor fascia, with options of 1 Ton AC - 3 Star, 1.5 Ton AC - 3 Star, 2 Ton Ac - 3 Star and 1.5 Ton AC - 5 Star. The Gold series has a distinctive chrome strip on the indoor panel, giving it a premium appeal, and comes in 1.5 Ton AC - 3 Star, 2 Ton AC - 3 Star and 1.5 Ton AC - 5 Star options.
Made in India, Made for India
IFB is proudly Vocal for Local! We manufacture both the indoor as well as outdoor units of IFB FastCool ACs at our plant in Goa. Spread over 9 acres, it features modern technology, a state-of-the-art testing facility, best-in-class quality control and the best workforce in the industry.
IFB AC Pricing and Availability
IFB FastCool AC prices online start from Rs. 37,490. Click here to explore the entire range of air conditioners. IFB air conditioners are also available at most IFB Points, our exclusive stores. Click here to access our Store Locator and find the IFB Point closest to you.