As a tropical country, humidity in India can play truant with the most basic chores. One cloudy day could ruin your laundry plans, and a random shower can bring you back to square one in no time. 
For a quick fix, no matter what the season, IFB's washer-dryer-refresher can take your clothes from dirty to clean and dry with the single touch of a button. Free yourself from the stress of old-school washing machines and dhobis.
REASON #01: WASH & DRY IN ONE GO
In today's world, every minute is important. You could put together a quick sandwich for breakfast in the time it takes to move your laundry from the washing machine to the dryer. With IFB, you can squeeze in other small chores as our ergonomic machine offers washing and drying in the same cycle.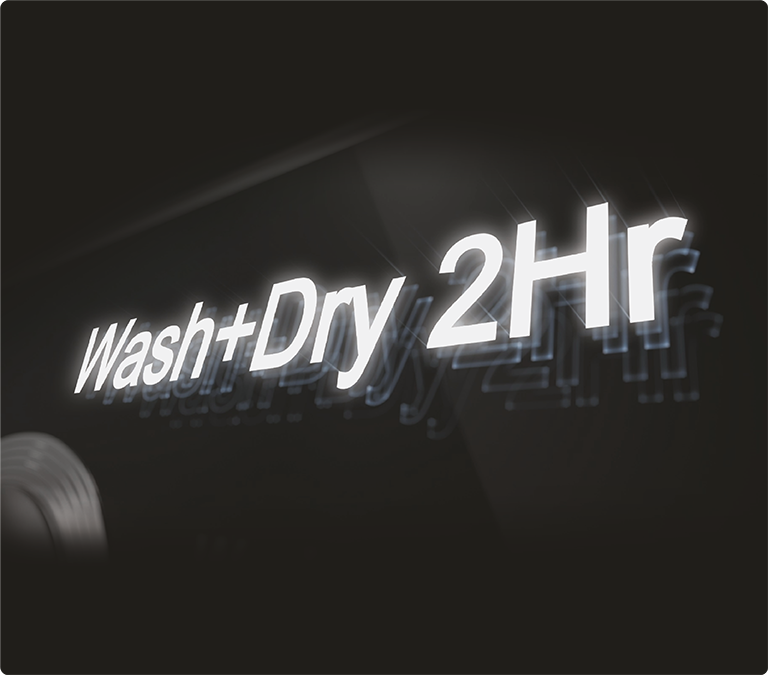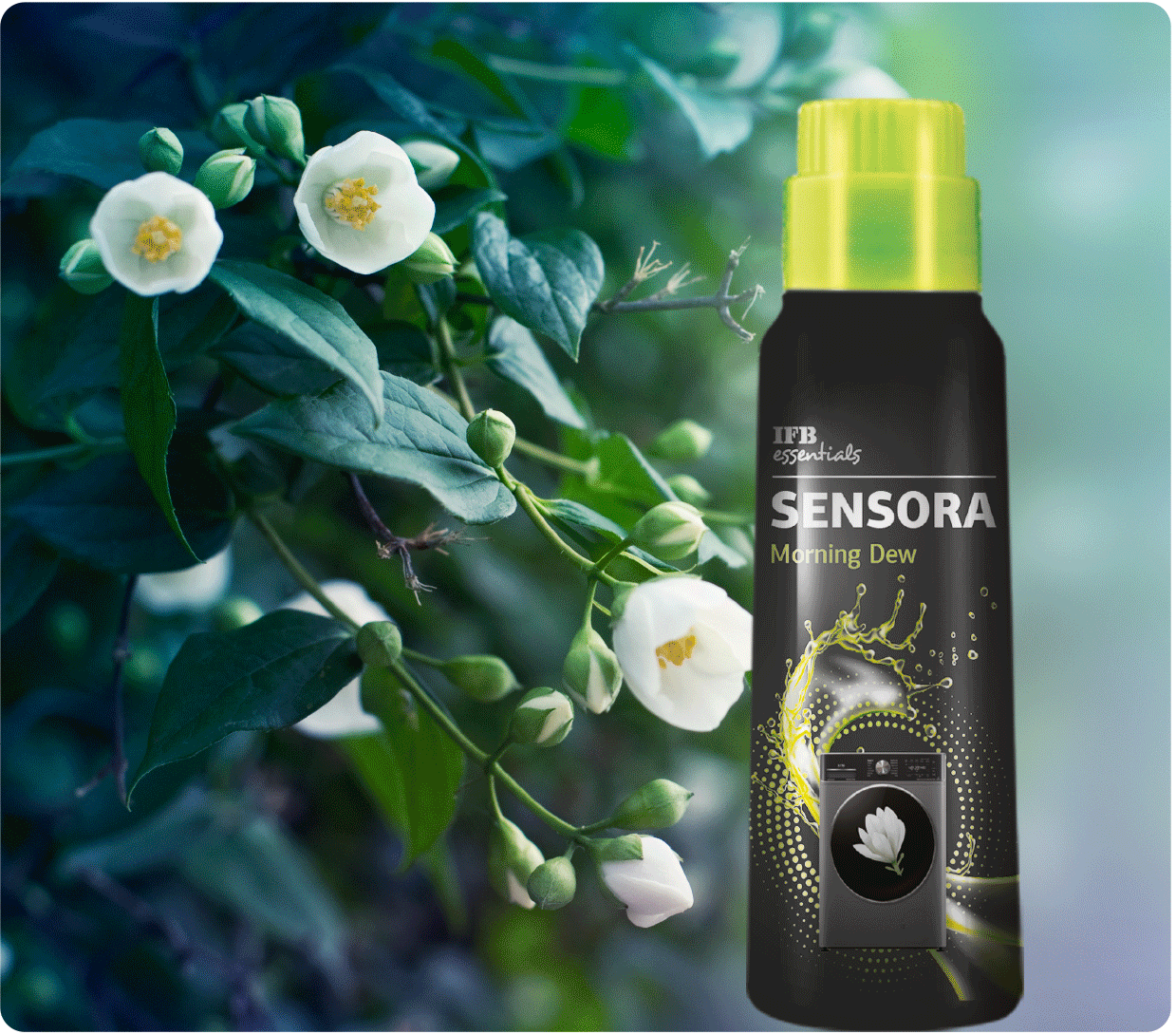 REASON #02: FRESH SMELLS ALWAYS
Atmospheric humidity and dampness can make even newly washed clothes smell funky. Our latest washer-dryer-refreshers offer the option of adding an aroma for fragrant laundry. Enjoy the fresh smells of laundry wafting through your house by selecting this option with the wash and dry programs on your washing machine.
REASON #03: SWAP DRY CLEANING WITH STEAMING
Designer wear and clothes saved for special occasions no longer need to be dry-cleaned every time they are worn. Save on time and money by choosing our Steam Refresh and Dry program. Using special technology, IFB washing machines rid your clothes of 99.9% germs, sanitising them against microbes, dust and fungi, and infusing them with a fresh fragrance. Our Steam Refresh and Dry program also uses less water and energy than other washing machines. It's a win-win all around!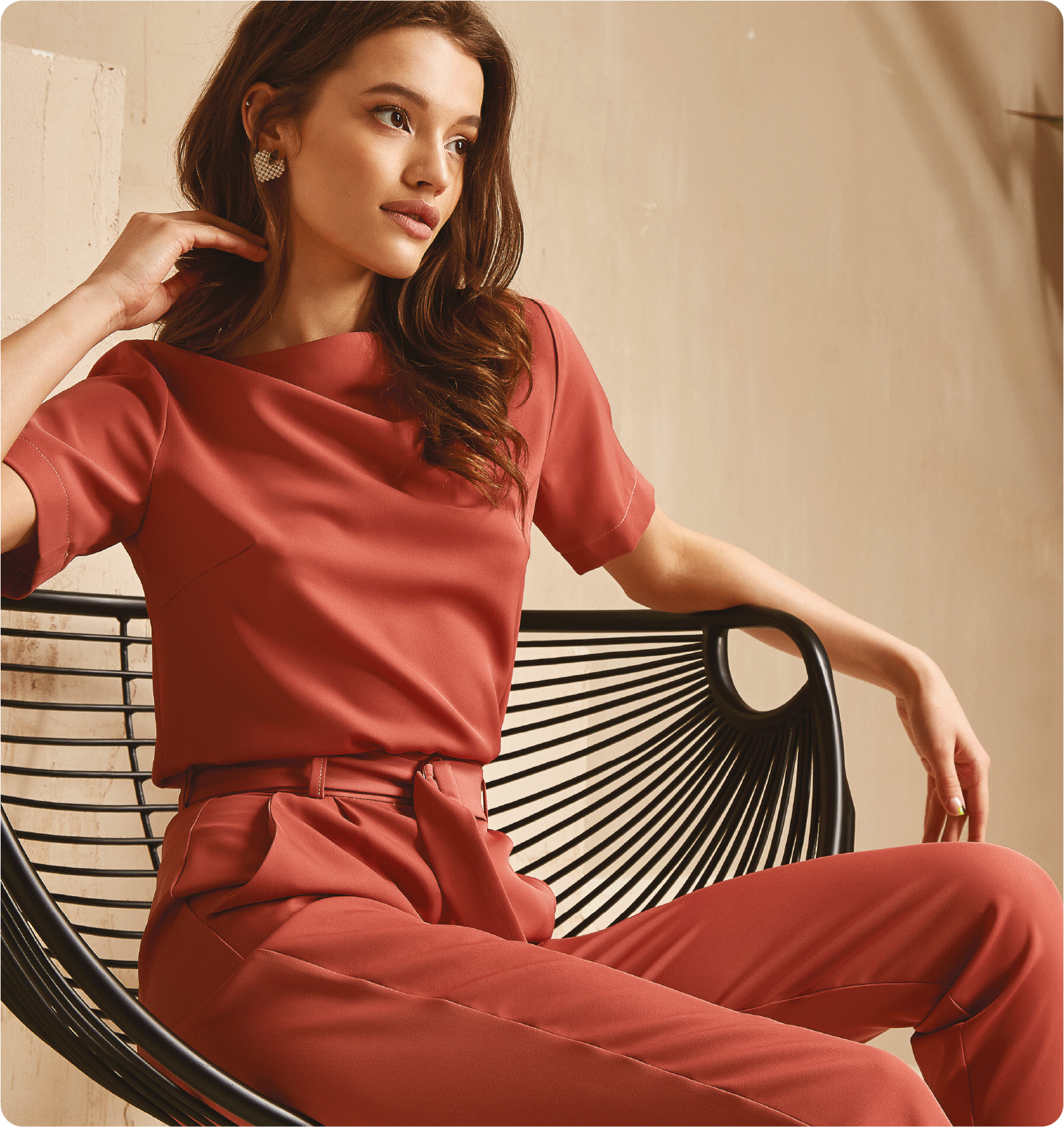 REASON #04: MULTIPLE DRYING OPTIONS
Regular washer-dryers generally offer just one drying program, leaving you with cotton clothes full of wrinkles and delicate fabrics sometimes ruined with the intense heat. Instead, choose a brand that listens to you! 
IFB offers up to five unique drying options-


Time Dry, selected based on the size of your load so that smaller batches of laundry get done faster.


Help the planet by choosing Eco Dry which uses low temperatures to dry all fabric types while saving energy.


With the Iron Dry option, garments are allowed to retain just the right amount of moisture so any creases can be ironed out easily.


IFB also safeguards clothes that are sensitive to heat with its Gentle Dry option that uses low temperatures for delicate fabrics.


And to go straight from machine to storage, choose Cupboard Dry.
REASON #05: MULTIPLE STEAM OPTIONS
Safeguard your family against germs and bacteria that get deposited on your clothes outdoors. Certain types of microbes can be destroyed only with high heat which can easily damage more delicate fabrics. IFB steps in with its innovative steam options that ensure 99.9% germ-free laundry while preserving fabric and removing wrinkles. A special 30-minute Power Steam program uses steam twice to kill germs, and simultaneously maintain the texture, colour and elasticity of your clothes.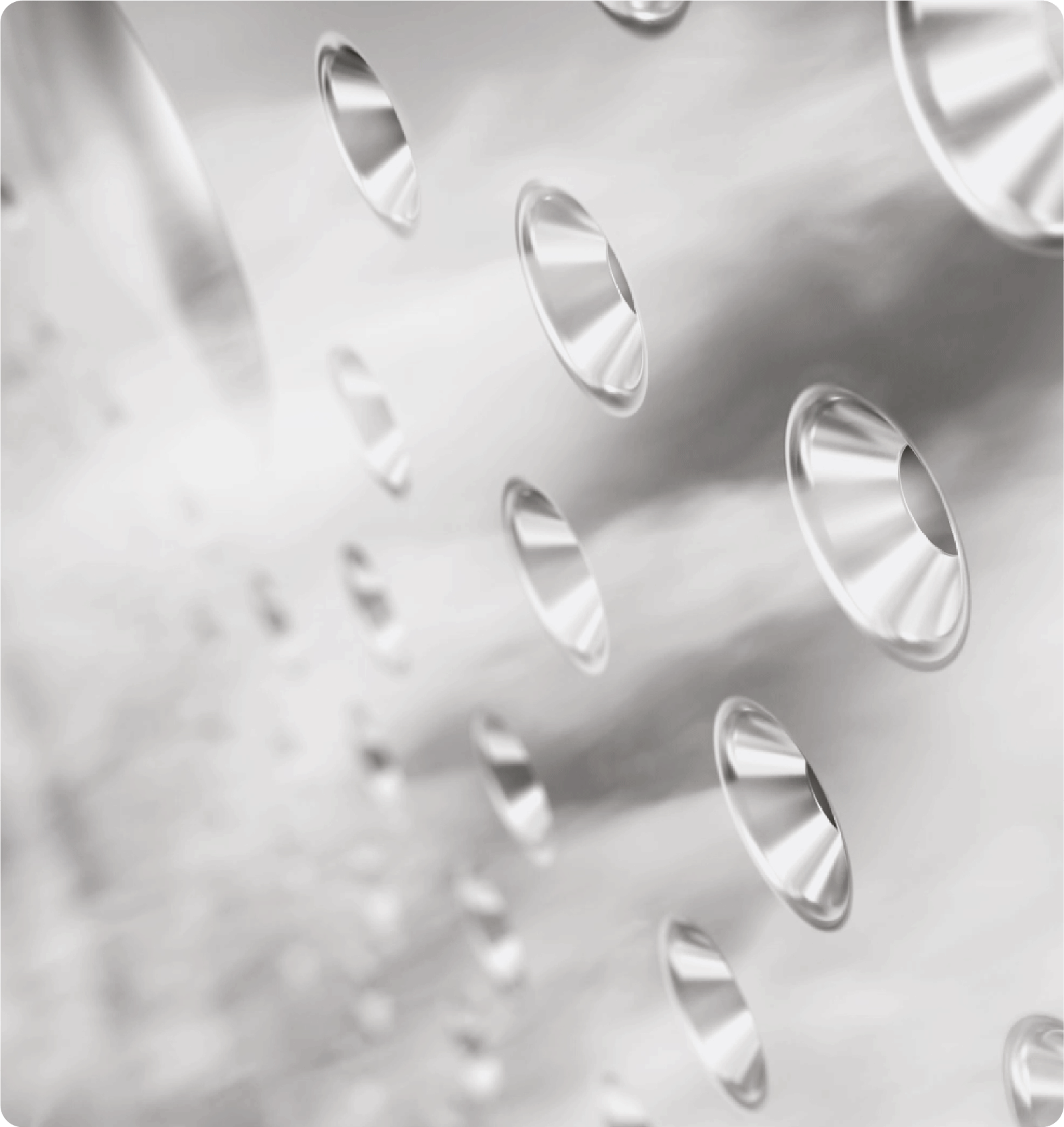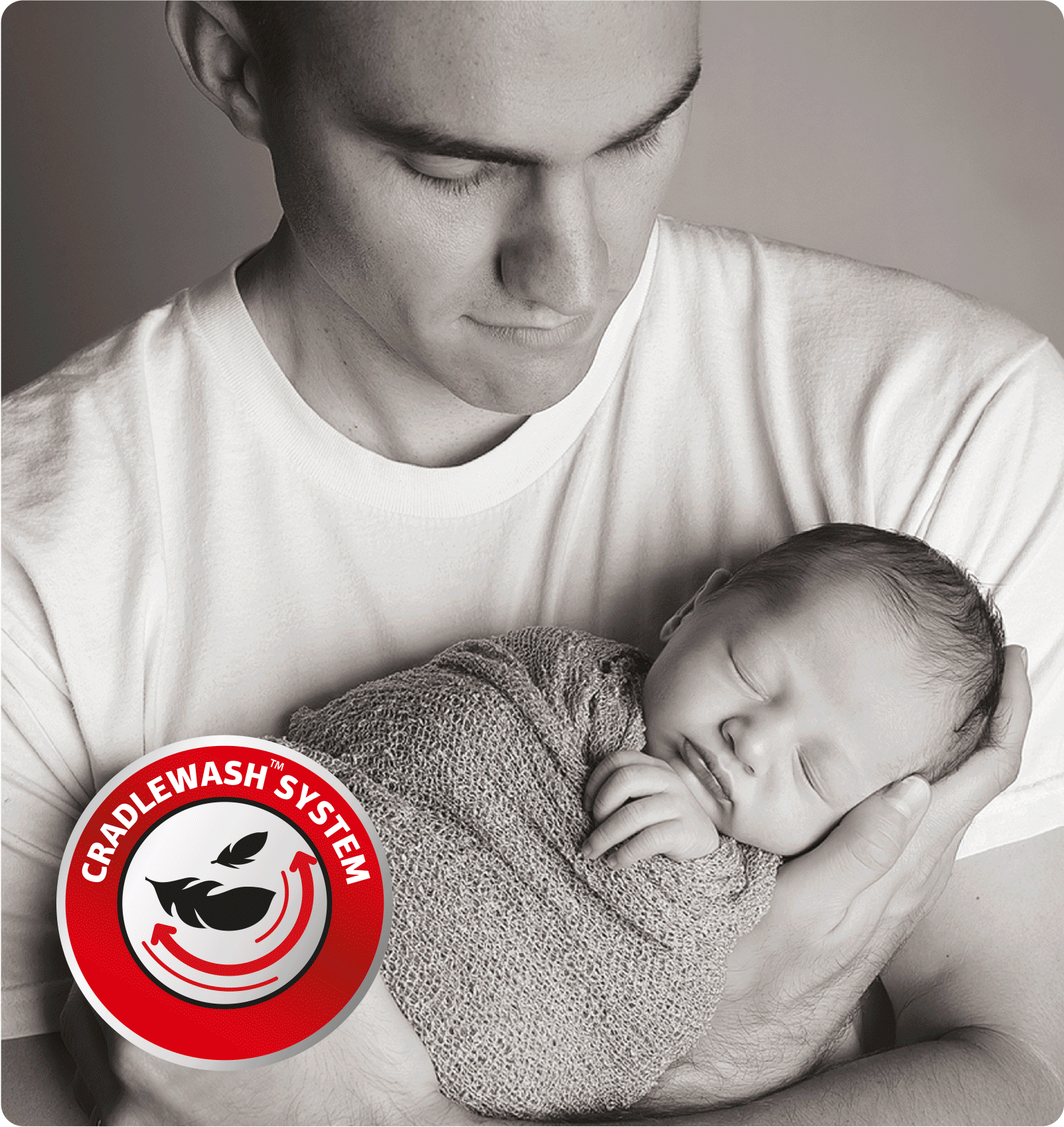 REASON #06: CARES FOR YOUR CLOTHES
Removing tough stains and dirt doesn't always call for tough action. Leave the old ways of thinking behind, and allow technology to gently clean your clothes. Our novel Cradlewash system combines a specially shaped crescent moon drum and the cushioning of water with a tender touch so your clothes are safe from any rigorous abrasions. 
REASON #07: SPIN & DRY
Even if you prefer hand-washing certain items of clothing, IFB has a program specifically for those too! Just pop it into your washer-dryer-refresher for a special steam refresh and then dry them as usual.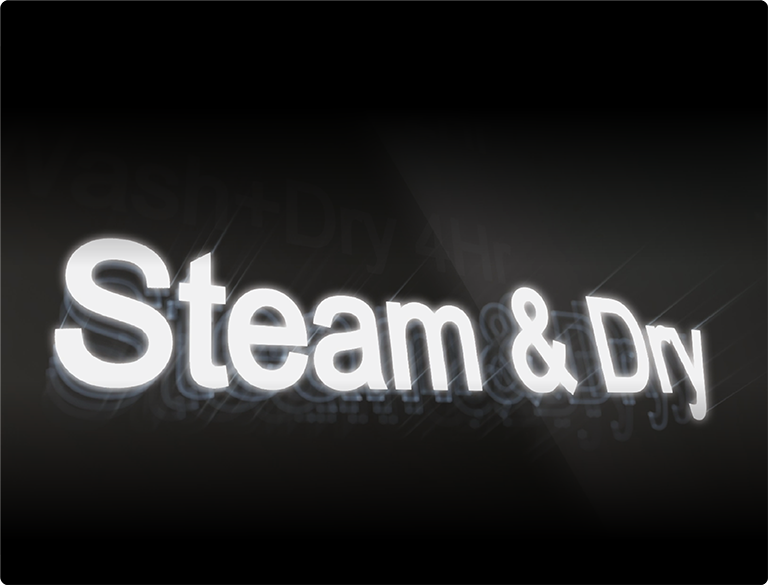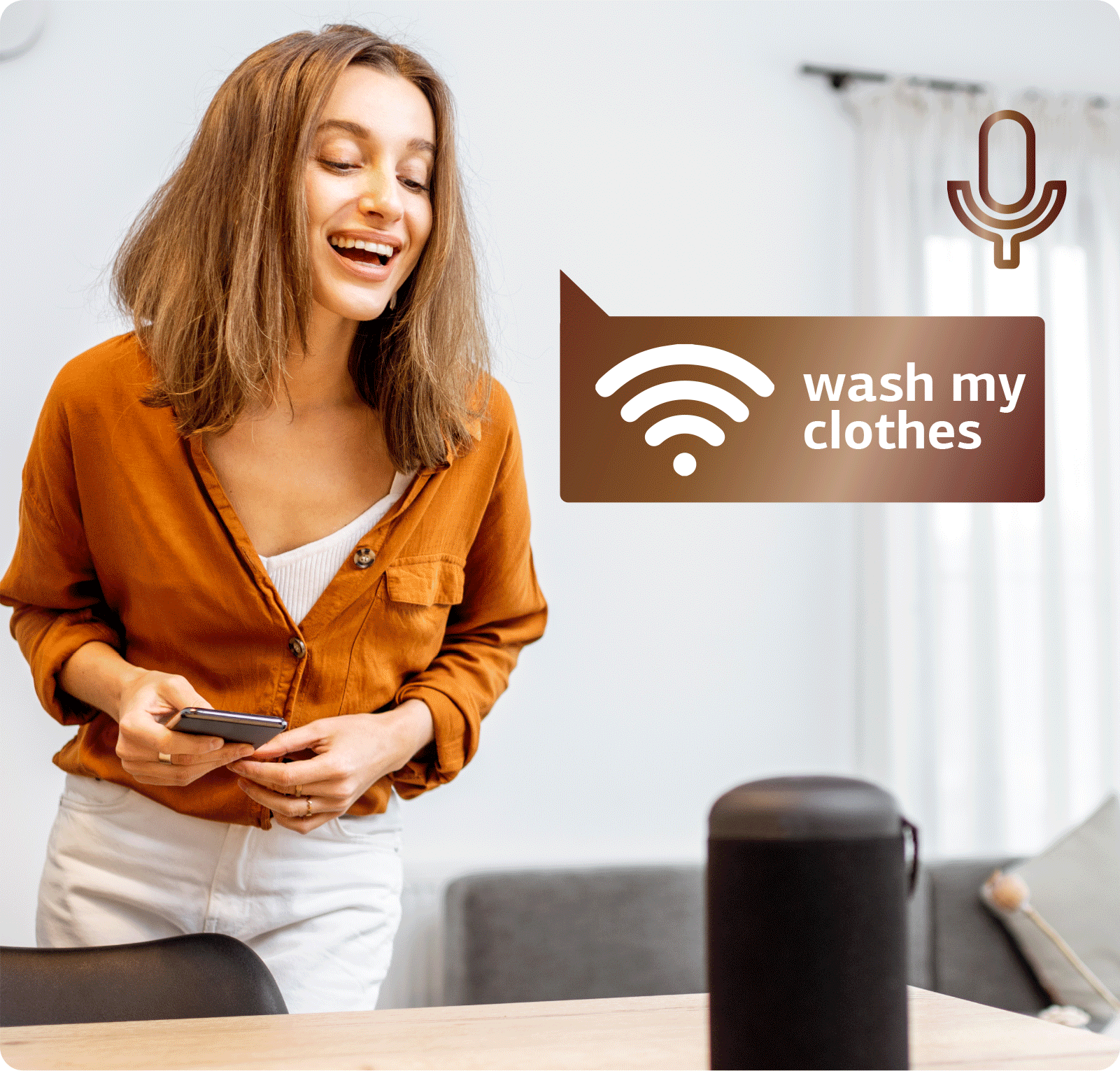 REASON #08: VOICE-CONTROLLED OPERATIONS
Given the hurry we're always in, it's possible to forget about laundry lying loaded in the washing machine. If only you could press the 'start' button from work! With IFB, you can. 
Our Wi-Fi and voice-enabled technology integrated with Amazon Alexa and Google Home allows you to select programs and wash options using voice commands. Get your laundry done no matter where you are!
REASON #09: ENERGY-EFFICIENT ECO-INVERTER WITH STAR PERFORMANCE 
There's no reason why you can't save energy while using the latest in washing automation. Our special inverter technology boasts incredible energy savings, with a five-star rating in energy consumption. We have some of the most efficient washing machines in the industry!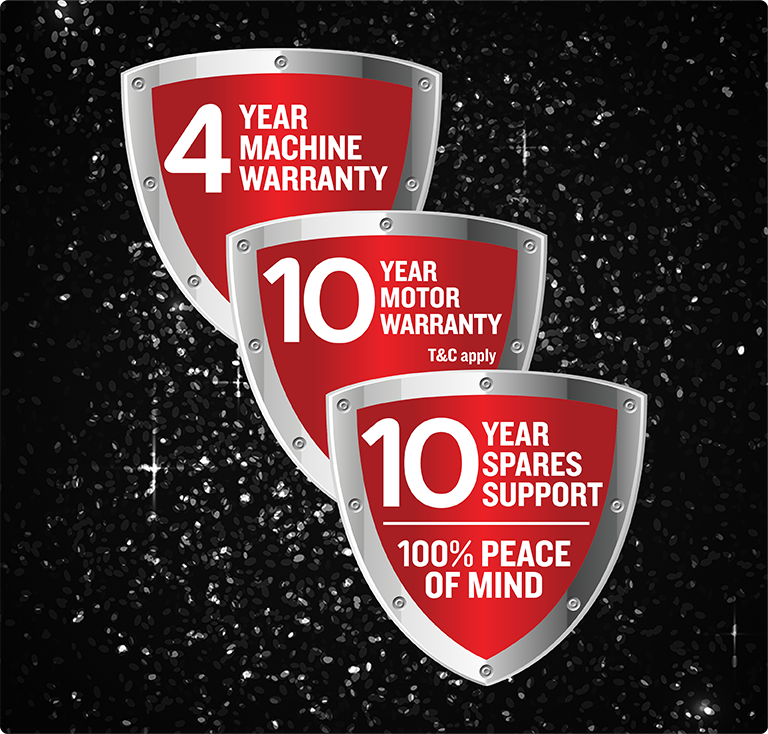 REASON #10: ZERO COMPROMISE
The mark of an excellent product is its quality and durability. At IFB, our promise is your peace of mind. Our washing machines are built to last, and are delivered to you with an exclusive four-year comprehensive warranty on the entire machine. And that's not all. You also get a 10-year warranty on the motor and 10 years of spares support. 
Choosing IFB means guaranteeing yourself at least a decade of quality, durability and reliability. Invest in your own peace of mind today with our latest washer-dryer-refreshers!