Healthcare facilities need to have the highest standards of hygiene so that they can protect their patients at all times. In this environment, ensuring the hygiene and safety of laundry is paramount. As the healthcare sector fights against cross-contamination and infections, commercial laundry operations must function efficiently while maintaining high standards of cleanliness. At the same time, healthcare providers need laundry solutions that are effective, clean, as well as quick. But that's easier said than done.
Essential Commercial Laundry Practices in Healthcare Facilities
Segregate, Segregate, Segregate
The first rule in hospital laundry management is to segregate soiled linen from clean linen right from the start. Dirty laundry should be placed in marked, leak-proof bags or containers and never mixed with clean items to prevent cross-contamination. Solutions like IFB's Hygienic Washers that separate clothes in a closed loop system to prevent contamination help in segregation.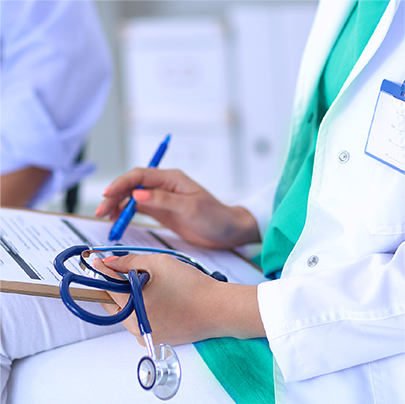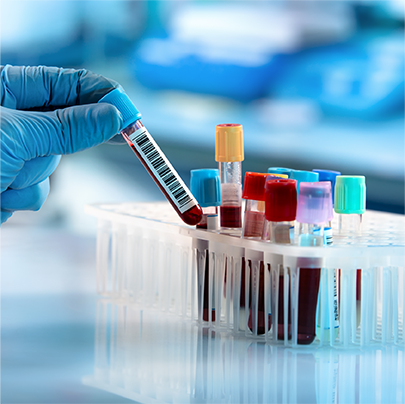 Infection Control Measures
Pathogens can survive on fabrics, making laundry a potential source of infection. Washing machines for hospitals should have a disinfection cycle where linens are washed at high temperatures with appropriate laundry chemicals to eradicate any pathogens. Beyond that, linen from OT/ICU/Infection Control rooms needs to be handled separately with utmost care to prevent cross-contamination and the spread of infection.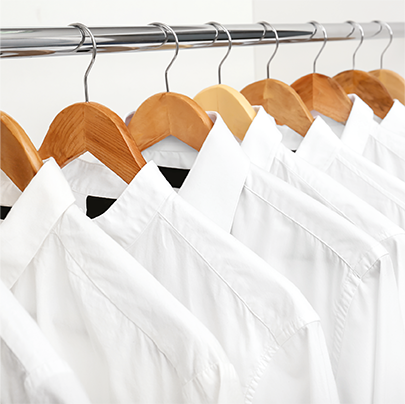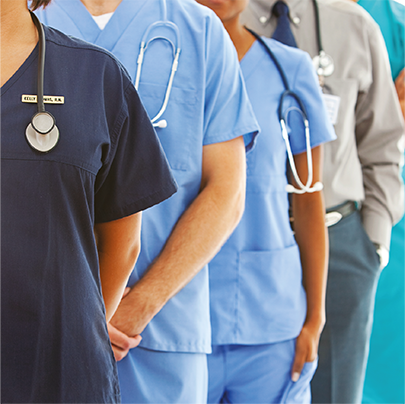 Routine Inspection of Linens
Linens should be checked for stains, wear and tear, or any damages before being sent for washing. It ensures any heavily soiled or stained linens receive appropriate treatment and prevents the spread of infections. Stains such as blood, urine etc. need to be treated specially with spotting agents, before mixing with normal load. IFB's commercial laundry chemicals like D-Blood for removing blood stains, Alkali Super Build for cleaning other bodily fluids, And Super Boost Booster for hard to remove protein and fat stains help healthcare facilities get rid of stains during the main wash cycle itself.
Proper Training of Staff
Staff members responsible for hospital laundry should be trained in handling soiled linens, operating laundry equipment and understanding infection control measures. They should use gloves and masks while handling linen and mark the trolleys separately for soiled and cleaned laundry.
The Pivotal Role of the Right Commercial Laundry Equipment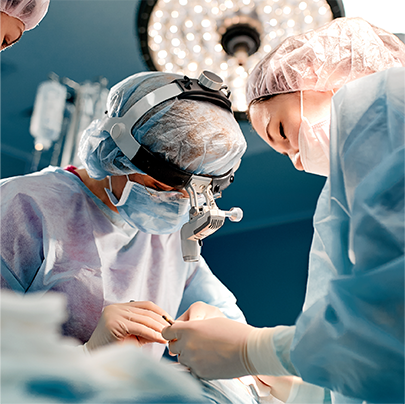 Having the right commercial laundry equipment is crucial to maintaining hygiene and efficiency in healthcare facilities. Well-designed laundry equipment for hospitals should have features to ensure the laundry is thoroughly cleaned, disinfected and handled correctly to minimise the chances of cross-contamination.
Enter IFB's RWHY 60, a 60 KG Hygienic Barrier Washer designed specifically with healthcare centres, hospitals, pharmaceutical industries and nursing homes in mind. This commercial washing machine allows for front-loading and rear unloading in sequence, effectively eliminating the risk of cross-contamination between soiled and clean linen.
The RWHY 60 comes with a host of safety features, including electrical interlocks and sensors. Which ensure unloading cannot take place before the wash programme is complete and loading only occurs after the machine has been properly unloaded. This guarantees strict adherence to safety measures, contributing to an efficient and hygienic laundry process. The hospital laundry machine's design is complemented by the additional offerings from IFB, including hygienic presses and steam generators. This all-round approach caters to every aspect of laundry management in a healthcare setting.
Making the Right Choice with IFB Commercial Laundry Solutions
Choosing the right commercial laundry equipment can dramatically improve the efficiency and hygiene of your healthcare facility's laundry operations. IFB's RWHY 60 Hygienic Washer, specifically designed to combat the unique challenges presented by hospital laundry, provides an exceptional solution.
From its focus on infection control and hygiene to the meticulous design aimed at reducing cross-contamination, the Hygienic Barrier Washer offers a comprehensive laundry solution for healthcare facilities. In an industry where hygiene is non-negotiable, IFB's commercial laundry solutions offer a robust, reliable and efficient path to achieving and maintaining high standards of cleanliness.
With years of expertise, IFB also provides help in setting up hygienic commercial laundry solutions. Using IFB's range of solutions and consultations, setting up your own laundry facility in healthcare settings becomes easier than ever. IFB has partnered with leading healthcare companies like Cipla, Biocon, Aurobindo Pharma and others to create commercial hygiene solutions that help meet strict guidelines and standards. From hygienic washers to hydro extractors, IFB's range of commercial laundry solutions will help you in your healthcare facility.