Mothers are extraordinary individuals. They don't settle, they don't stop, they strive against all odds to deliver what's best for their loved ones. We, at IFB, don't just salute their incredible strength and sincerity but also ensure that we function with the same fundamentals. IFB Dishwashers are designed to take care of every little detail, just like a mother. And care is not just a word for us. From providing deep cleaning to hygienic steam drying, 70OC hot wash to built-in water softener, anti-bacterial filter to specially formulated detergents, adjustable baskets to flexible load options; we bring the best of care to you.
70°C HOT WASH AND STEAM DRY
Our 70°C Hot Wash combined with unique spray action guarantees efficient and hygienic cleaning of utensils. And with Steam Dry, ensure spotless drying of utensils to keep your kitchen 99.99% germ-free. No manual drying with cloth required.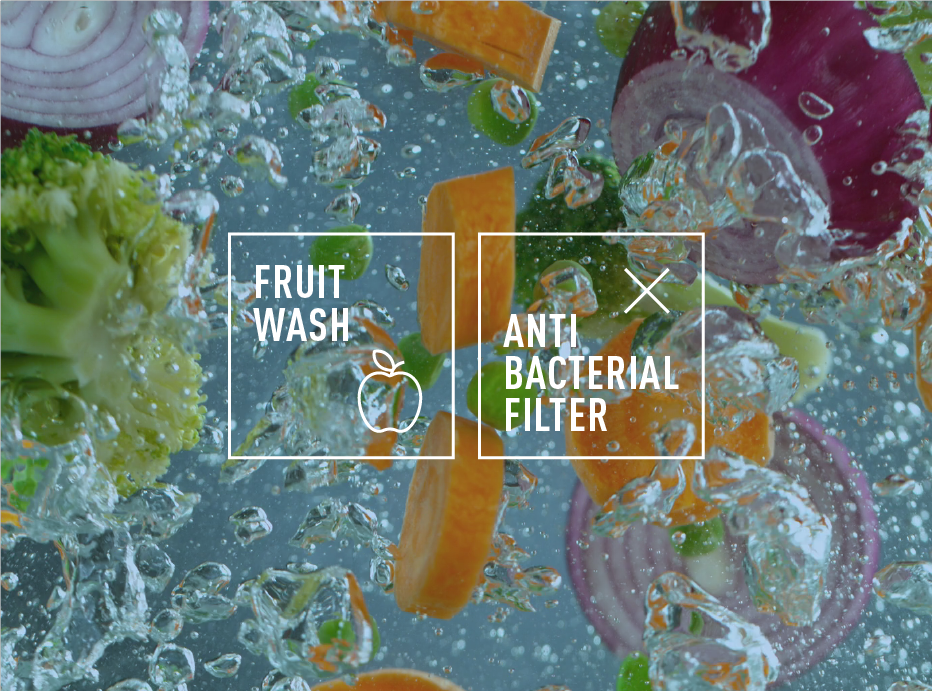 FRUIT WASH AND ANTI BACTERIAL FILTER
Enjoy a unique program for germ-free cleaning of your fruits and vegetables. With pressurised water and unique spray action, protect your fruits and vegetables from all types of germs and bacterias. Not just that, get a special
anti-bacterial filter to reduce bacterial growth, ensuring 99.99% germ-free wash.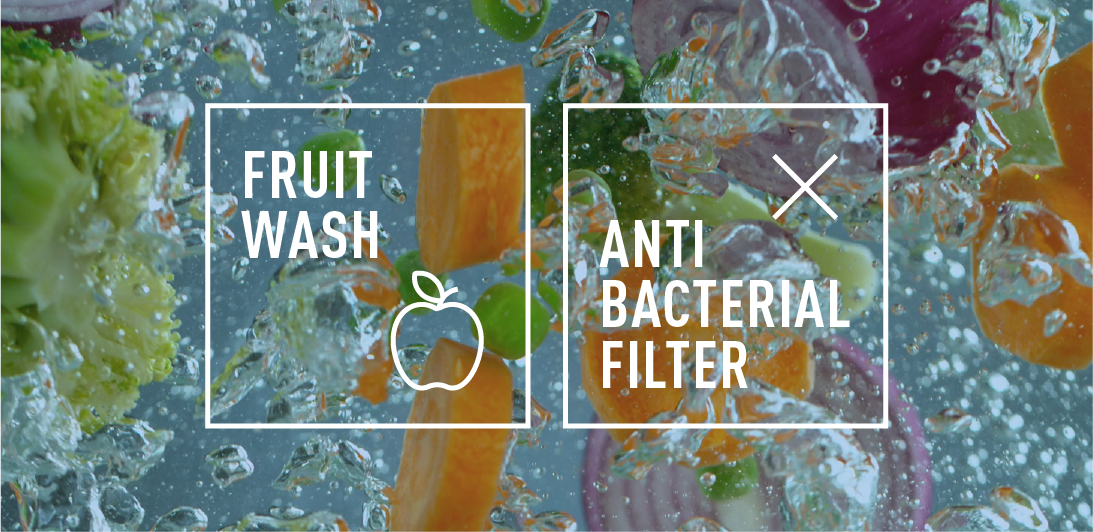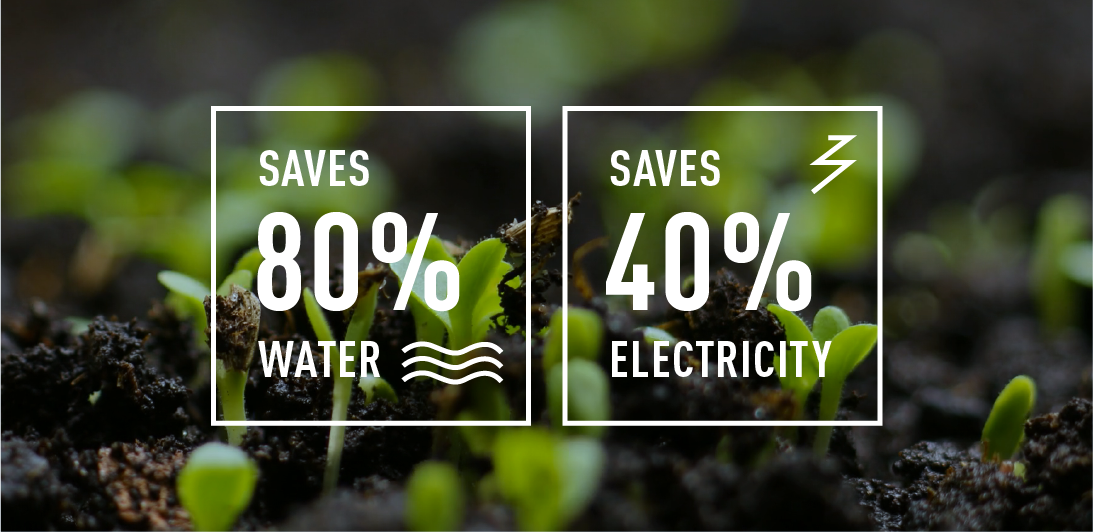 SAVE WATER AND ELECTRICITY
The Intelligent Sensor in the IFB Dishwasher detects the level of spoilage and picks a program best suited for the wash. Our sensor automatically adjusts the programme, duration and intensity according to the need, saving upto 80% water and 40% electricity.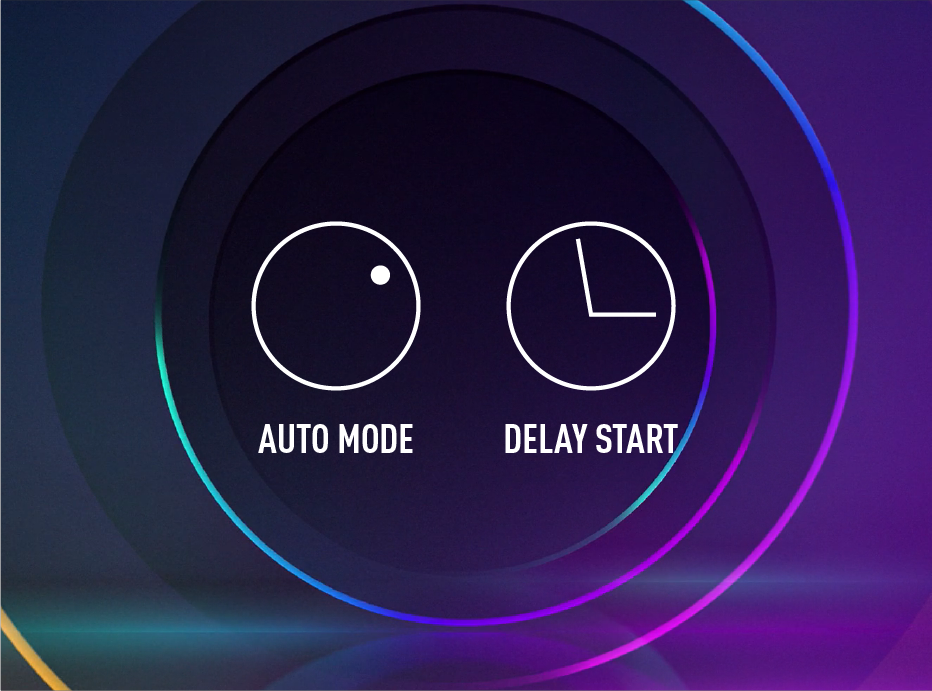 AUTO MODE AND DELAY START
Choose to start the machine at a pre-set time, from 1 to 24 hours and make the most of your dishwasher. Load it at your convenience and still enjoy clean, hygienic plates next time you open. With Auto Mode, you can let the machine choose a program best suited for the wash.