Neptune VX1
Specification
12 Place Setting
Product Category Name
Dishwasher
uncompromise on
health & hygiene
IFB Dishwashers destroy germs and odours and keep your dishes and utensils sparkling; perfect for Indian kitchens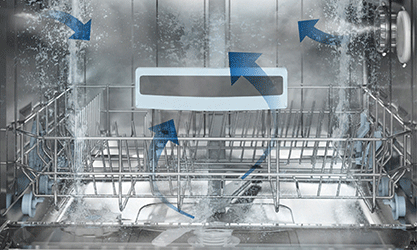 Unique Spray Action
for better cleaning
Two large 360˚ spray arms and a wide angle shower spray water over every corner of the utensils.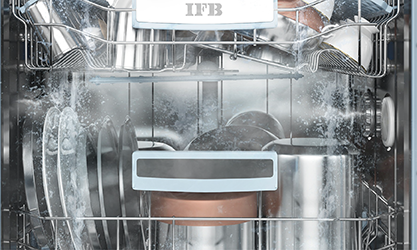 Hot Water Wash
perfect for Indian cooking
Kills germs up to 99.99% and efficiently removes masala stains from utensils using 70°C hot water.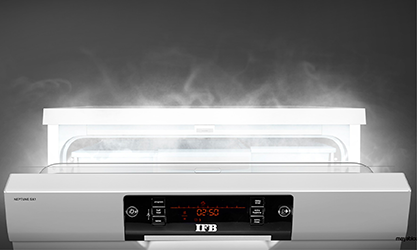 Hygienic Steam Drying
perfect, effortless drying
Spotless drying of utensils with steam. No need to dry them manually using a cloth.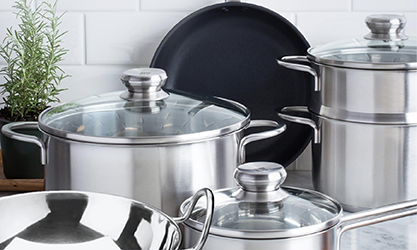 Extra Hygiene 70˚C
for thorough cleaning
Perfect for sanitising baby bottles and utensils. A pre-wash at 50˚C followed by a wash at 70˚C. Three-stage rinsing completely removes food residue and detergent.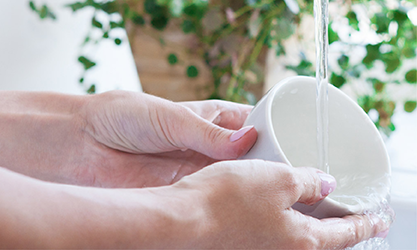 Protects Hands
hands-free washing
IFB Dishwashers help protect users' hands from continuous washing using harsh detergents and water.
uncompromise on
convenience & performance
IFB Dishwashers means zero breakages and flexible half loads. They also soften hard water, keeping your dishes spotless.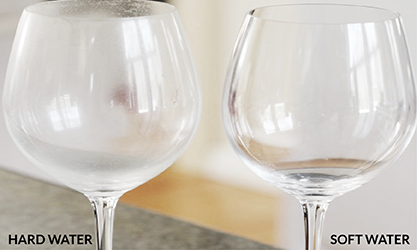 Built-In Water Softener
softens up to 800 ppm
Designed for locations with hard water. (External water softener required for water hardness above 800 ppm.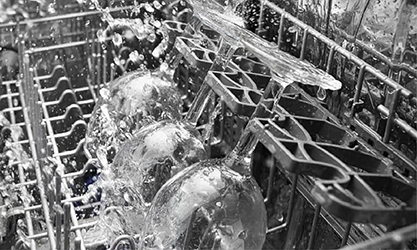 Cold Water Wash
for gentle care
Washes delicate crockery using room temperature water.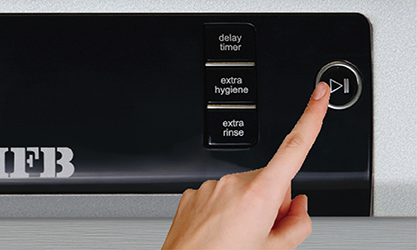 Delay Start
from 1 to 24 hours
Enables the dishwasher to start washing at a pre-set time.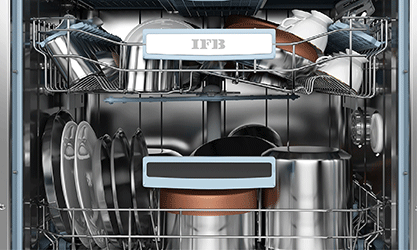 Flexi Half Load
saves water, detergent & energy
Load the upper or lower basket for easy washing when you have fewer utensils.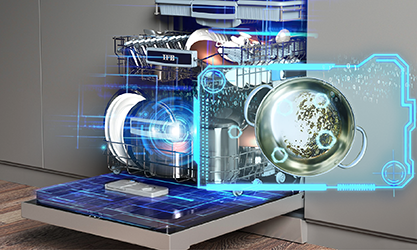 Intelligent Sensor
detects food residue
Automatically detects food particles in wash water and adjusts the program, duration and intensity accordingly.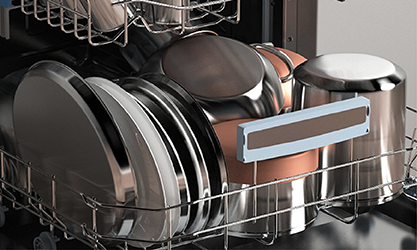 Perfect For Indian And International Utensils
suitable for every occassion
Washes and dries everything from masala stained kadhais to delicate crockery.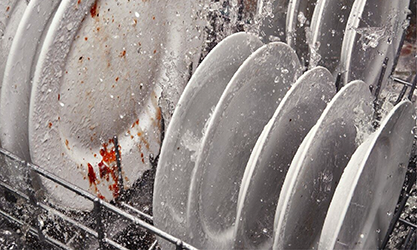 Prewash
helps remove stains
Moistens tough stains, making them easier to remove from dishes and utensils. Perfect for daily loads.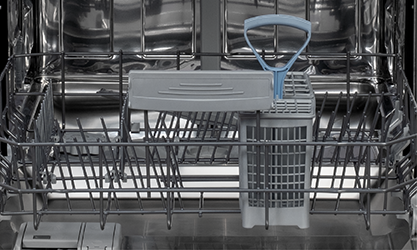 Self Cleaning
keeps the machine germ-free
The dishwasher's wash and rinse cycles ensure there is no need to clean it after every load.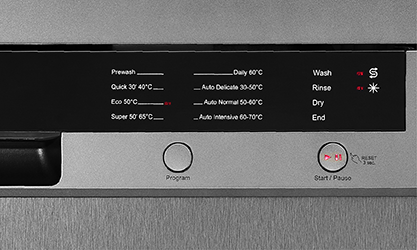 Wash Programs
select as required
Greater flexibility to wash utensils according to specific needs.
uncompromise on
peace of mind
IFB Dishwashers are backed up by a comprehensive warranty along with a service on call. Upgrade your machine with our regular exchange offers.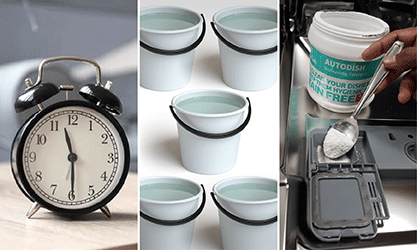 Saves Time, Water And Detergent
efficiency & savings
Uses 9 L of water as compared to hand washing, which uses a minimum of 75 L and 1.45 kWh less energy.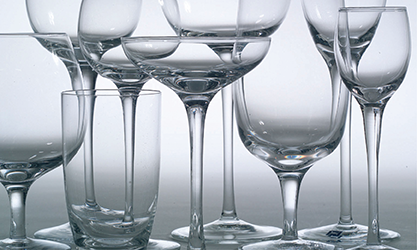 No Chipped Glassware
careful cleaning
Zero breakages with hands-free washing.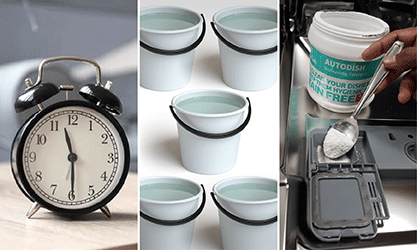 Saves Time, Water And Detergent
efficiency & savings
Uses 9 L of water as compared to hand washing, which uses a minimum of 75 L and 1.45 kWh less energy.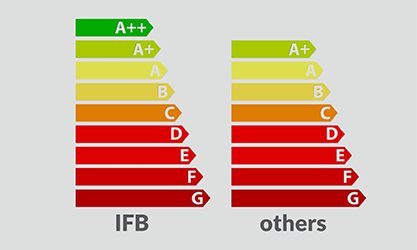 Super Energy Efficiency
A++ rating
Helps save energy and keep the planet green.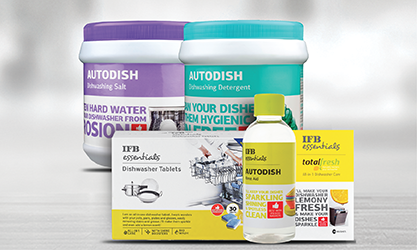 IFB Essentials
dish & machine care
Specially formulated detergent, salt, rinse aid and all-in-1 tablets for your dishwasher, home delivered and available online.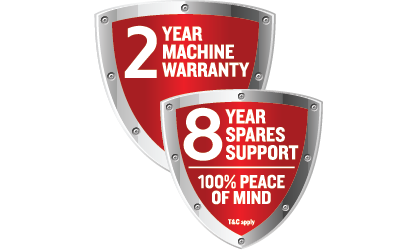 Warranty
we offer a super warranty
2 years warranty + 8 years parts support in 2,500+ towns.
General

Dimensions (W x D x H - mm)

850 x 598 x 598

Installation Type

Free Standing

Warranty

2 Years & 8 Years Spare Parts Support

Included Components

Dishwasher, Inlet Hose, drain hose, Cutlery baskets, Salt refill Funnel, User manual

Performance

Energy Consumption (kWh) (*Eco Mode)

0.907

Water Consumption (L/kg/cycle)

9

Aesthetics

Basket Material

High Resistant Nylon Coated Galvanised Iron

Control

Electronic Push Button

Key Features

Unique Spray Action

Double Arm Spray

Active Anti Microbial Filter

Yes

In Built Water Softening Device( upto 800 ppm)

Yes

Safety

Overflow & leakage Protection

Yes

Space Utility

Foldable Plate Racks on Lower Basket

Yes

Removable Cutlery Basket

Yes

LED Indicators

Wash Modes

Half load

Flexi Half Load

Wash Programs

Auto Intense (60°C - 70°C) for Pots/Pans/Kadhai

Yes

Auto Normal (50°C - 60°C) for Mix Loads

Yes

Auto Delicate (30°C - 50°C) for Crystal/Glassware

Yes

Wash Program Options

Technical Specifications

Water Supply (bar)

0.3 to 10

Power Supply (V, A, Hz)

220-240, Single Phase15, 50

Maximum Power Consumption (kW)

1.9

Manufacturing,Packaging & Import Details

Importer's Details

IFB Industries Limited, L1 Verna, Goa, India - 403722
how can we care for you?
Bringing home an IFB Home Appliance actually means joining a family of 6 million that trust our commitment to excellence. Reach out for troubleshooting and service, stay updated about the latest offers and lots more. Set yourself free!