#CelebrateMothersEveryday
If there's something irreplaceable in our lives,it's the unconditional love of our mothers.
We salute the spirit of motherhood with our rang of Laundry, Kitchen and Living Solutions.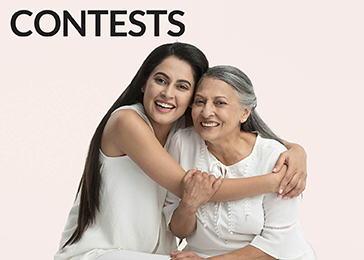 Team up with mom and win.
Participate online,find out how...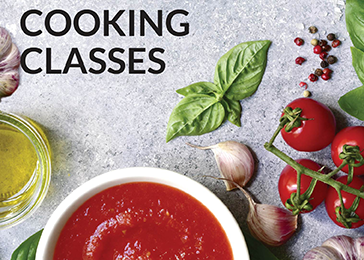 Learn microwave cooking.
Find the class nearest you...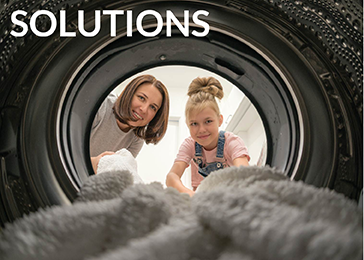 Appliances that ease your day and
care for the planet,know how...
CONTESTS
Take a part in our #MomContests and win exiting prizes.
Stay tuned for upcoming events and contests!
WILL MOM & YOU WIN?

Winner get an IFB solo Microwave Oven
COOKING CLASSES
A chance for mom to learn how to cook in a microwave oven.From handy tips,quick recipes,oil-free

cooking to gourmet dishes - our classes have it all. Join a LIVE cooking class,in your locality.
Set yourself free
For supermoms, traditional moms, powermoms, working moms,single moms and all the
moms in between -- solutions that care for them! A tribute to their unconditional love.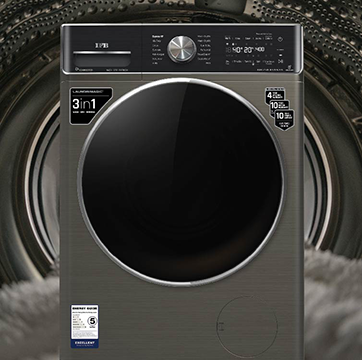 For the multitasking
mom,the all rounder
laundry machine
IFB LAUNDRYMAGIC
WAHSER DRYER REFRESHER
for 99.99% germs free clothes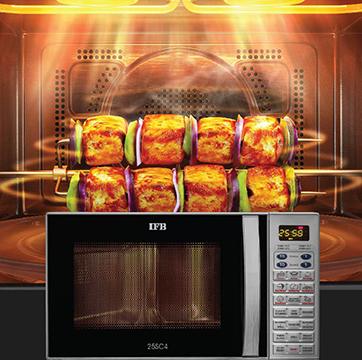 For the warm mom who
loves to grill,roast,fry
and bake
IFB MICROWAVE OVENS
or oil free healthy cooking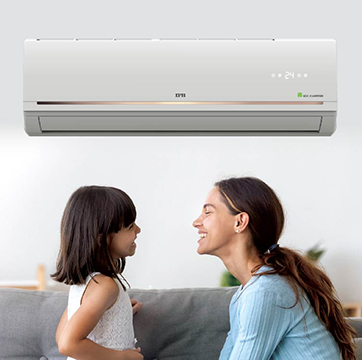 For the smart mom
who can coolly solve
all your problems
IFB FASTCOOL AIR CONDITIONERS
for cleaner air and sound sleep