 IFB Pop Up Toaster | 3 in 1 Toaster 2 Slices

Pop Up Toaster | 3 in 1

MRP

(Inclusive of all taxes)

₹3,499

Offer Price

(Save 11%)

₹3,149
Features
uncompromise on
toast, reheat and deforst
Toast your imagination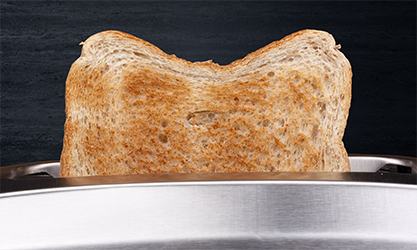 Auto Popup
your toast is served
When the toast is ready, it springs up, making it easy to remove without burning fingers.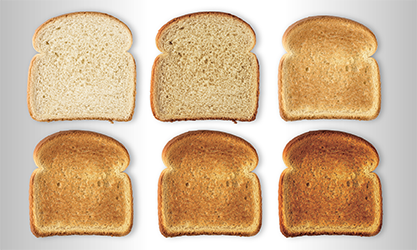 Bread Browning Levels
toast as you like it
6 browning levels for toasting as desired—soft, crunchy or crisp.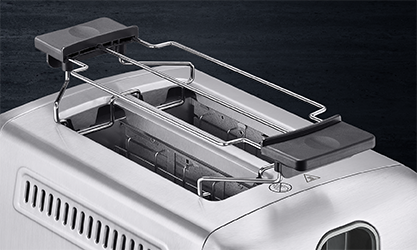 Bun Warmer
easily heat up all types of buns
Use this accessory to perfectly warm buns, pavs, croissants, doughnuts, bread rolls etc. Serve hot.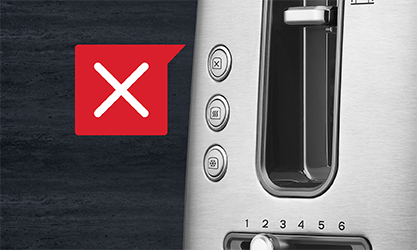 Use the cancel button to stop toasting at any time.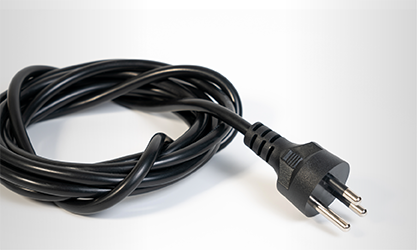 Just wrap the cord around the base of the appliance to keep your kitchen looking neat.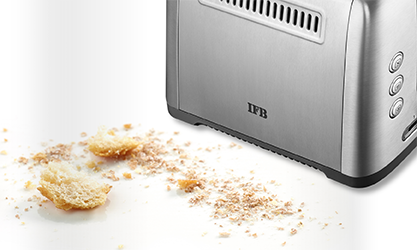 Crumb Tray
catches the crumbs
Slide out the tray to dispose of small crumbs. Easy to clean, dishwasher safe.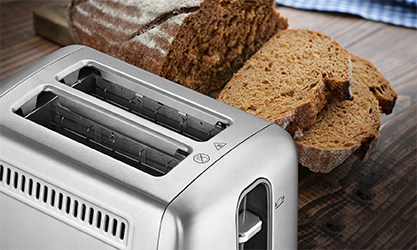 Deep And Wide Bread Slot
toast it all—thick to thin
Large and deep slots easily accommodate all sizes and slices of bread.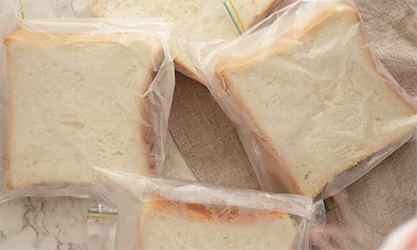 Defrost bread from the refrigerator for making sandwiches or for better toasted bread.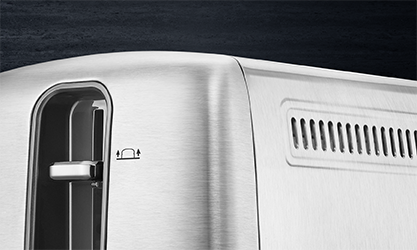 Extra Lift
raise the toast!
Use the lever to raise the toast higher and easily remove small pieces of bread. Protects your fingertips from the hot toaster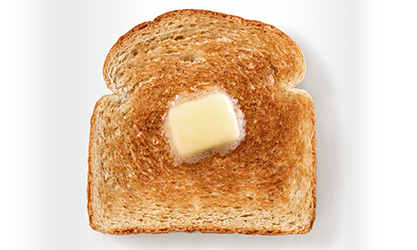 Keep Warm
no more cold toast
Keeps the toast warm while waiting for it to be removed.

Warms up the bread instead of toasting it again.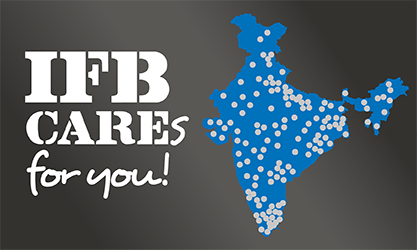 IFB Care
24x7 service support
Nationwide presence with 5,800+ technicians, across 9,000+ cities. Just call our helpline +91 080 695 45678/080 458 45678 or WhatsApp us on +91 9231004321.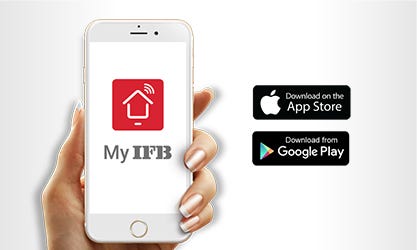 My IFB
updates, recipes, offers and the latest launches
Download the My IFB App and get connected — shop, cook, register your appliance, book a service.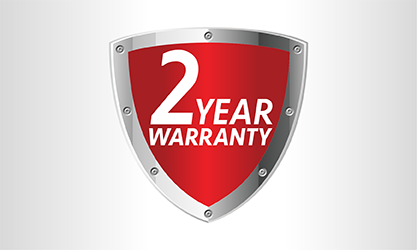 Warranty
a little care goes a long way
IFB Little Wonders are built to last with a 2 year replacement warranty.
Specifications
Reviews
Support
how can we care for you?
Bringing home an IFB Home Appliance actually means joining a family of 6 million that trust our commitment to excellence. Reach out for troubleshooting and service, stay updated about the latest offers and lots more. Set yourself free!
We found other products you might like!