IFB 656 FTCB/E-RCT
Product Category Name
Built-in Oven
uncompromise on
performance
IFB Built-in Ovens use a combination of turbo heater, double heaters, rotisserie and a powerful fan to make delicious, evenly browned meat dishes, perfectly risen cakes or pizzas with moist toppings.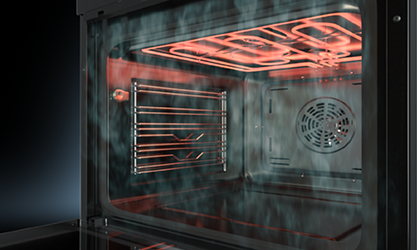 Hot Air Shield
no heat loss or delay in cooking
An innovative air curtain to block hot air from escaping when the door is opened to prevent temperature fluctuation while cooking.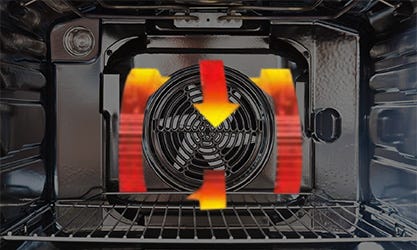 Turbo Heater & Fan
ensures even cooking
The turbo heater and fan (ring heater) generates hot air that gently circulates around the oven.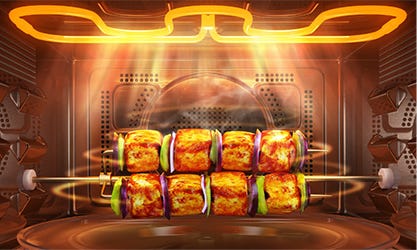 Rotisserie
deliciously crispy food
Satisfy barbecue cravings. Perfect grilling every time! Ideal for kebabs and tikkas.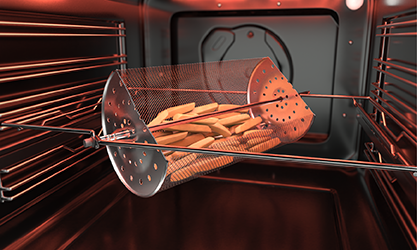 Vest Fry
low oil usage for frying
A compact wire basket designed in a cylinder shape that rotates for even air frying.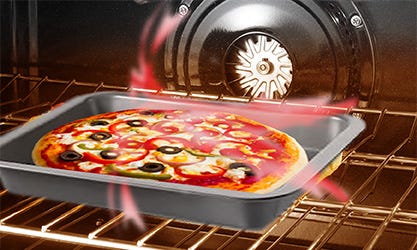 Powerful Fan
better & even cooking
A 6-blade fan circulates hot air inside the oven.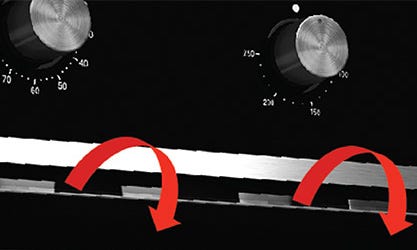 Tangential Ventilation
enhanced oven performance
Creates a flow of air between the muffle and framework, reducing the temperature of the oven's external surfaces.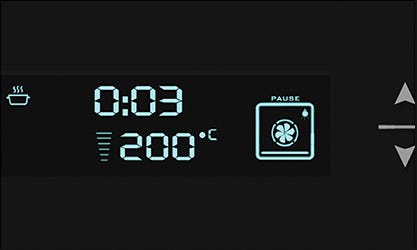 Programs (7, 11, 13)
designed for convenience
IFB Built-in Ovens offer the highest number of the programs in India.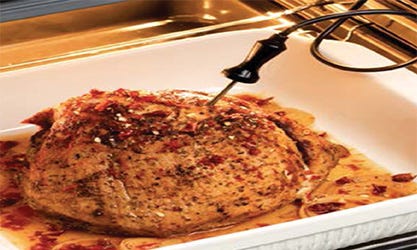 Meat Probe
for perfect dishes
enables checking the temperature of whole roasts without opening the oven door.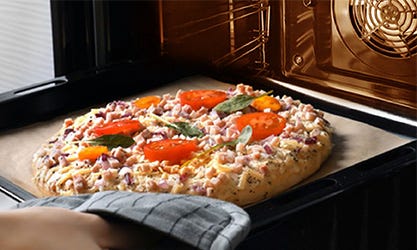 Pizza Function
specially for pizza fans
This innovative function provides a crisp, golden pizza base while keeping the toppings moist.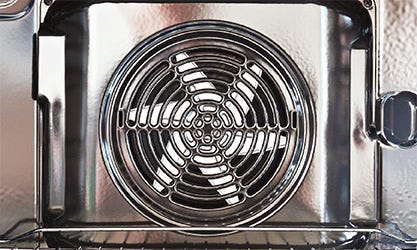 Cooling Fan
cools oven after use
A powerful fan forces hot air out of oven through tangential ventilation.
uncompromise on
aesthetics & ease of use
IFB Built-in Ovens add to the elegance of your kitchen with a compact, space saving design. Three glass layers, including an inner thermo-reflective glass, allow a view of the interior and can be removed for easy cleaning.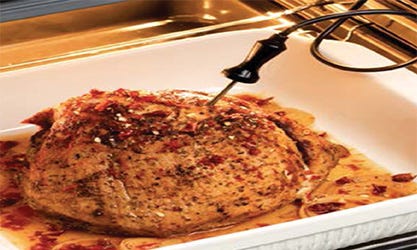 Meat Probe
for perfect dishes
enables checking the temperature of whole roasts without opening the oven door.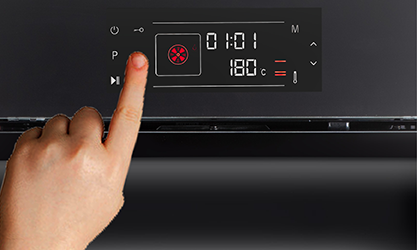 Feather Touch Control
sensory control panel
Instant programming and quick command acceptance with a single touch.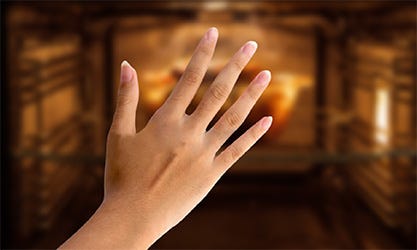 Triple Glass Thermal Insulation
lowers front glass temperature
Three glass layers, including an inner thermo-reflective glass, ensure the front glass is cool to the touch.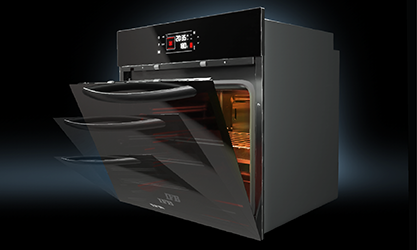 Soft Close Door
gentle closing function
A system that closes the oven door silently and softly, without any extra effort.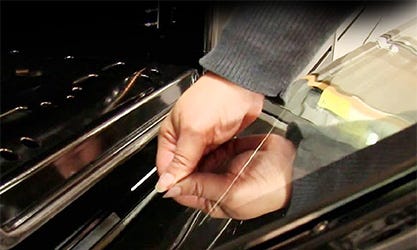 Full Glass Inner Door
easily removable for cleaning
Allows a view of the interior while cooking and can be easily removed for regular cleaning.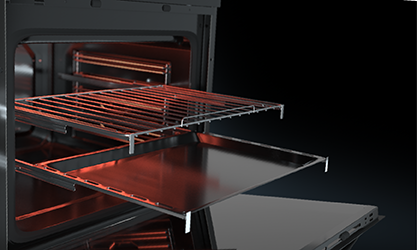 Telescopic Side Rail
convenient tray extension
Mild push and pull to draw trays in and out to place and remove food easily.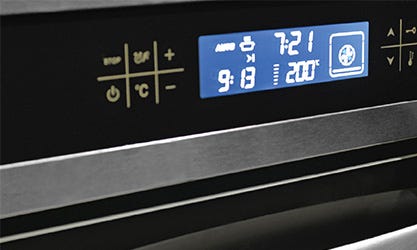 Fast Pre Heat
starts at the perfect temperature
Pre heats the oven faster, so that dishes can start cooking at the right temperature immediately.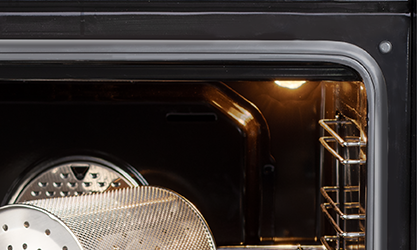 White LED Lamp
for better visibility
An illuminated chamber helps to check the progress of food while it is being cooked in the oven.
Drip Pan And Grid
easy baking & looking
The pan collects oil dripping from food being cooked, while the grid enables easy placement of food inside the oven.
uncompromise on
peace of mind
With inbuilt safety features such as Child Lock and Triple Glass Thermal Insulation, IFB Built-in Ovens offer the lowest energy consumption and a comprehensive 1 year warranty.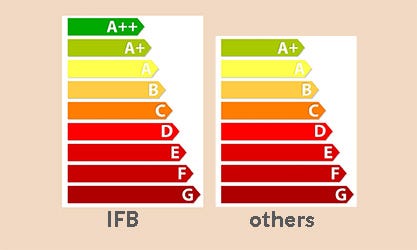 'A Class' Energy Efficiency
uses less than 1 unit/hour
Better cooking performance with the lowest energy consumption.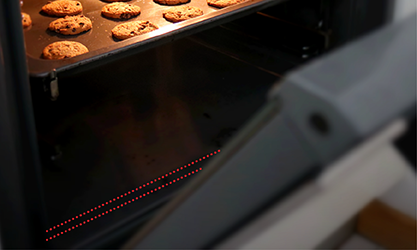 Condensation Drip Collector
for a hygienic oven cavity
An integrated drip tray designed to collect extra moisture and residual oil dripped through the internal door window.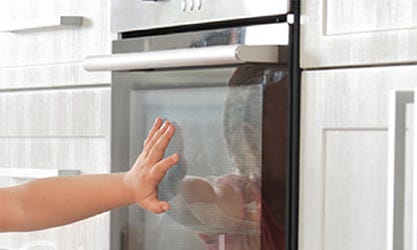 Child Lock
essential for homes with kids
This safety feature prevents accidents when there are children around.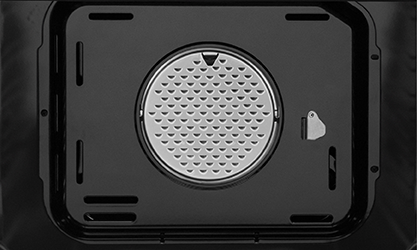 Oil Filter
prevents grease accumulation
Refrains oil saturation on the convection fan.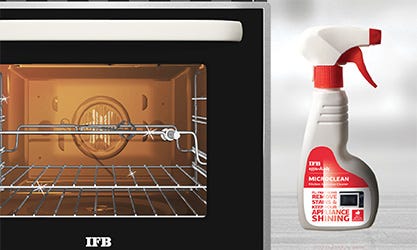 IFB Essentials
machine care
Specially formulated kitchen appliance cleaner for your built-in oven and other appliances.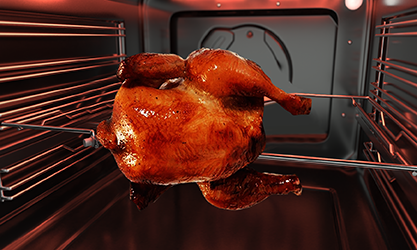 Rotisserie Slider Lid
for effective roasting
Enhances the performance of the rotisserie and the vest fry.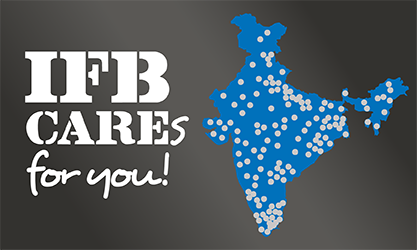 IFB Care
24x7 service support
Nationwide presence with 5,800+ technicians, across 9,000+ cities. Just call our helpline +91 080 695 45678/080 458 45678 or WhatsApp us on +91 9231004321.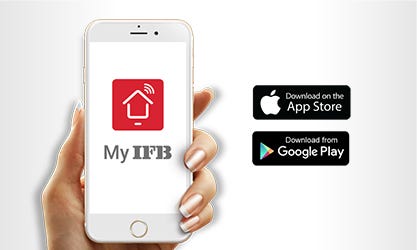 My IFB
updates, recipes, offers and the latest launches
Download the My IFB App and get connected—shop, cook, register your appliance, book a service.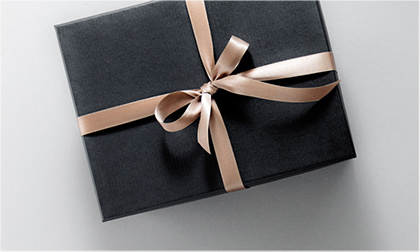 Exchange Program
round the year
Offers great value, making it easy to upgrade while also ensuring eco-friendly disposal of electronic components.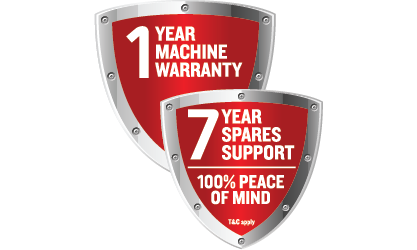 Warranty
peace of mind
IFB Built-in Ovens are built to last with 1 year warranty and 7 years spares support.
General

Dimensions (W x D x H - mm)

595 x 575 x 600

Cavity In Cabinet Size (W x D x H - mm)

595 x 595 x 575

Installation Type

Built In

Warranty

1 Year Warranty + 7 Years Spares Support

Aesthetics

Color

Black Glass Finish with Chrome Trim

Control Type

Feather Touch Controls

Key Features

Tangential Ventilation

Yes

Easy to remove inner glass

Yes

Dripping pan & Grid

1 & 2

Safety Features

Triple Glass Thermal Insulation

Yes

Technical Specifications

Convection Power (W)

2300

Power Source (V/HZ)

230/50-60

Manufacturing,Packaging & Import Details

Importer's Details

IFB Industries Limited, L1 Verna, Goa, India - 403722
how can we care for you?
Bringing home an IFB Home Appliance actually means joining a family of 6 million that trust our commitment to excellence. Reach out for troubleshooting and service, stay updated about the latest offers and lots more. Set yourself free!