Elite MXS 7012
Specification
7 kg | 1200 rpm | Mocha
Product Category Name
Front Load Washing Machine
uncompromise on
removing germs
Get hygienic, clean clothes at the touch of a button!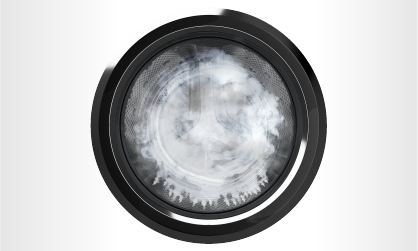 Steam Wash
germ & wrinkle free clothes
IFB Front Load washing machines offer steam function in wash programs for 99.99% germ protection.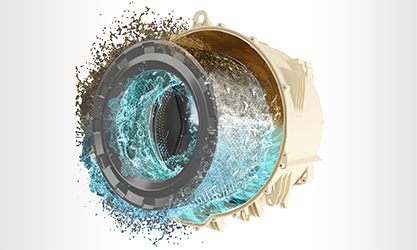 Auto Tub Clean
clean tub for cleaner clothes
This feature makes sure that the tub remains clean for the next wash. After 40 wash cycles, your machine will remind you to run the Tub Clean program.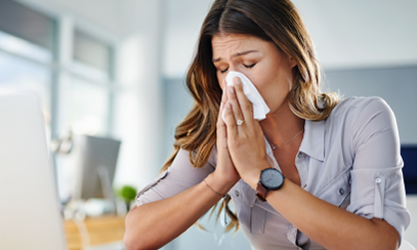 Hygiene/Anti-Allergen
no more itching & sneezing
Removes allergens, giving you fresh, clean clothes that are 99.99% germ free, keeping allergies at bay. Essential for homes with kids.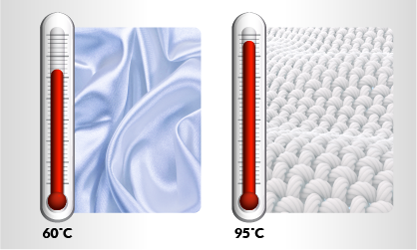 Temperature Range
get rid of germs & bacteria
Select 30˚C, 40˚C, 60˚C or 95˚C to wash all fabric types. 99.99% germ removal—for cottons use up to 95˚C synthetics 60˚C.
uncompromise on
removing stains & dirt
Innovations that upgrade your laundry experience.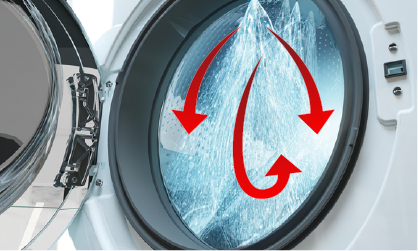 3D Wash
dynamic wash system
Soaks clothes thoroughly to deliver an excellent wash.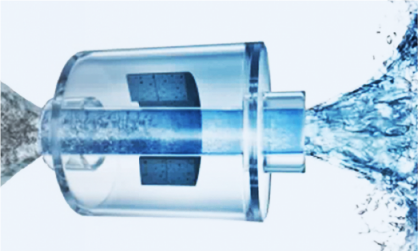 Aqua Energie
enhances detergent action
Water is energised by this built-in device. The filter treatment dissolves detergent better to give clothes a softer wash.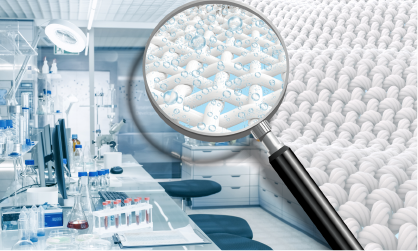 Market Leader's Advantage
a world of experience
Extensive knowledge of fabrics and Indian conditions in developing stain and dirt removal technologies.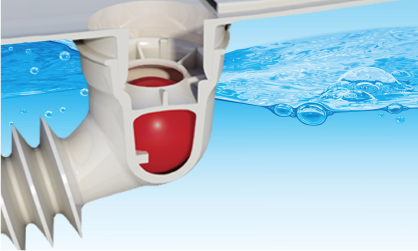 Ball Valve Technology
uses resources efficiently
The Float Ball Valve lets the water out while keeping the detergent in. This technology prevents wastage and enhances the wash.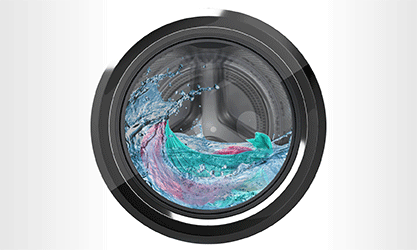 Cradlewash® System
care for your delicates
Give your silks, lace, satins, chiffons and delicates the gentle yet effective care they deserve.
uncompromise on
peace of mind
The backup of a warranty, the ease of home delivery and convenient exchange offers.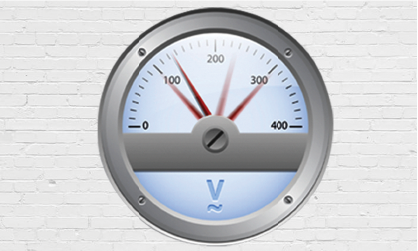 High-Low Voltage Protection
safeguards the machine
Monitors voltage fluctuations. Program pauses and resumes only when voltage levels stabilise.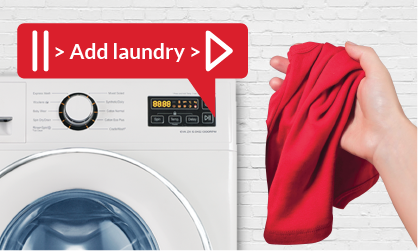 Laundry Add Option
pause wash, put in forgotten items
Lets you pause the cycle, open the door and add laundry at the beginning of the wash cycle.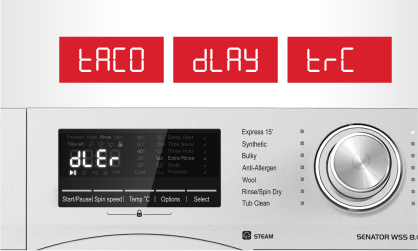 Self Diagnosis
helps troubleshoot
Displays error codes on the machine, enabling you to troubleshoot the problem. In case error persists, contact IFB Care.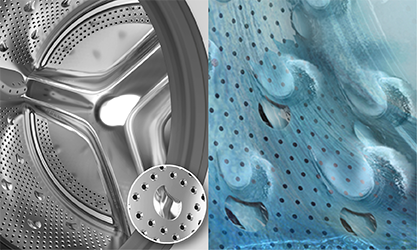 Crescent Moon Drum
protects the fabric
Smooth crescent moon grooves on the drum surface create a gentle water cushion that prevents damage to fabrics.
Energy Rating
maximum savings
5 Star Energy Rating as per BEE.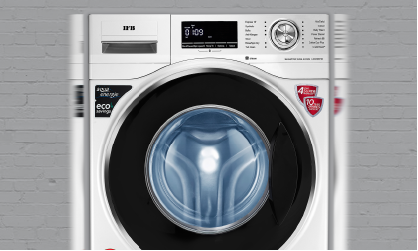 Auto Imbalance Vibration Control
increases stability
Smart sensing mechanism to detect and correct any imbalance during spin.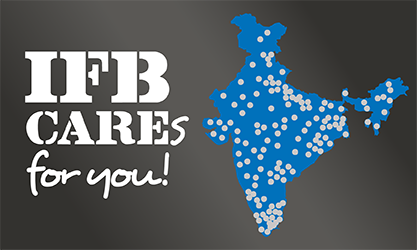 IFB Care
24x7 service support
Nationwide presence with 5,800+ technicians, across 9,000+ cities. Just call our helpline +91 080 695 45678/080 458 45678 or WhatsApp us on +91 9231004321.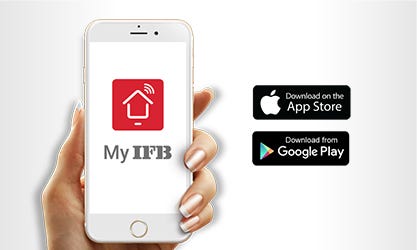 My IFB
updates, recipes, offers and the latest launches
Download the My IFB App and get connected—shop, cook, register your appliance, book a service.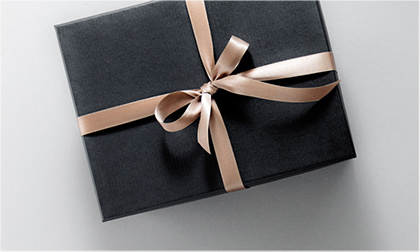 Exchange Program
round the year
Offers great value, making it easy to upgrade while also ensuring eco-friendly disposal of electronic components.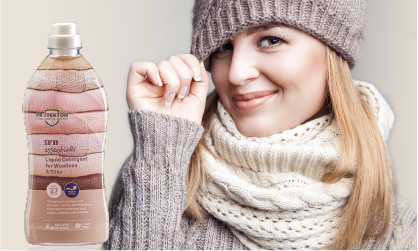 IFB Essentials
fabric & machine care
Specially formulated detergents, conditioner and other laundry solutions for IFB Front Loads.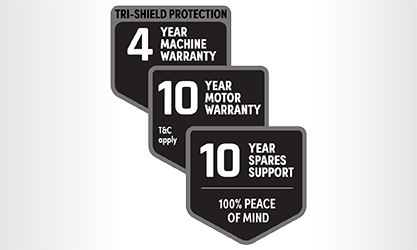 Warranty
we offer a super warranty
IFB Washing Machines are built to last with a first-of-its-kind 4 year comprehensive warranty and 10 year warranty on the motor.
General

Dimensions (W x D x H - mm)

598 X 618 X 875

Door Open Diameter (mm)

320

Warranty

4 Years Super Warranty + 10 Years Spare Parts Support + 10 Years Motor Warranty

Included Components

Washing machine, drain hose, inlet pipe, user manual+Warranty card, Clip ring, Screw Fitting, Protective rat mash cover

Performance

Energy Rating* (As per BEE Energy Rating)

5

Water Consumption (L/kg/cycle)

9

Energy Consumption (kWh/kg/cycle)*

0.089

Aesthetics

Door Colour

Double tone/Chrome/Black

Display

Amber color LED 7 Segment

Program Selector Knob

Smart Enocder Multi Position

Key Features

Other Features

Ball Valve Technology

Yes

Program Memory Backup

Yes

Safety Features

Auto Imbalance Vibration Control

Yes

High low voltage protection

Yes

Wash Programs

Hygiene/Anti-allergen

Yes

Mixed Soiled/Mixed Fabrics

Yes

Wash Program Options

Temperature Range

30 °C, 40 °C, 60 °C, 95 °C, Cold

Spin Speed Options (RPM)

400, 600, 800, 1000, 1200, No Spin

Technical Specification

Water Supply (Bar)

0.3 - 10

Power Supply (V, Phases, Hz, A)

220 - 240, Single Phase, 50, 16

Manufacturing,Packaging & Import Details

Manufacturer's Details

IFB Industries Limited, L1 Verna, Goa, India - 403722

Packer's Details

IFB Industries Limited, L1 Verna, Goa, India - 403722
how can we care for you?
Bringing home an IFB Home Appliance actually means joining a family of 6 million that trust our commitment to excellence. Reach out for troubleshooting and service, stay updated about the latest offers and lots more. Set yourself free!