Electric Kettle I 1.7 L
Product Category Name
Kettle
uncompromise on
Steam-up your imagination
Steam-up your imagination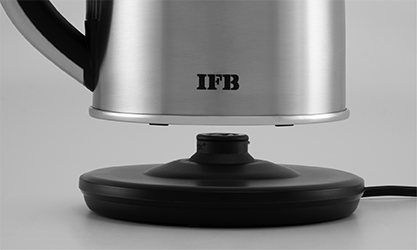 360˚Cordless Operation
just lift and pour
Can be used without a cord by removing the kettle from its base.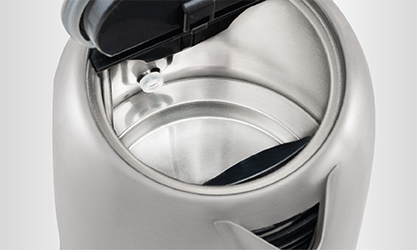 Concealed Heating Element
no limescale deposits
Because the heating element does not come in contact with the kettle's contents, it remains free of limescale.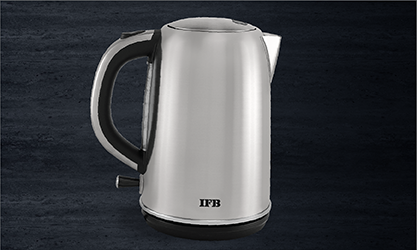 Aesthetically Appealing SS304 Body
enhanced longevity
Top grade stainless steel prevents rusting for longer kettle life.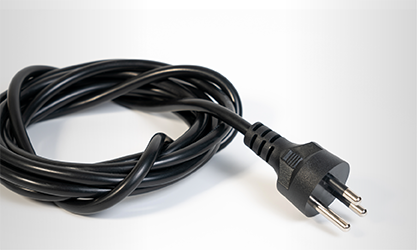 Cord Wrap
easy storage
Just wrap the cord around the base of the appliance.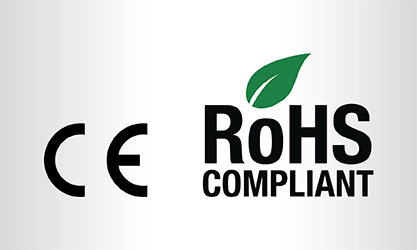 Food Grade Compliant Materials
100% safe
CE and ROHS compliant certifications for complete peace of mind.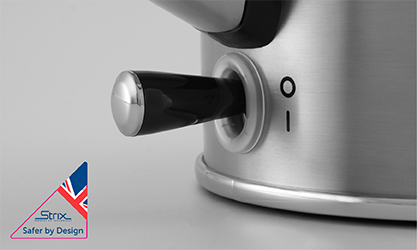 Strix Thermostat
inbuilt safety
Enables the kettle to automatically shut off once the desired temperature is achieved. If the kettle is started without any content, it will shut off to protect against dry boil.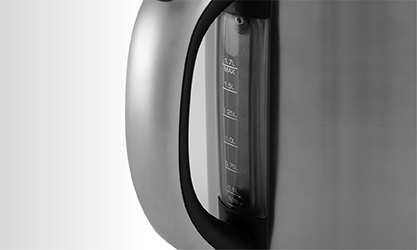 Water Level Indicator
be water smart
A transparent water gauge shows at a glance how much liquid is in the kettle. Save water by refilling or removing at the right time.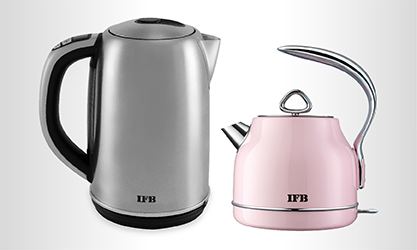 Triple Safety Feature
complete peace of mind
Designed with inbuilt safety features—overheat protection, dry boil safe and auto shut-off.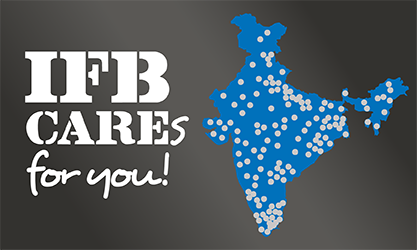 IFB Care
24x7 service support
Nationwide presence with 5,800+ technicians, across 9,000+ cities. Just call our helpline +91 080 695 45678/080 458 45678 or WhatsApp us on +91 9231004321.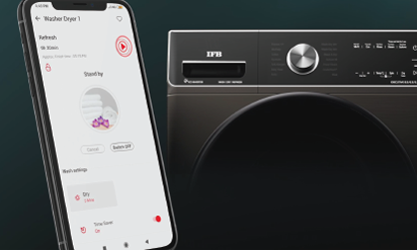 My IFB App
updates, recipes, offers & the latest launches
Download the My IFB App from Google Play or the App Store and get connected—shop, cook, register your appliance, book a service.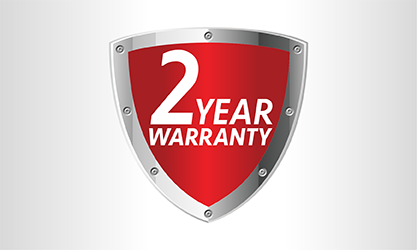 Warranty
a little care goes a long way
IFB Little Wonders are built to last with a 2 year replacement warranty.
General

Included Components

Electric Kettle 1.7 L, User Manual

Weight & Dimensions

Dimensions (L x W x H - mm)

218 x 154 x 243

Cord Type Length (m)

0.75

Aesthetics

Safety

Auto Shutoff

Yes - 30 Sec

Dry Boil Safe

Yes - 35 Sec

Water Level Indicator

Yes

Overheating Protection

Yes

Performance

Technical Specifications

Warranty

Additional Filter Attribute

Manufacturers/Importers Details

Importer's Details

IFB Industries Limited, L1 Verna, Goa, India - 403722
how can we care for you?
Bringing home an IFB Home Appliance actually means joining a family of 6 million that trust our commitment to excellence. Reach out for troubleshooting and service, stay updated about the latest offers and lots more. Set yourself free!
IFB Appliances All rights reserved © 2023