34BlC1
Product Category Name
Built-in Convection Microwave
uncompromise on
taste & health
Cook healthy and eat healthy with oil free cooking that enhances nutrition and the taste of your food.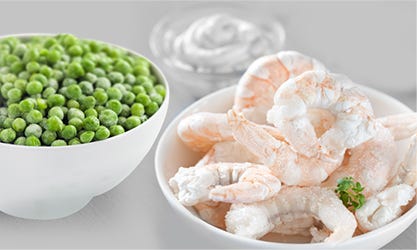 Auto Defrost
enter weight & save time
Blends the magic of microwave and grill modes to cook and brown delicious meals.
uncompromise on
performance & convenience
Discover the magic of combination cooking, explore with different modes and grill to perfection-enjoy the ease of being a microwave chef!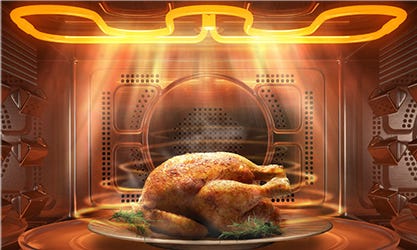 Combination Cooking (Convection+ Microwave)
cook & bake evenly
Cook and brown delicious meals blending the magic of convection and grill modes.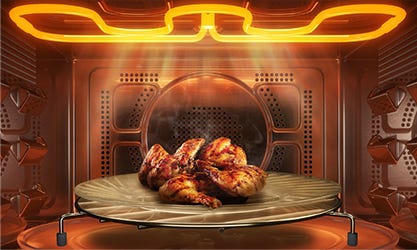 Combination Cooking (Grill + Microwave)
cook & grill evenly
Blends the magic of microwave and grill modes to cook and brown delicious meals.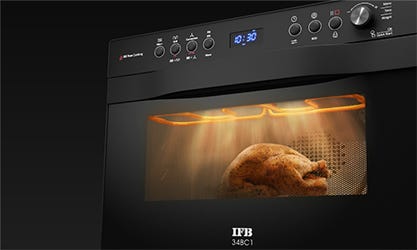 Multi-Stage Cooking
auto-set in different modes
Stores 3 types of cooking cycles in its memory. Screen reader support enabled.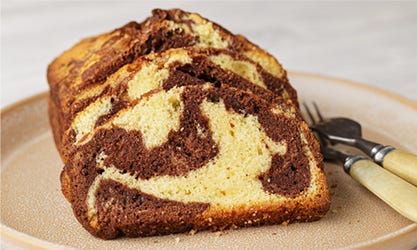 Grill Mode
kebabs & cakes!
Enjoy well-done food in minutes as the double grill function works to distribute heat evenly.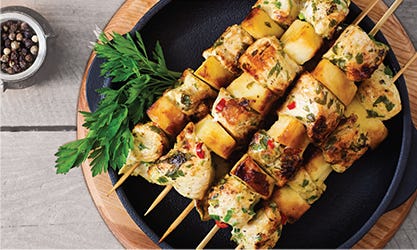 Auto Cook Menus
gourmet or snacky?
Standard menus to help you explore new flavours and menus in the comfort of your home. Everything from kebabs, pizzas or popcorn!
Temperature Setting
control the heat
11 temperature levels for flexible cooking or heating options.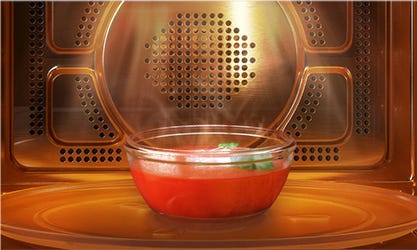 Keep Warm
up to 90 minutes
Uses a low power level to keep the temperature of your food warm without overcooking it.
uncompromise on
peace of mind
The backup of a warranty, the ease of home delivery and convenient exchange offers.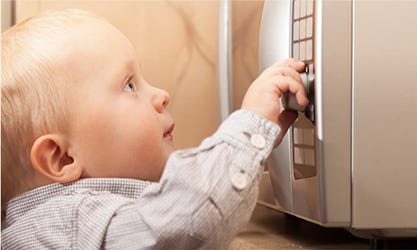 Child Lock
essential if you have kids!
This safety feature prevents microwave accidents when you've got children around.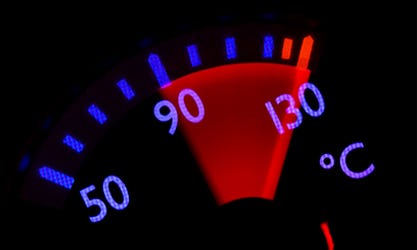 Overheating Protection
automatic shut-off control
Switches OFF the microwave's heating element if the temperature gets too high.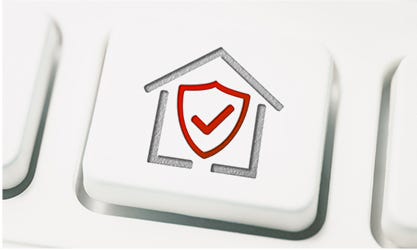 Sensor Malfunction Protection
safety first
Helps keep your home safe.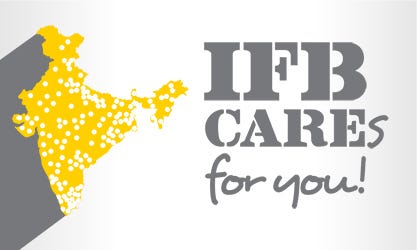 IFB Care
24x7 service support
Across 2,500+ cities nationwide, supported by our helpline. Just call 1860 208 5678.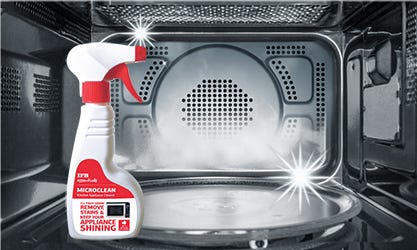 IFB Essentials
machine care
Specially formulated kitchen appliance cleaner for your microwave and other appliances.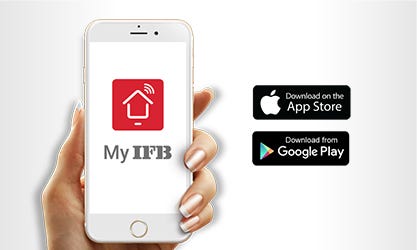 My IFB
updates, recipes, offers and the latest launches
Download the My IFB App and get connected—shop, cook, register your appliance, book a service.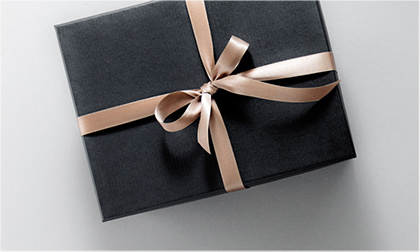 Exchange Program
round the year
Offers great value, making it easy to upgrade while also ensuring eco-friendly disposal of electronic components.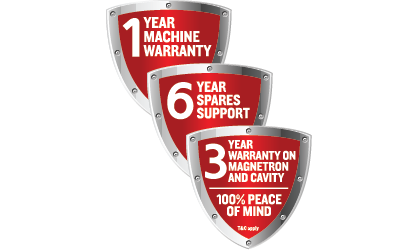 Warranty
we offer a super warranty
Our machines are built to last with 1 year machine warranty and 6 year spare parts support.
General

Size (W x D x H - mm)

592 x 475 x 385

Installation Type

Built In

Warranty

6 Years Spare Parts Support; 1 Year Comprehensive + 3 Years on Magnetron & Cavity

Performance

Microwave Output (Watts)

900

Aesthetics

Key Features

Auto Defrost

Weight Defrost

Combination Cooking (Convection + Microwave)

2

Combination Cooking (Grill + Microwave)

3

Auto Cook Menus

8 Auto Cook Menus

Temperature Setting

10 (110 - 200)

Safety Features

Overheating Protection

Yes

Sensor Malfunction Protection

Yes

Other Features

Express Cook/Quick Start

Express Cook

Technical Specifications

Microwave Frequency (MHZ)

2450

Power Source (V/HZ)

230-240/50

Microwave Power Consumption (Watts)

1400

Convection Power Consumption (Watts)

2050

Grill Power Consumption (Watts)

1250

Manufacturing,Packaging & Import Details

Importer's Details

IFB Industries Ltd