60-02-GCI4B
Product Category Name
Built-in Hybrid Hob
uncompromise on
performance
IFB Built-in Hob's brass burner are resistant to corrosion and high temperatures and includes safety features like Flame Failure Safety Device.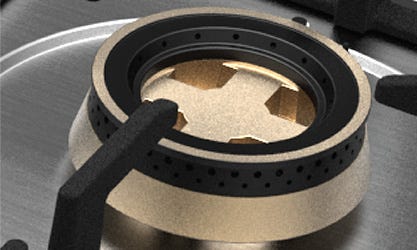 Brass Burners
made to last
Durable and resistant to corrosion as well as high temperatures.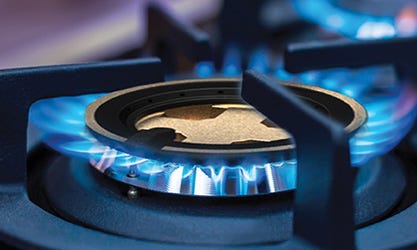 Easy Convertibility
built for convenience
Convertible from LPG to CNG and vice versa.
uncompromise on
aesthetics & ease of use
Tastefully designed enamelled IFB Built-in Hobs with bevelled edges add a touch of elegance to the kitchen and support round bottomed vessels used in Indian cooking.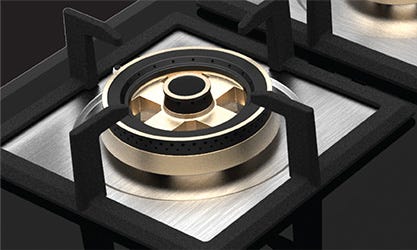 Bevelled Cast Iron Grids
sturdy & robust
Cast iron grids with bevelled edges to support round bottomed vessels used in Indian cooking.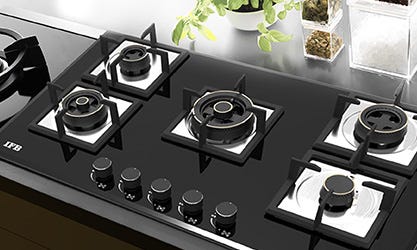 Bevelled & Toughened Glass
asthetically appealing
cast iron and sophisticated enamelled grids add a touch of elegance to the kitchen.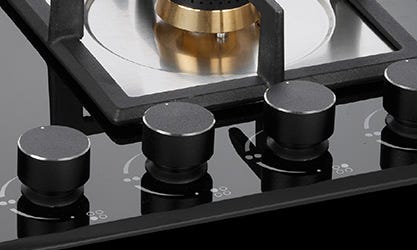 Metallic Knobs
long-lasting & dependable
Durable, ensuring the reliability of the hob.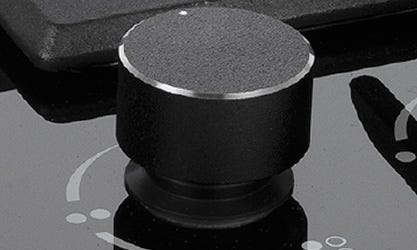 Auto Ignition
single hand operation
Burner ignition is integrated in the knob. The flame can be lit and adjusted by pressing and turning it with one hand.
uncompromise on
peace of mind
The backup of a warranty, the ease of home delivery and convenient exchange offers.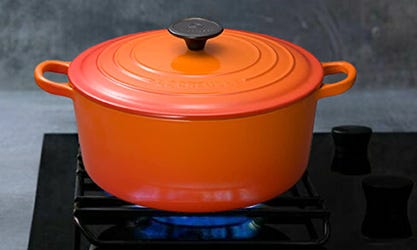 Build Quality
safe & sturdy
Durable design with inbuilt safety features, perfect for Indian kitchens.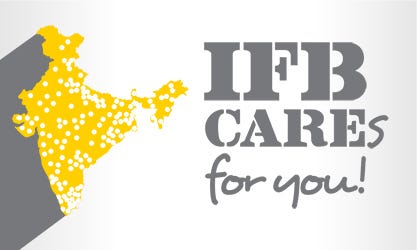 IFB Care
24x7 service support
Across 2,500+ cities nationwide, supported by our helpline. Just call 1860 208 5678.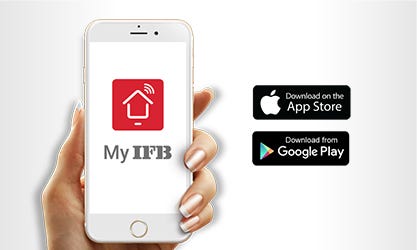 My IFB
updates, recipes, offers and the latest launches
Download the My IFB App and get connected—shop, cook, register your appliance, book a service.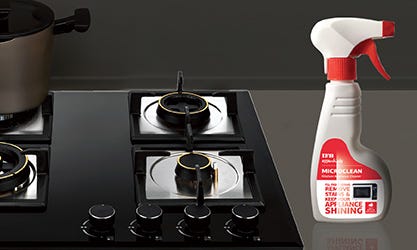 IFB Essentials
machine care
Specially formulated kitchen appliance cleaner for your microwave and other appliances.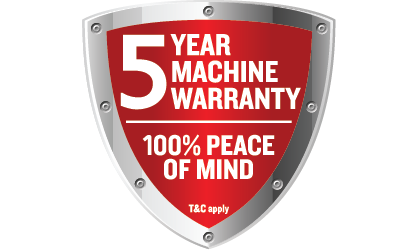 Warranty
we offer a super warranty
IFB Built in Hobs are built to last with a 5 years warranty for Hybrid Hobs and 1 year warranty for Built-in Hobs.
Product Details

Size (W x L - mm)

600 x 520

Cutting Size (W x D x H - mm)

555 x 475 x 60

Type

Hybrid 2-in-1 Gas Hob (Built In/Counter Top)

Warranty

7 Years Spares Support; 5 Years

Aesthetics

Finish

Tempered Black Glass

Control

Front Knobs with Auto Ignition

Key Features

Convertible From LPG To CNG (And Vice Versa)

Yes

Bevelled Cast Iron Grid

Yes

Burner Position

Front Left (kW)

Triple Ring - 2.5

Front Right (kW)

Single Ring - 1

Back Left (kW)

Dual Ring - 1.5

Back Right (kW)

Dual Ring - 2.2

Manufacturing,Packaging & Import Details

Importer's Details

IFB Industries Ltd